Celebrating the Super Bowl from living rooms to math hallways
Several Granite Bay High School students and a teacher share what happens in their homes on Super Bowl Sunday and how it brings their families together.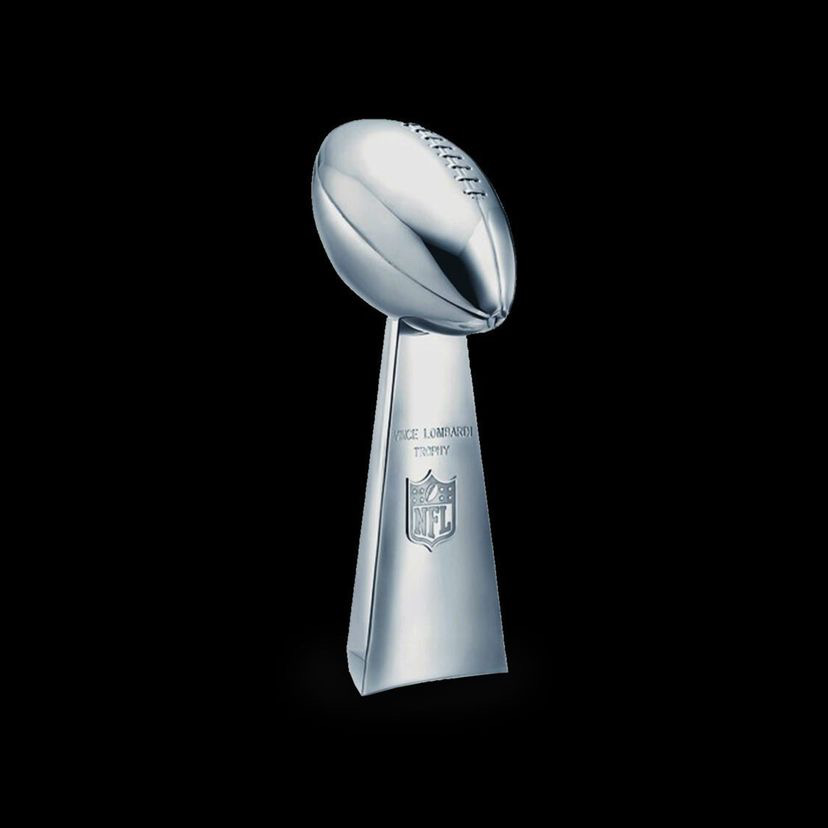 On one nerve wrecking Sunday every February,  Granite Bay High Students gather with their families to celebrate the Super Bowl. 
For these Super Bowl enthusiasts, it's the unity and for some, their background in the sport that makes the event so special.
Michael Kelly, a junior GBHS student and football enthusiast, got into football around the third grade.
Though Kelly doesn't play anymore, he still admires and watches football in his past time and really enjoys the union football creates between friends, family, and fans.
"It's really easy to get behind a team…and once you're behind (them), you're behind them."
 Kelly is dedicated, backing up his team, the Seattle Seahawks, every weekend with his family and friends. He and his family take the game seriously, enjoying the thrill of rooting for a team all over a bowl of nachos.
This year, Kelly is rooting for the Kansas City Chiefs after his number one team didn't make the playoffs.
Fellow devotee, Imani Mcharo, who's been playing since freshman year said the camaraderie is what keeps him coming, because it's what makes the game fun for him.
Unlike Kelly, Mcharo is not rooting for a specific single team. 
"I am just super interested and excited to see who goes all out to win the Super Bowl," he said.
 For Mcharo, the Super Bowl unites him and his closest relatives.
 "For the super bowl, my family gets together at one home…eats dinner, and watches the game," Mcharo said.
 Celebrating the Superbowl reaches beyond the homes and families of football players. GBHS teacher Shayne Stedman and the entire math department also share a passion for football.
 "I just like the excitement that (football) brings to everyone, our nation, our school, the hallway in the math department," Stedman said.
 The math teacher explains how the culture of the sport impacts his community and workplace because of the  friendly competition it creates between peers.
"
It is a constant conversation between colleagues, and it's fun
— GBHS math teacher, Shayne Stedman
"It is a constant conversation between colleagues, and it's fun," Stedman said.
 Despite leaving his hometown years ago, Stedman still represents his New England Patriots because it represents him and where he grew up.
  He watches football in his free time and enjoys watching his favorite team play, and he loves discussing it with the people around him whether that's at home at a family gathering or at school in the math building.
 Stedman is still uncertain as to who he will root for since his home team didn't make the Super Bowl cut.
 "I was rooting for the Patriots but that was a miserable, miserable loss," he said.  "I was going to root for the Bills and… they lost. The only thing I can tell you right now is that I'm not gonna root for the Chiefs."
Fortunately for Stedman and unfortunately for others, the Kansas City Chiefs did not make Super Bowl LVI. Whether they will make it next year is still on the table, but for these Super Bowl fans, the shared celebration will always be there—the true thrill of the Super Bowl.