Commentary: Sac State Hornets lose in wild shootout after incredible season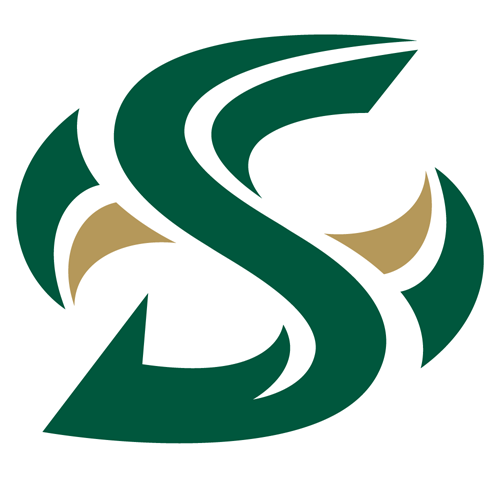 Sac State had the best football season they've ever had. 
On Friday Dec. 9, the Hornets dropped to the Incarnate Word Cardinals 66-63 in a thrilling shootout. It was the highest scoring FCS playoff game ever. The Cardinals scored a 21 yard passing touchdown with 27 seconds remaining. It was a heartbreaking loss and a tough way to end such a great year.
The week before, the 2nd seeded Hornets rallied back from a 21-7 deficit to beat the Spiders of Richmond. This was only the fourth time the Hornets have ever made a playoff appearance since the program was founded in 1954, and their first FCS Big Sky playoff victory since joining the conference in 1996. 
This had been in the making since 2019 when the Hornets hired Troy Taylor as their head coach. He brought a winning culture to the program compiling a 30-8 record with 3 playoff appearances in only three seasons. As of Dec. 10, he is now the head coach of Stanford. 
Key contributors who also joined the staff in 2019 include defensive coordinator Andy Thompson and assistant head coach and offensive line coach Kris Richardson. They are now likely candidates to be the new Hornets head coach. 
Thompson's defense was 4th in scoring in the Big Sky Conference and 2nd in run defense. His unit managed to shut out a hot-handed Richmond offense on their way to their first NCAA Division 1 playoff victory. 
Kris Richardson was with Troy Taylor at Folsom high school from '02 to '04. In 2021, Sac State's Offensive line featured nine different starters, yet it was a big reason for the teams success. Richardson has coached many great lineman including Cincinnati Bengals left tackle Jonah Williams. 
Along with a great coaching staff, there were many great players that helped this team achieve an undefeated regular season.
The Hornets offense found success this season switching between Senior quarterbacks Jake Dunniway and Asher O'Hara. Dunniway was used as a traditional pocket passer, who completed 59% of his passes for 2,400 yards and 19 touchdowns. O'Hara was used as a passer as well as a runner with 30 total touchdowns, 19 of them being on the ground. 
This season, the Hornets ground game was fantastic. They averaged 243 rush yards a game and had 36 rushing touchdowns on the year. A major reason for this was star offensive tackle Jackson Slater and star running back Cameron Skattebo. Skattebo had almost 1,400 rushing yards this season and both players were named to the FCS Sophomore All-American team. 
There are a lot of young and talented players on this team, and even after the departure of their head coach, hopefully they can continue their success next season.