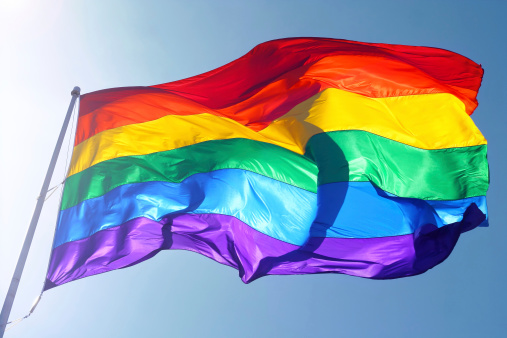 "I think that a kind of culture at Granite Bay has been here for years. It's just persisted for so long that it's awful." senior Izzy Siebum...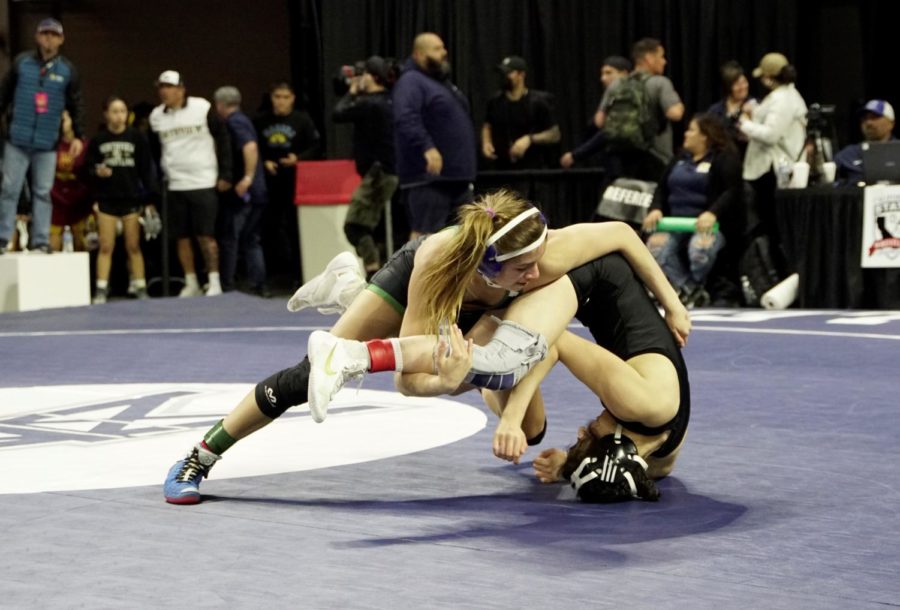 All Victoria Wells had to do was keep her opponent pinned down.  "This is the longest ten seconds of my life," Wells recalled thinking.  And...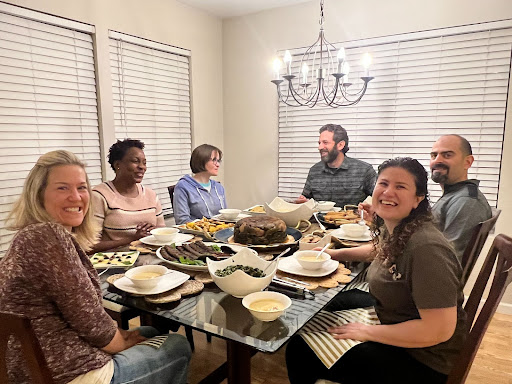 "Allahu Akbar". Each night, the call to prayer begins as Muslims come together. The atmosphere is filled with the smell of food wafting from...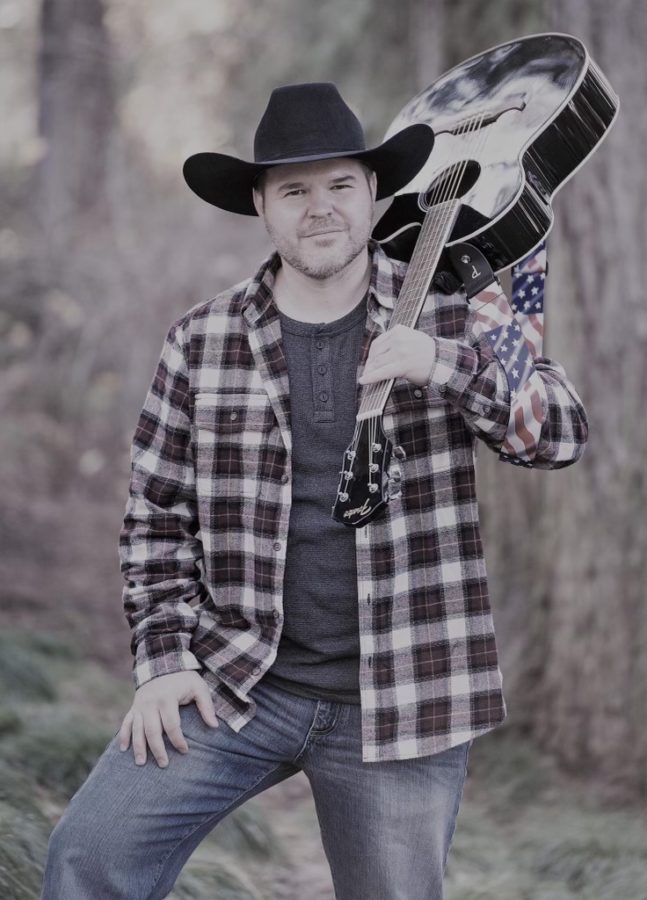 When and why did you start making music? "Just more recently, probably about three years ago, I started writing music, and then the pandemic...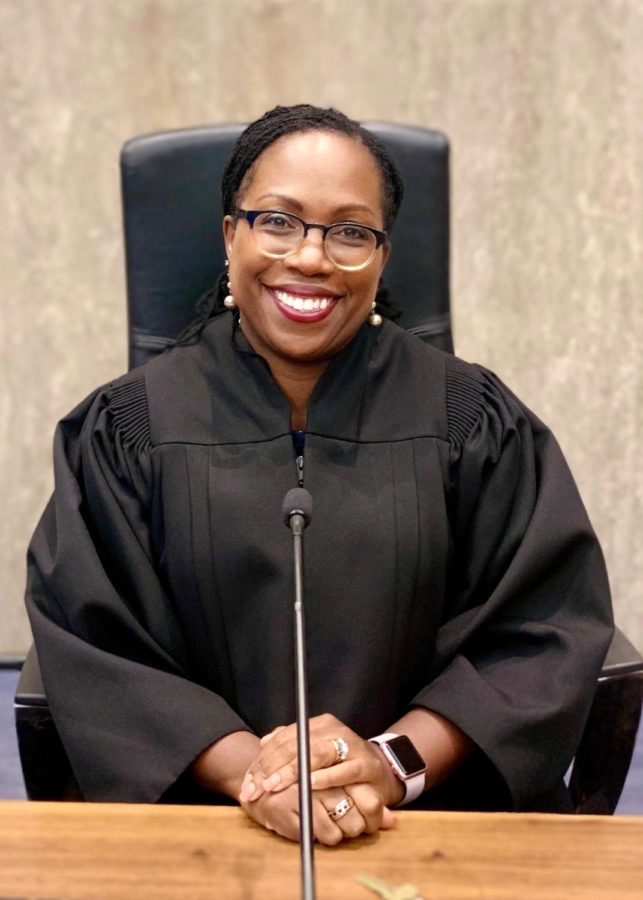 Darkness. Screaming, but never getting a response. Your own words reverberating back as an echo. Listened, but not heard. That's how I felt...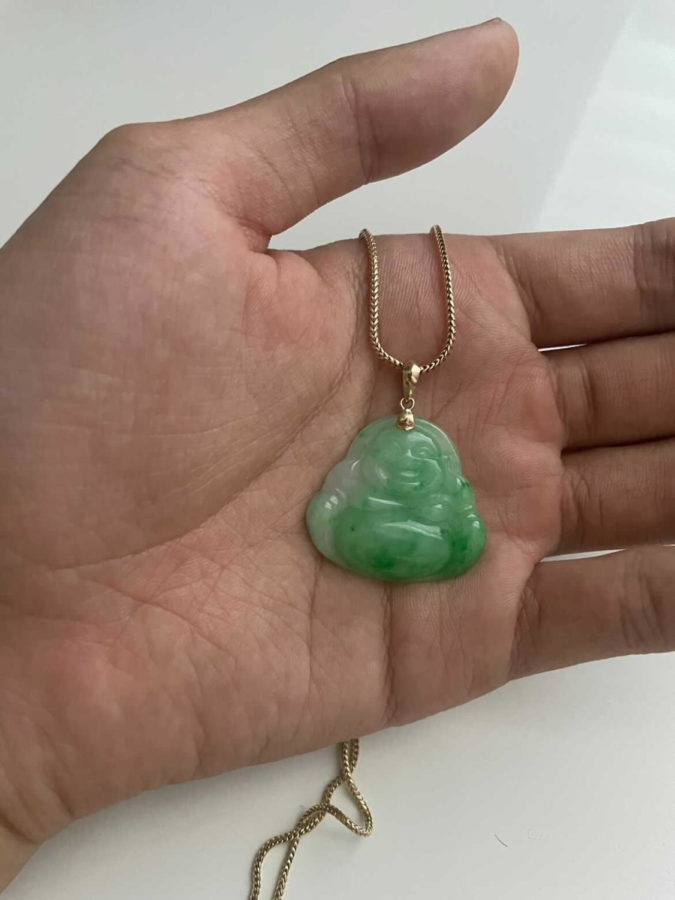 People love expressing themselves with their style, especially when they accent their outfits with jewelry. However, some people are taking their...
No feed found with the ID 1. Go to the All Feeds page and select an ID from an existing feed.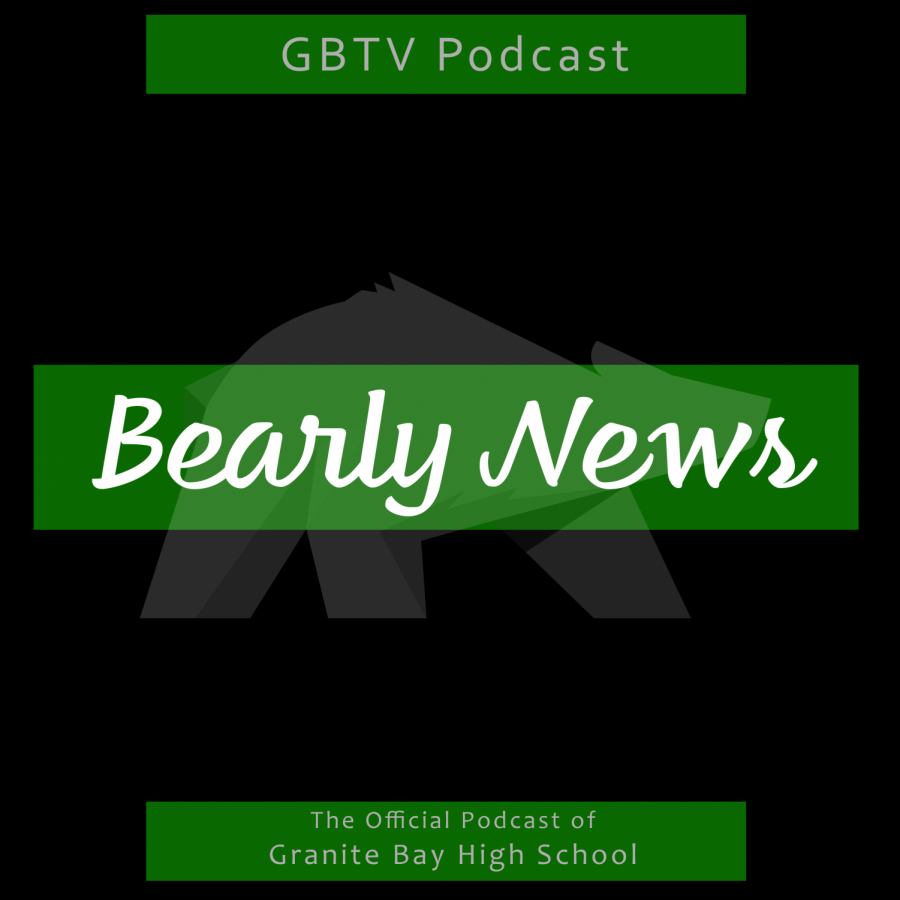 In this episode of the Bearly News podcast, host Nathan Malenke and newly anointed co-host Maverick Dillon are joined by Nick Kappos, Ryan Masty, and Devin Madden. In this final episode of season 2 of the Bearly News Podcast...