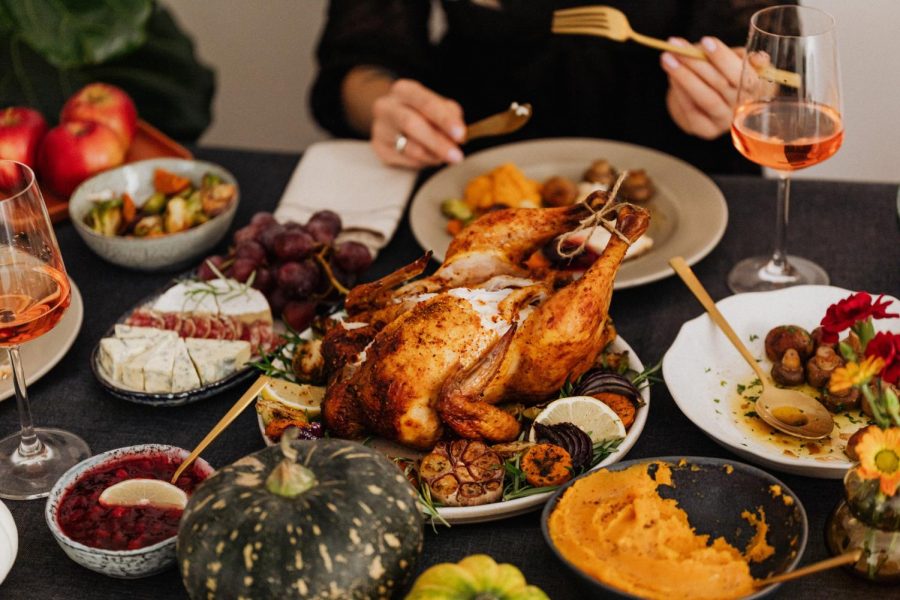 JJ Huish, Staff Writer
November 30, 2020
When most Granite Bay High students were in grade school, they learned that Thanksgiving was a celebration...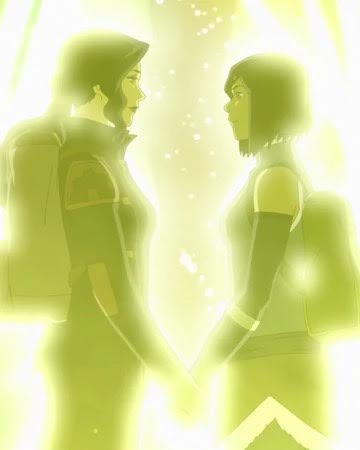 Piper Bacon, Co-Editor-in-Chief
November 20, 2020
As the final episode of the series came to a close, I sat back, a slight bit disappointed and even more...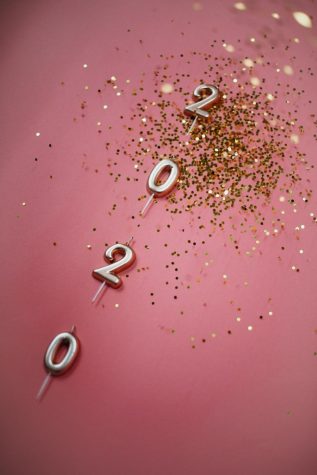 Commentary: We should stop resenting 2020
November 17, 2020
We all love to hate 2020.  And it's so easy to....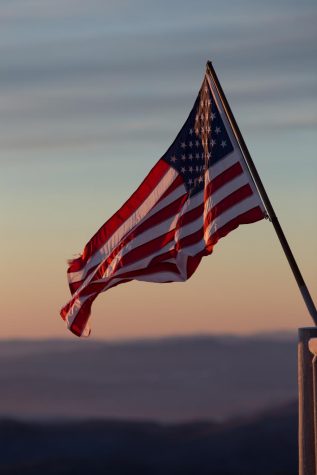 Commentary: The United States is great despite our problems
November 16, 2020
America has been going through a hard time this year. Acts...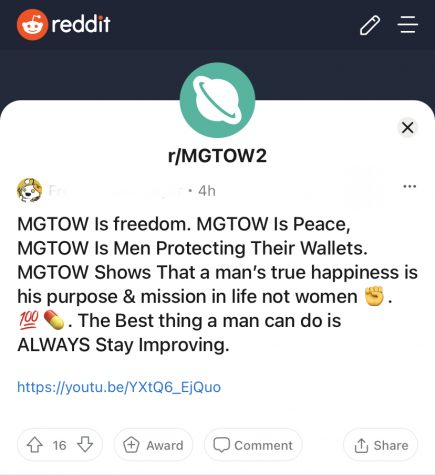 Commentary: MGTOW and some forms of modern feminism are equally abrasive
November 12, 2020
Men Going Their Own Way is a group on the app Reddit...