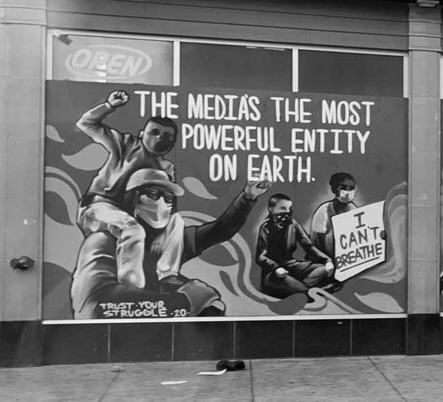 Ria Dhamejani, Assistant Editor
March 5, 2021
The freedom to assemble; one of our foundational rights and the basis of the many laws America has been...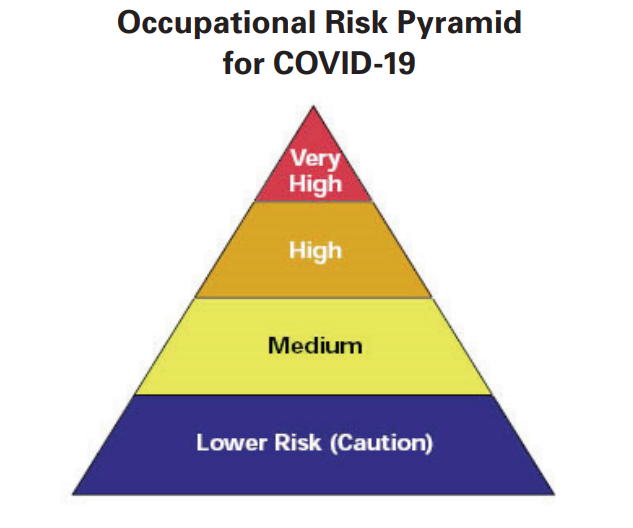 Brendan Alders, Staff Writer
March 1, 2021
Since Covid-19 started last March, it has left a lot of people without jobs, without a house and without...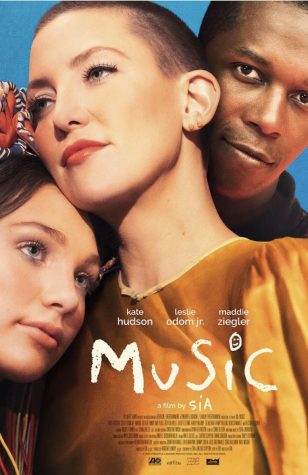 Commentary: Sia fans should say see ya later after 'Music'
February 23, 2021
Terrible. If I were to put 'Music', a film directed...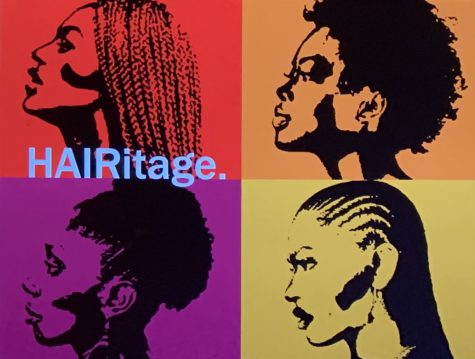 Commentary: My Black hairitage is my voice
February 23, 2021
She took the podium with might. Her presence itself...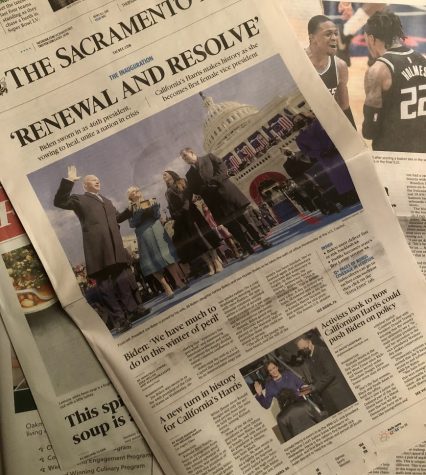 Commentary: Biden's inauguration brought feelings of inclusion and peace
February 21, 2021
By no means is the inauguration of an incoming president...