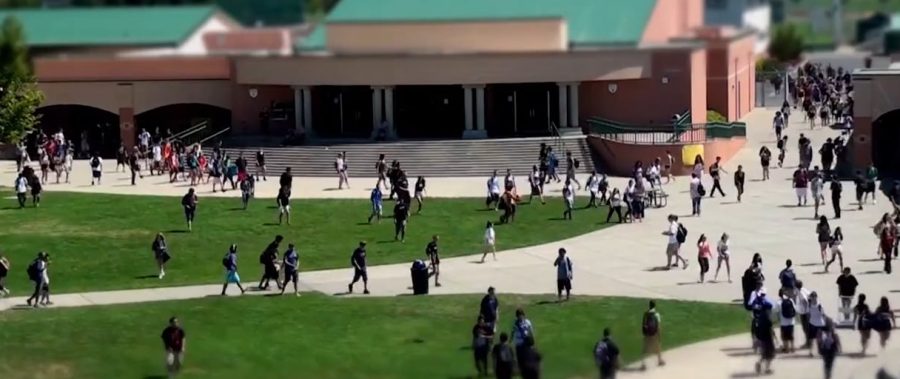 Aiden Sherman, Staff Writer
September 12, 2020
In the midst of a dystopian pandemic with a novel virus, Roseville Joint Union High School District has...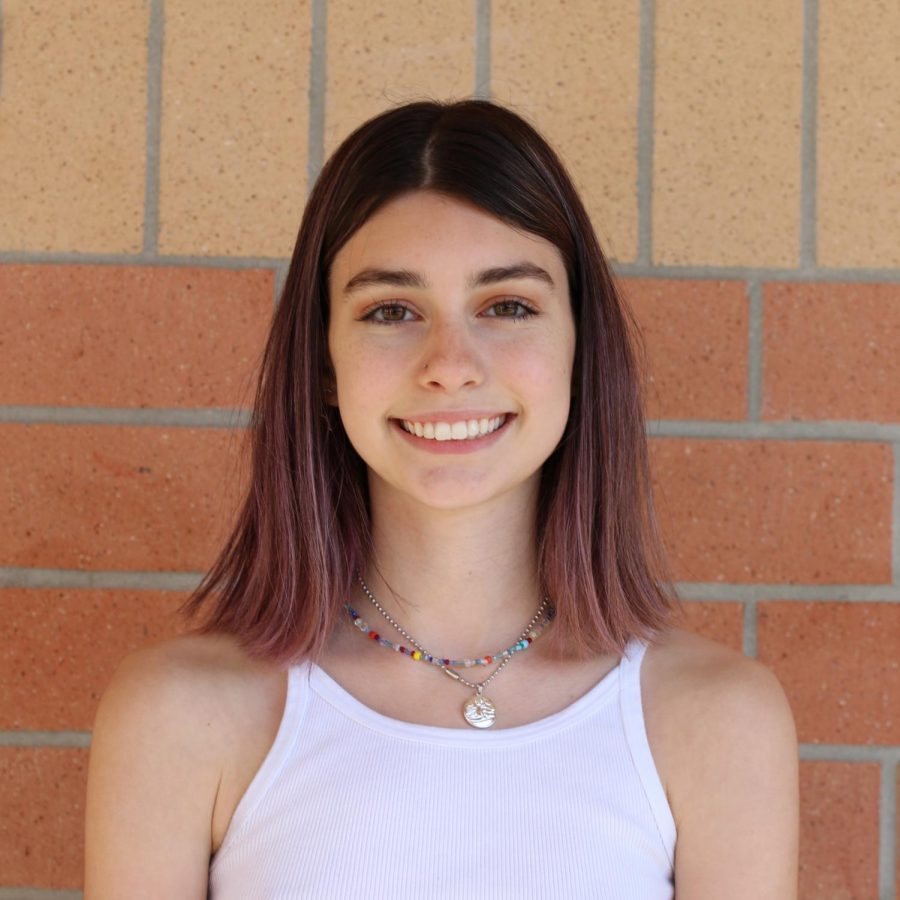 Dylan Rowe, Senior Editor
April 24, 2020
   Over the past month or so, I've watched the world through my television. News these days is mostly...
April 16, 2020
COVID-19 has very much affected my life, and it's bothering...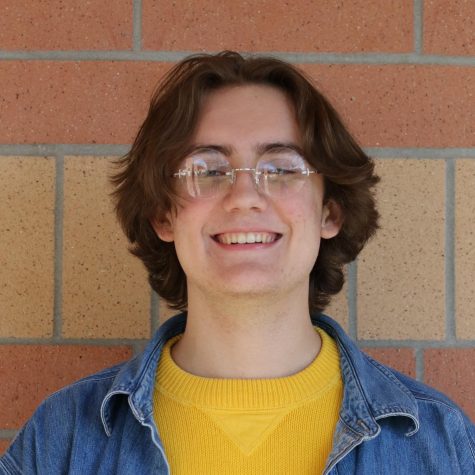 Commentary: Government leadership during pandemic is disappointing
April 14, 2020
The outbreak of the COVID-19 virus has bee the most...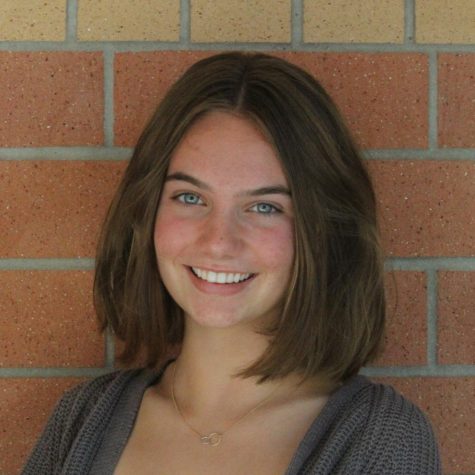 April 3, 2020
This is a message to all.  This is a testament...