Ashley Yung, Senior Editor
March 27, 2020
The world is ending. The future is imperceptible, thus non-existent. We have entered the apocalypse,...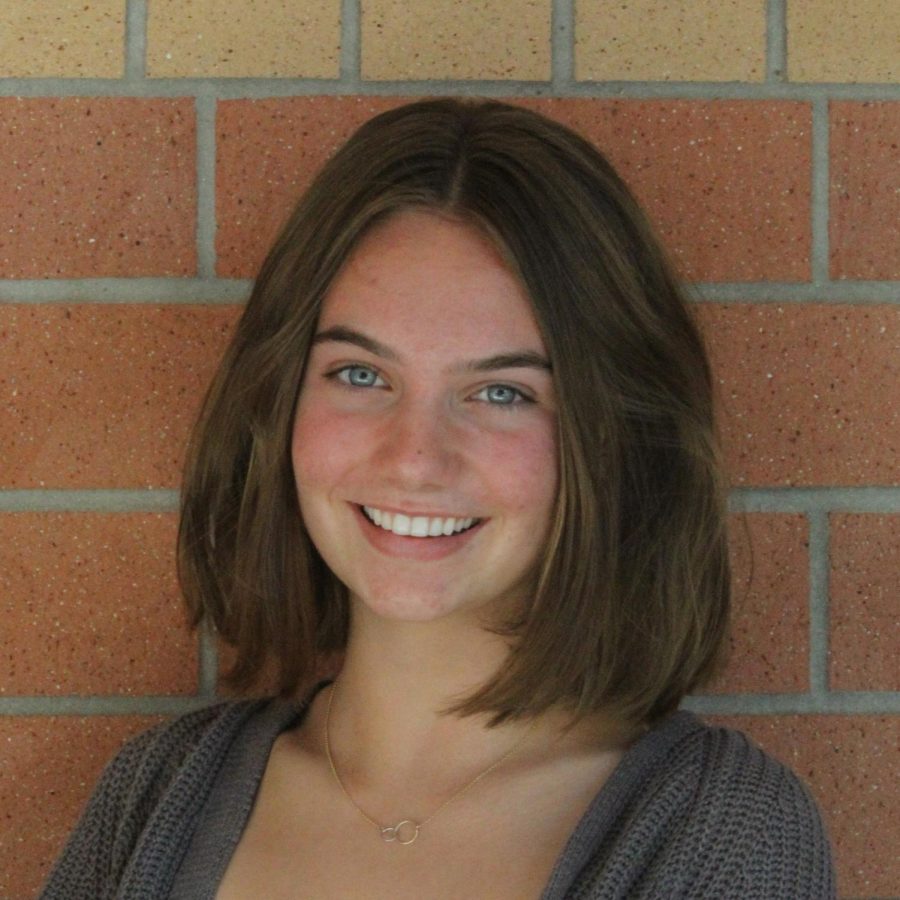 Cori Caplinger, Senior Editor
March 26, 2020
If you had told me March 13 was possibly my last day of high school ever, I would have laughed in your...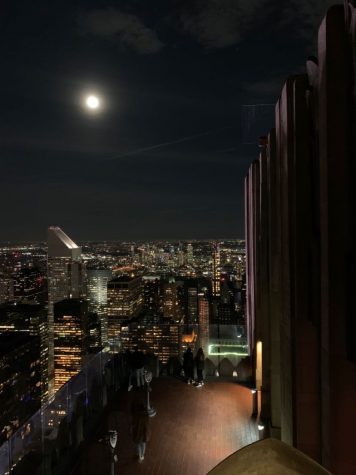 Commentary: When the trip of a lifetime begins to feel like a nightmare
March 25, 2020
New York City. A place brimming with opportunity...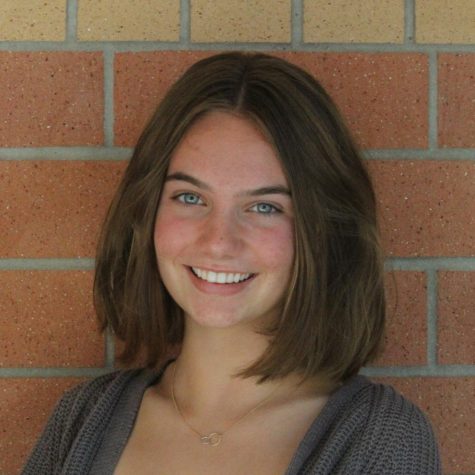 Commentary: Valuable life lessons change perspectives
February 19, 2020
There is no pain as great as the feeling of a tremendous...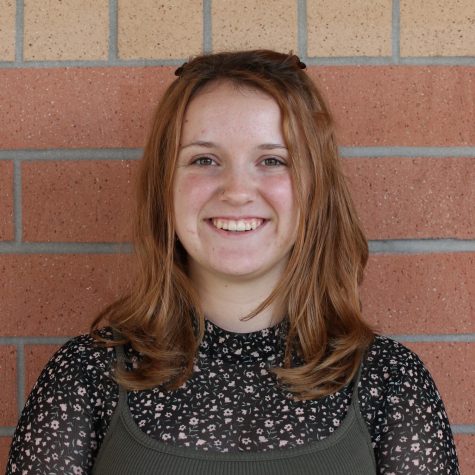 February 19, 2020
What is the ideal body type? This is a question...