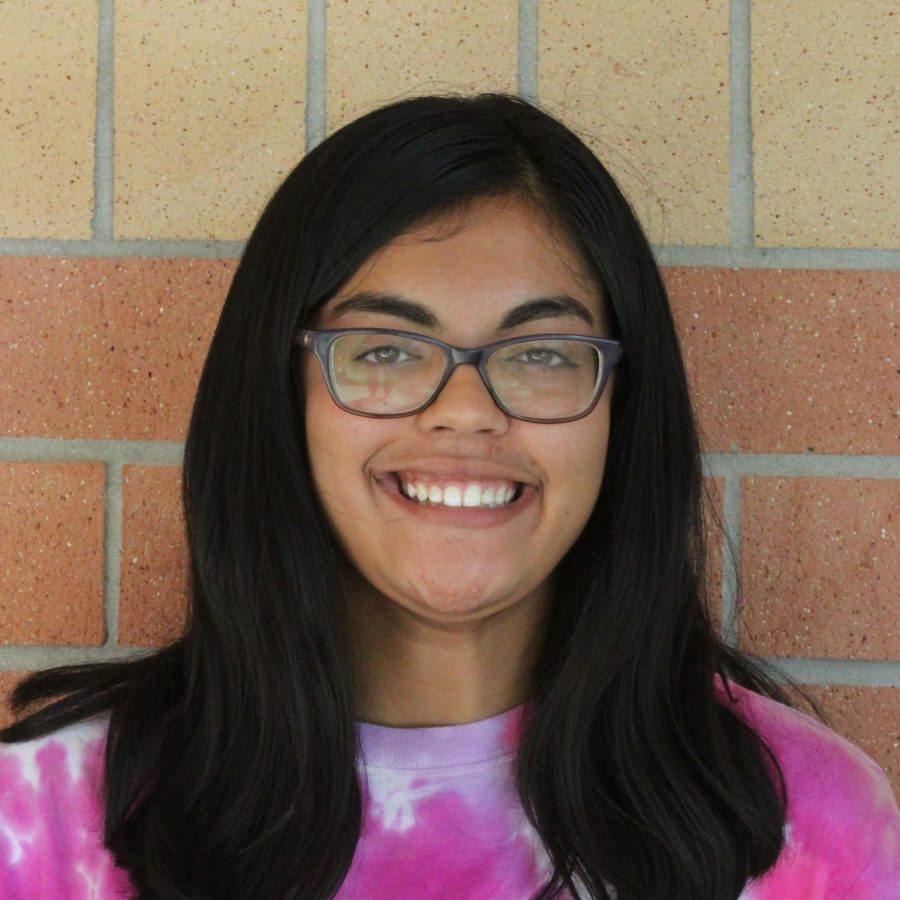 Mareesa Islam, Staff Writer
January 17, 2020
   In recent years, we have grown accustomed to a mindset that solely focuses on the end result, and...
Ashley Yung, Senior Editor
January 17, 2020
I'll never forget the day we learned about the Transatlantic Slave Trade in Advanced Placement United...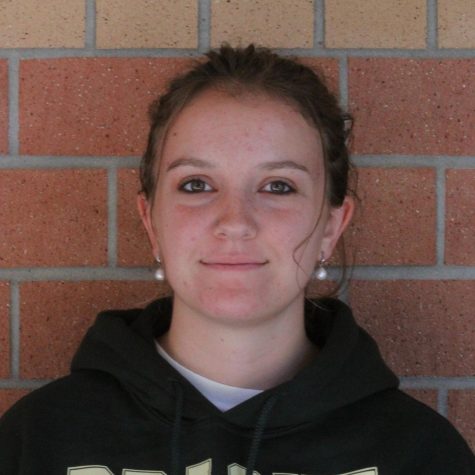 Commentary: Teenagers need to live their lives
December 4, 2019
I knew exactly what I wanted. Freshman year, stepping...
Commentary: Old literature may be outdated
November 22, 2019
The "Adventures of Huckleberry Finn." "Of Mice...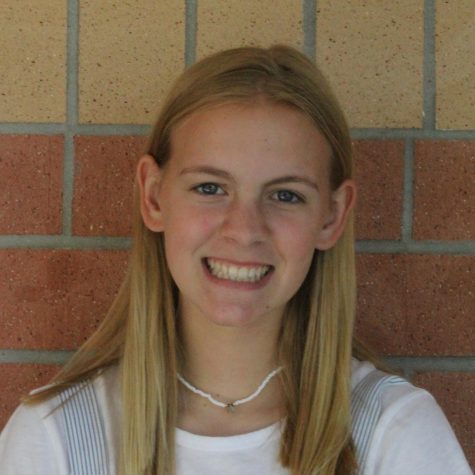 Commentary: Youth sports are too harsh
November 20, 2019
Youth sports have gotten out of control. In the...