February 13, 2020
Just as Valentine's Day begins to creep up from around the corner, the air begins to shift, and everyone's hearts grow ever fonder of one another. During this time, it is expected that many students...
February 6, 2020
When people talk about the rap game, it's easy to regurgitate the chart-topping names that most could recall. With the music industry in its current state, it'd be difficult to believe anyone "below...
Music Reviews: Earl Sweatshirt
February 6, 2020
Frozen Food Reviews: Pizza Rolls and Bagel Bites
January 31, 2020
Popular pizza snacks that can be found in almost any local supermarket, Totino's Pizza Rolls and Bagel Bites are iconic. But do they live up to their reputations as suitable pizza replacements?
November 13, 2019
   Nektar Juice Bar is famous for its acai bowls and when I went in, it did not disappoint.    The juice bar had a quiet, calm ambiance that made me feel healthy just by walking in.  The greenery on the wall was fresh and fun, just like the...
November 4, 2019
Acai bowls are a great way to feel fulfilled and healthy at the same time. Located in Roseville, Cielo Acai Cafe did just that. As soon as I entered the cafe, I was welcomed by the smell of fresh fruit and the sound of light music, creating a calm...
Ashley Yung, senior editor
March 3, 2020
I've long been a fan of the director of "Little Women", Greta Gerwig, ever since watching her star in "Frances Ha" and her directorial debut with "Ladybird".  Gerwig...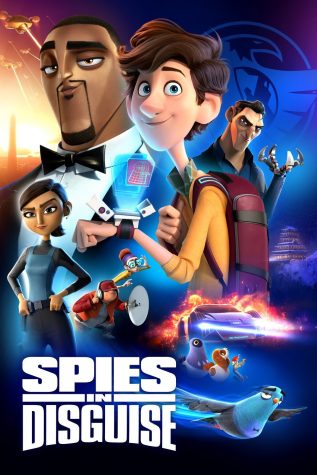 Movie Review: Spies in Disguise
February 7, 2020
  Spies in Disguise is an animated film that really focused on the differences between the main duo, Spy Lance and the inventor Walter. Their personalities...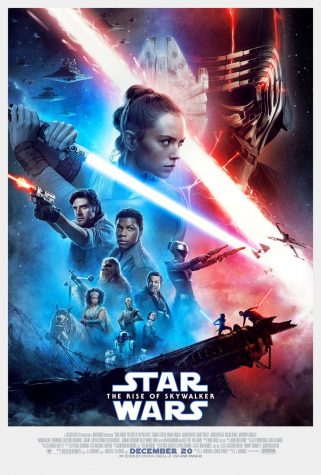 Movie Review: Star Wars: The Rise of Skywalker
February 4, 2020
Abrams and fellow screenwriter Chris Terrio were given the unenviable task of concluding the beloved saga, which has spanned over four decades and multiple...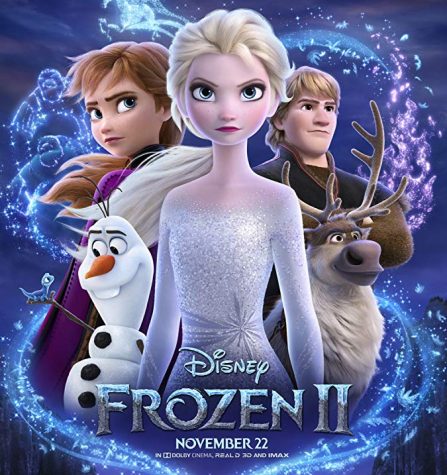 December 17, 2019
"Frozen 2" is set three years after the events of the first film and is about a journey outside of Elsa and Anna's home of Arendale in the fall....
March 2, 2020
As one of the largest forms of entertainment, music is no stranger to politics. Kendrick Lamar, for example, is heavily praised for his use of catchy music...
Music Reviews: Earl Sweatshirt
February 6, 2020
December 17, 2019
"Find The Beat," by Blueface is his debut album with its initial release on December 6, 2019 for Cash Money West Productions.  The album features...