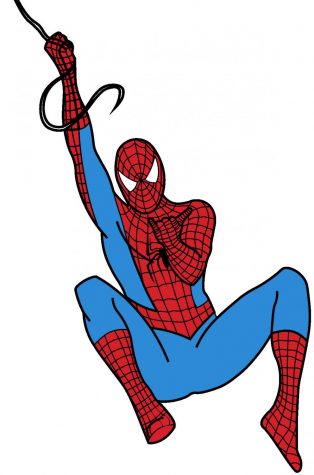 Piper Bacon, staff writer
October 17, 2019
For more than 10 years, the Marvel Cinematic Universe has been an extremely popular franchise on the Granite Bay High campus.  "Spider-Man: Homecoming" grossed more...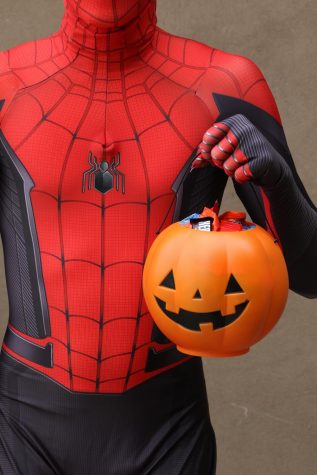 Teens who still trick-or-treat?
October 15, 2019
While trick-or-treating at Granite Bay High tends to receive a snub when Halloween comes around, a group of students want to end the stigma. Whether it's dressing up and going door to door for candy...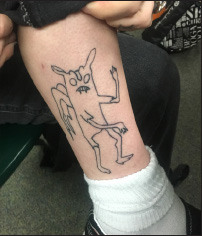 October 8, 2019
As students walk around the Granite Bay High campus, they see many works of art tattooed onto people's bodies. Everybody expresses themselves in different ways, but for some students, tattoos are...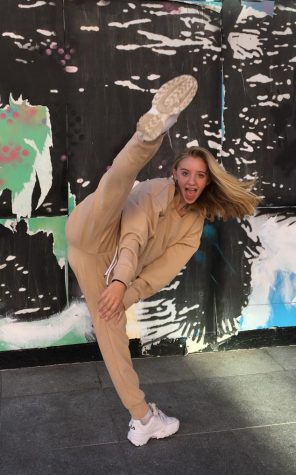 Sarah Thompson: The 14-year-old star
October 3, 2019
Some people might think they are professional dancers, and some people are Sarah Thompson. As a freshman at Granite Bay High School, she has been dancing with superstars since a very young age. She...
September 12, 2019
School has started and summer's just ending, but that doesn't take away the choice to enjoy some delicious ice cream while the opportunity is still available. Miabella Gelato has found its way to success with an approved rating and built its home...
September 12, 2019
Leatherby's family creamery can be located in three different locations, Arden Way, Citrus Heights, and Elk Grove. I've been to plenty of ice cream shops, so I feel that I'm pretty much an expert at this point. I went to the shop with an open...
Food Review: Costco Acai Frozen Yogurt
May 10, 2019
Costco.   Where else could I get a pack of 55 pieces of Godiva ganache chocolate for less than nine dollars? The answer: Nowhere.   This gloriously massive retail chain store is the place to buy delicious food in bulk, and its food court...
Alhasan Alkasati, staff writer
October 15, 2019
"Tall Girl" is a movie that has been anticipated for a long time now. The idea was very creative, implying bullying and showing ways of preventing and stopping it from occurring....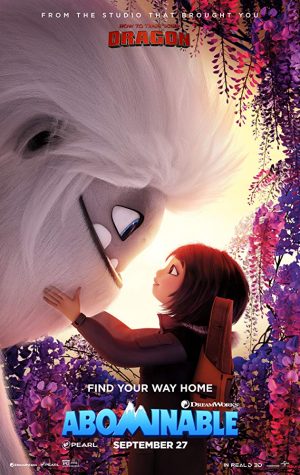 Movie Review: Abominable (2019)
October 11, 2019
The animated movie, "Abominable", exceeded my expectations.  When I first saw the trailer, I made the assumption that the movie was just another...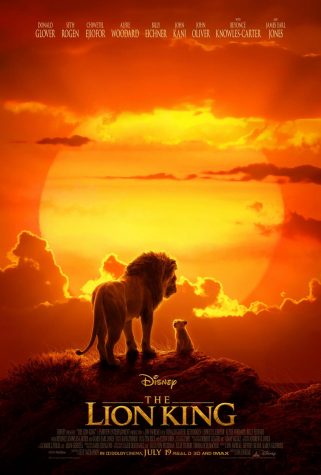 Movie Review: The Lion King (2019)
September 11, 2019
The Lion King live remake (2019) of the 1994 version surprised and disappointed me at the same time. I expected it to be more like the original, particularly...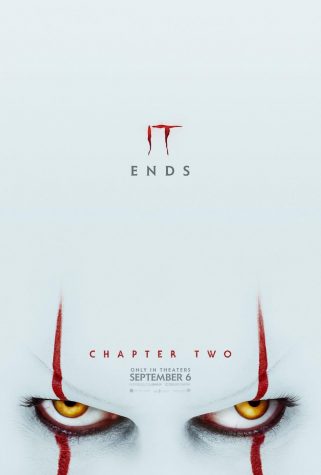 September 11, 2019
The night "IT Chapter Two" came out, I immediately went out to watch it. I am a huge fan of Stephen King's novels, and I read the book a few years...
Music Review: Hollywood's Bleeding
October 11, 2019
If you or an individual are wanting some new energetic music, Post Malone's new album, "Hollywood's Bleeding," is what is needed. Hollywood's Bleeding...
September 12, 2019
BROCKHAMPTON is the boy band you've either heard too much or nothing about. In fact, no one seems to know much about the group, with Google estimating...
Music review: 7 (extended play)
September 11, 2019
   Lil Nas X is most iconic for his hit "Old Town Road," which he wrote when he felt "out of options."    A combination of country and...