December 3, 2019
Yet another popular franchise is nearing its end. On September 29, 2019, Forever 21 filed for a Chapter 11 bankruptcy. An employee source from Forever 21 says that they're not able to disclose...
November 21, 2019
Mario Kart has hit a new level with it's new Mobile Tour version available in iOS and Android app stores around the world. Unlock new characters, gain points by racing for a victory, level up and...
November 21, 2019
Math just got a little more interesting. A popular trend going around schools is downloading games on a graphing calculator. Maddi Kim, a freshman at GBHS, has a graphing calculator, but doesn't have...
November 4, 2019
Acai bowls are a great way to feel fulfilled and healthy at the same time. Located in Roseville, Cielo Acai Cafe did just that. As soon as I entered the cafe, I was welcomed by the smell of fresh fruit and the sound of light music, creating a calm...
Food Review: Adalberto's Mexican Foods
October 11, 2019
Here in Granite Bay, it may be difficult to find some quality Mexican food without having to dig. Taco Bell doesn't really suffice if you're looking for genuinely good Mexican food. Luckily, just taking a short drive to Rocklin will get you to...
September 12, 2019
School has started and summer's just ending, but that doesn't take away the choice to enjoy some delicious ice cream while the opportunity is still available. Miabella Gelato has found its way to success with an approved rating and built its home...
November 4, 2019
Shrouded in controversy weeks in advance, "Joker" seemed destined to be dead in the water when its release date of early October rolled around. Now,...
October 15, 2019
"Tall Girl" is a movie that has been anticipated for a long time now. The idea was very creative, implying bullying and showing ways of preventing and...
Movie Review: Abominable (2019)
October 11, 2019
The animated movie, "Abominable", exceeded my expectations.  When I first saw the trailer, I made the assumption that the movie was just another...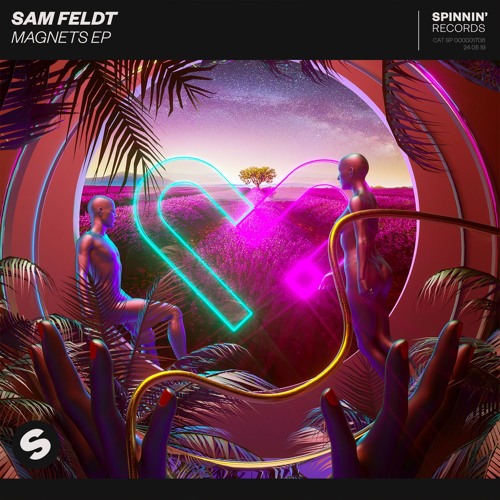 Gabby Mathis, staff writer
November 5, 2019
Released on May 24th, 2019, "Magnets EP" by Sam Feldt is an album that needs to be on everyone's playlist.  Categorized in the dance genre, Magnets EP is the type of...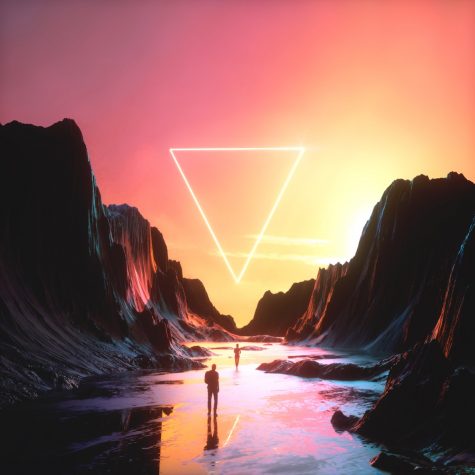 October 15, 2019
For a song I found off a website about the most recent released songs, I enjoyed listening to this song; especially since I don't regularly listen to...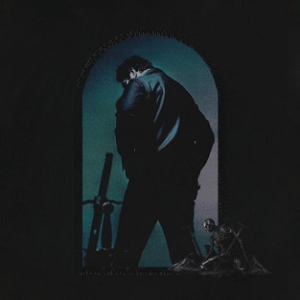 Music Review: Hollywood's Bleeding
October 11, 2019
If you or an individual are wanting some new energetic music, Post Malone's new album, "Hollywood's Bleeding," is what is needed. Hollywood's Bleeding...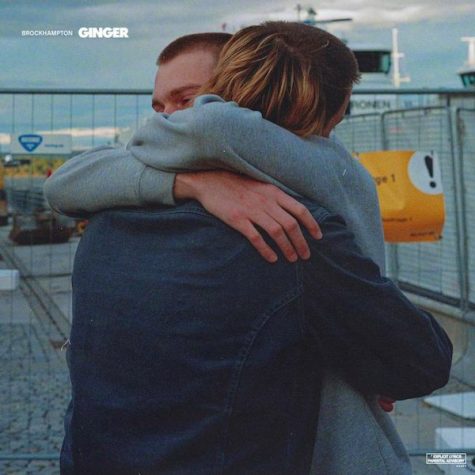 September 12, 2019
BROCKHAMPTON is the boy band you've either heard too much or nothing about. In fact, no one seems to know much about the group, with Google estimating...