TikTok users dance around danger
October 22, 2020
   The 2020 pandemic has managed to cause 26.5 Americans out of 500 million to turn to social media for social interaction.     Born in Sept. of 2016, TikTok has already grown to become the fifth...
Pandemic-friendly Activities: Hauntingly fun Halloween at home
October 17, 2020
   With COVID-19 drastically affecting the way everyone goes about their lives as well as keeping many at home, this Halloween isn't looking so great for party-goers and trick-or-treaters.    "It...
Students showcase their iPhones after the recent iOS 14 update
October 16, 2020
   iPhone users have found themselves spending hours upon hours over the newest iOS update: iOS 14.    With new functionality such as pinned conversations and multitasking abilities while on facetime,...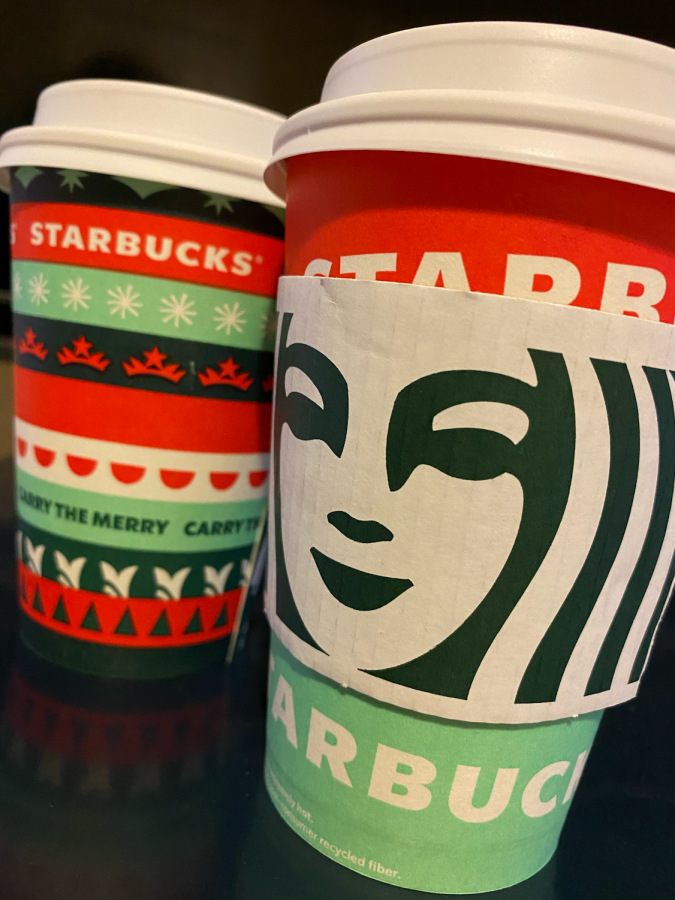 Skyler Conley, Staff writer
January 5, 2021
During this winter season, Starbucks has two holiday drinks that have stood out to me the most: The Peppermint Mocha (PM) and the Caramel Brulee Latte (CBL). I wanted to...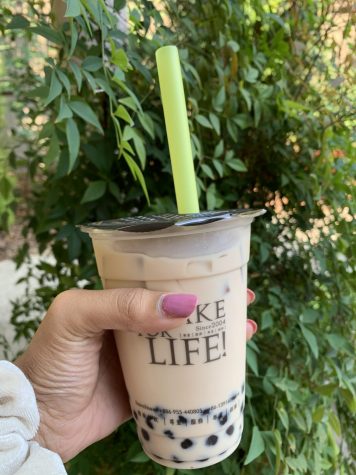 September 29, 2020
   With just the right balance of sweetness and creaminess, it's the only treat that seems to truly brighten my mood, or catch the attention of my textbook glued eyes.     With its flavorful tea and chewy tapioca pearls, boba milk tea seems...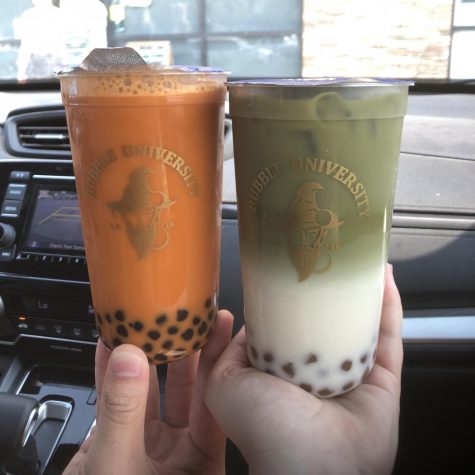 Food Review: Bubble University
September 23, 2020
   I was particularly excited for this review. I find it exceedingly difficult to turn down an opportunity to get some boba.    Bubble University is one boba shop that I used to frequent a lot before Ding Tea opened nearby. There had never been...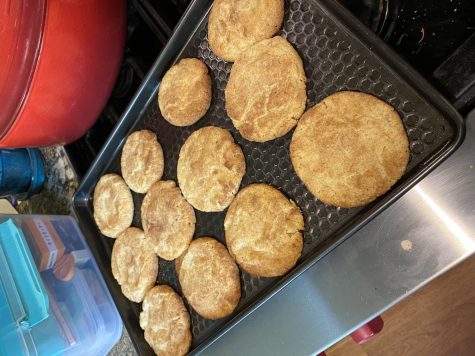 Review: Krusteaz Snickerdoodle Cookies
April 21, 2020
About two months ago, I was at the grocery store in search of sugar cookie dough. I strolled up and down aisles, and ended up finding a box of Krusteaz Snickerdoodle Cookie Dough mix. I picked it up and checked out, hoping to make them as soon as I got...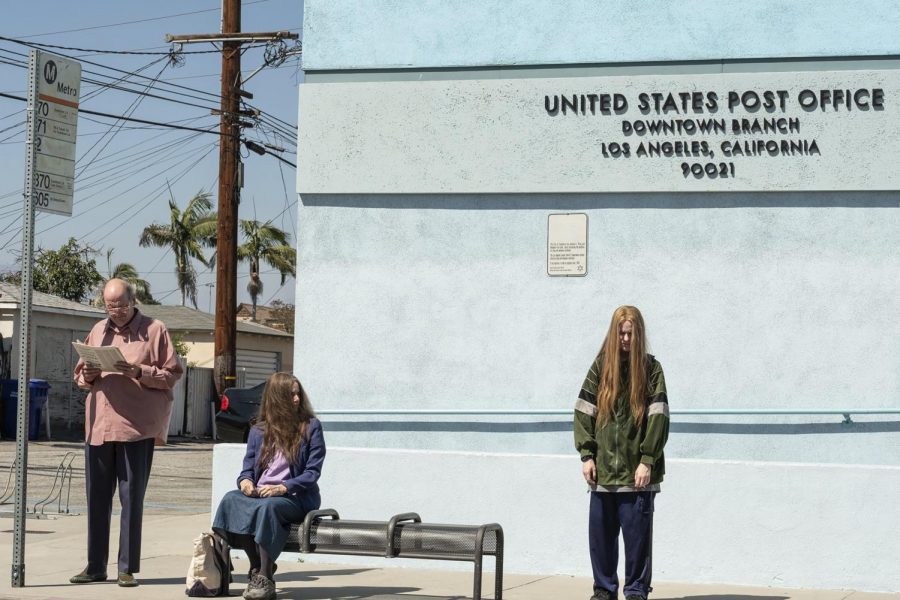 Justin Ha, Staff Writer
January 5, 2021
Off-beat, quirky, emotional and heartfelt. Miranda July's "Kajillionaire" follows the journey of Old Dolio Dyne (named by her parents after a lottery winner in the...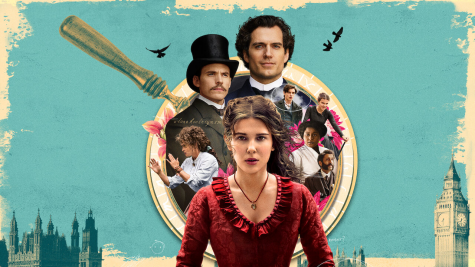 October 15, 2020
   "Enola Holmes" is the best film of 2020 so far, and from my perspective that statement is unarguable. I was disappointed in myself for thinking...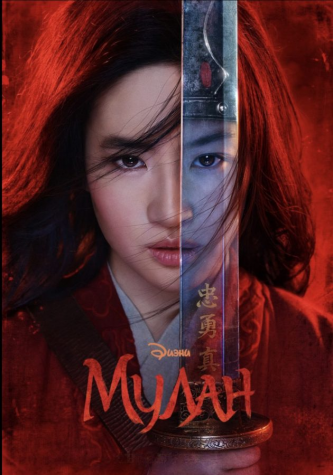 September 30, 2020
    There are many stories that have been around for a long time, but there is one that has been told since The Wei dynasty in 386 AD.     The...
May 18, 2020
Pendleton Ward and Duncan Trussell's experimental new Netflix series The Midnight Gospel is unlike anything I've seen before. I don't mean this in...
September 25, 2020
   On July 16, 2020, the Maryland based rapper, Logic, announced on Twitter that he would be releasing his sixth and final studio album under the title...
March 5, 2020
Selena Gomez hasn't made a bad album, and she isn't about to start now. With her last album, "Revival" being released in 2015, the nearly five ...
March 2, 2020
As one of the largest forms of entertainment, music is no stranger to politics. Kendrick Lamar, for example, is heavily praised for his use of catchy music...