'Beacon,' a professional dance performance, on tap at Roseville High
December 19, 2019
Former Granite Bay High School teacher Judi Daniels is making incredible moves in the world of the arts.  Daniels taught high school for close to 30 years, including her 12 years at GBHS as an English...
GB community takes a look at 'Joker'
December 11, 2019
The new 'Joker' hit theaters recently. It has a decent 68% on Rotten Tomatoes, and many have described the film as gritty, dark, violent, and disturbing. "(It's) unsettling, for sure. Innovative,...
Musical students create bands off-campus
December 5, 2019
Everyone knows about Granite Bay High School's Emerald Brigade, but have students heard about Dream Pool or Rhonda and the Rest?  Several students at GBHS are musically inclined and bands are a perfect...
November 4, 2019
Acai bowls are a great way to feel fulfilled and healthy at the same time. Located in Roseville, Cielo Acai Cafe did just that. As soon as I entered the cafe, I was welcomed by the smell of fresh fruit and the sound of light music, creating a calm...
Food Review: Adalberto's Mexican Foods
October 11, 2019
Here in Granite Bay, it may be difficult to find some quality Mexican food without having to dig. Taco Bell doesn't really suffice if you're looking for genuinely good Mexican food. Luckily, just taking a short drive to Rocklin will get you to...
September 12, 2019
School has started and summer's just ending, but that doesn't take away the choice to enjoy some delicious ice cream while the opportunity is still available. Miabella Gelato has found its way to success with an approved rating and built its home...
Julia Golovey, staff writer
December 17, 2019
"Frozen 2" is set three years after the events of the first film and is about a journey outside of Elsa and Anna's home of Arendale in the fall. The movie was about...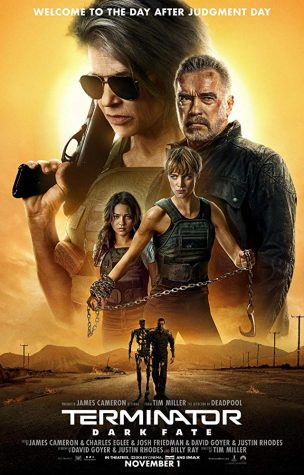 Movie Review: Terminator: Dark Fate
November 4, 2019
The man, the myth, the governor, Arnold Schwarzenegger finishes "The Terminator" anthology that brought him to fame. Debuting in 1984, this iconic series...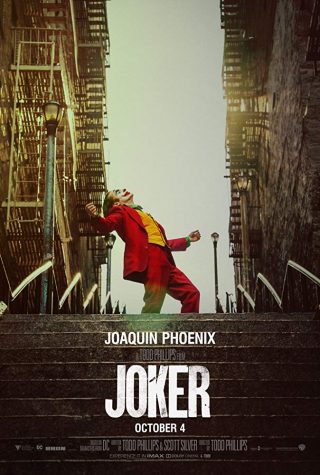 November 4, 2019
Shrouded in controversy weeks in advance, "Joker" seemed destined to be dead in the water when its release date of early October rolled around. Now,...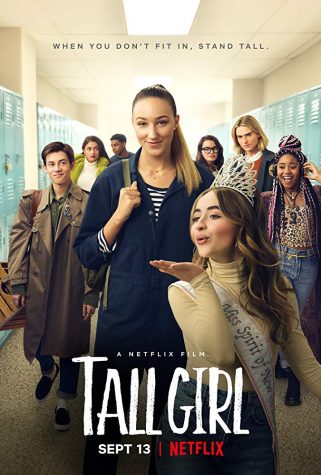 October 15, 2019
"Tall Girl" is a movie that has been anticipated for a long time now. The idea was very creative, implying bullying and showing ways of preventing and...
Music Review: The Best of Pentatonix Christmas
December 17, 2019
For me, Christmas is about spending time with family, decorating a Christmas tree, and of course, the music. "The Best of Pentatonix Christmas"...
November 5, 2019
Released on May 24th, 2019, "Magnets EP" by Sam Feldt is an album that needs to be on everyone's playlist.  Categorized in the dance genre, Magnets...
October 15, 2019
For a song I found off a website about the most recent released songs, I enjoyed listening to this song; especially since I don't regularly listen to...