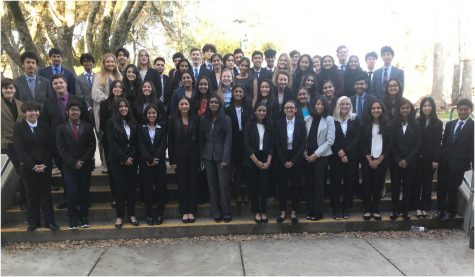 Mareesa Islam, staff writer
December 10, 2019
Granite Bay High School's speech and debate program has made many notable successes as its competition season sparks into action. The team consists of an array of exceptional...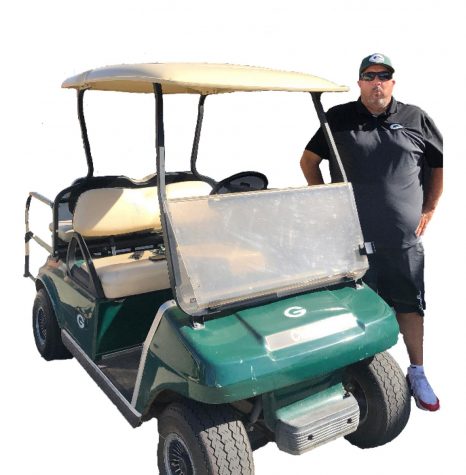 December 3, 2019
Jason Ott – "The dude on the golf cart" is what senior Derek Wong knows him as – has an essential role on the Granite Bay High campus in ensuring...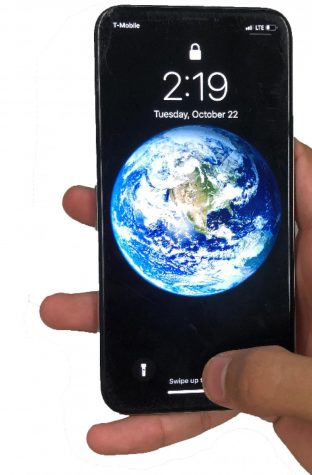 November 22, 2019
As children, many found something to cling onto when they were scared, hurt or lonely. Some had a teddy bear, others a doll. It was that tool that stayed...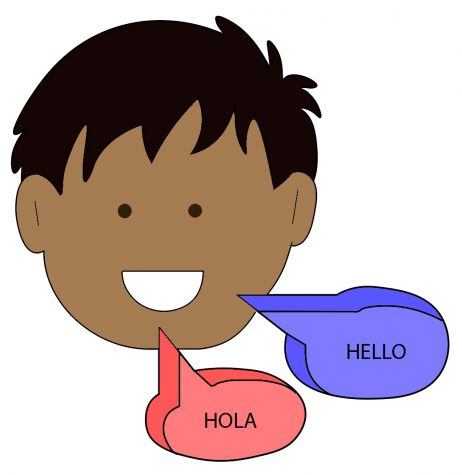 November 19, 2019
The ability to speak multiple languages can create connections that would otherwise not be possible.  While learning a second language creates brain...
Senior gets an early start on his career
May 30, 2019
  While many seniors are still deciding on their futures, senior Matthew Gandler has already decided and has begun taking...
GB sophomore scores a soccer scholarship
May 21, 2019
  Sophomore Aynsley Conner was center back on a club team at Placer United Development Academy Soccer Club.   She...
With exams looming, students weigh AP/IB options
May 7, 2019
  Advanced Placement and International Baccalaureate testing weighs on students year-round, but with the May test dates...
GB junior pursues passion for dance in and out of school
May 3, 2019
  Being able to do what you love everyday is something many people dream to have, whether it's loving a career, a hobby,...
Students face on-the-job challenges
October 28, 2019
A massive but important challenge that Granite Bay High School students face is the struggle of working while also  managing...
Is cheating on the rise at GBHS?
October 22, 2019
Sneaking a glance at a neighbor's test, hiding a phone under the desk, grabbing a quick picture of a test, plagiarizing...
October 15, 2019
For some, the years spent in high school can be some of the most stressful.  Whether it's school work, social status,...
Teacher tries tiny house living
September 28, 2019
Minimizing a bedroom is one thing, but minimizing an entire house is quite another. The tiny house trend has grown immensely...
Extra credit deemed unnecessary in a student's learning experience
September 20, 2019
Normally, when students hear about extra credit, they tend to get excited. Extra credit, to them, is a lifesaver. However,...
Students benefit from taking on summer jobs for their major
August 15, 2019
   Summer internships at Granite Bay High School help students decide what career pathway they want to go into in the future...