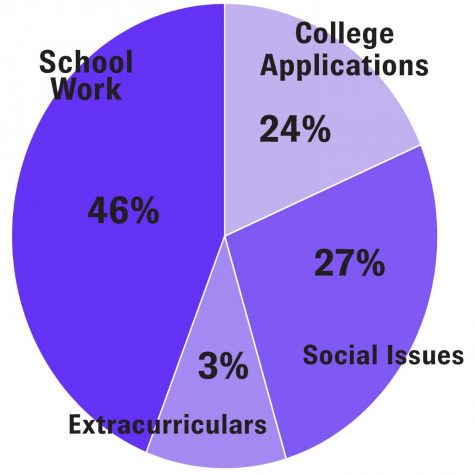 Dylan Rowe, Senior Editor
October 15, 2019
For some, the years spent in high school can be some of the most stressful.  Whether it's school work, social status, college expectations or extracurriculars, the majority...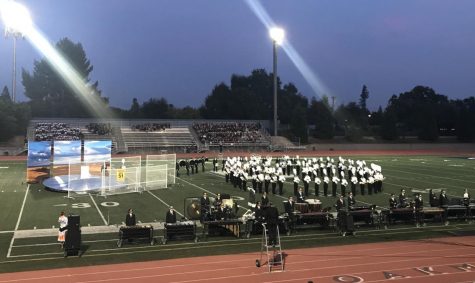 October 14, 2019
On Saturday October 12th, the Granite Bay Emerald Brigade took the field in their first competition of the season held at Oakmont High School.     Many...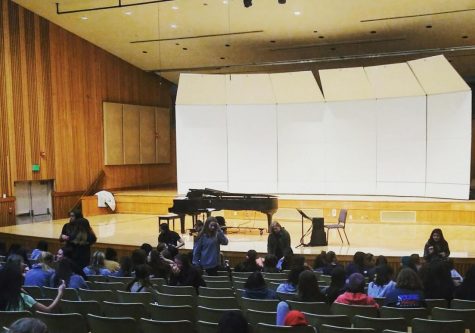 October 8, 2019
   The day began like any other day of school. However, two factors made this day exceptionally pleasant.    Friday, the day of the week every...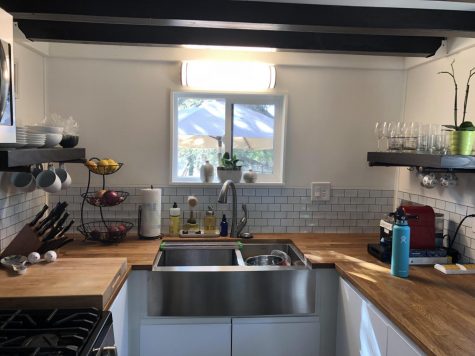 September 28, 2019
Minimizing a bedroom is one thing, but minimizing an entire house is quite another. The tiny house trend has grown immensely in the past few years,...
Senior gets an early start on his career
May 30, 2019
  While many seniors are still deciding on their futures, senior Matthew Gandler has already decided and has begun taking...
GB sophomore scores a soccer scholarship
May 21, 2019
  Sophomore Aynsley Conner was center back on a club team at Placer United Development Academy Soccer Club.   She...
With exams looming, students weigh AP/IB options
May 7, 2019
  Advanced Placement and International Baccalaureate testing weighs on students year-round, but with the May test dates...
GB junior pursues passion for dance in and out of school
May 3, 2019
  Being able to do what you love everyday is something many people dream to have, whether it's loving a career, a hobby,...
A unique opportunity to save lives
April 11, 2019
  Unless you're a doctor, firefighter, or hold another job position that is widely considered as heroic, it is not often...
April 8, 2019
  Unable to break down the social barriers they were born with, many individuals on the autism spectrum are simply labeled...
Drama program competes at Lenaea theater festival
March 12, 2019
   This year GBHS drama students showcased their creative talent through thought-provoking entries at the Lenaea High School...
Students benefit from taking on summer jobs for their major
August 15, 2019
   Summer internships at Granite Bay High School help students decide what career pathway they want to go into in the future...
Penpal club connects with elementary students
May 30, 2019
 A simple way of communication, sending handwritten letters to kids from other parts of California is the Penpals Club's...
Math department's growth mindset affects students positively
May 25, 2019
  Four years ago, the math department switched their style of teaching. Ever since then, students' grades and knowledge...
GB staff members explain what its like being a coach and a teacher
May 23, 2019
RJUHSD students comment on their campus environments
May 9, 2019
  Out of five high schools, Granite Bay High had an average of 52.11% of students exceeding standards in CAASPP testing,...
May 9, 2019
Mr. Scott Becker How many years have you been teaching? 22 years What is your favorite class to teach? AP Calculus What...