Sabine Kanz, Staff Writer
November 30, 2020
Hey guys! On today's episode, we are going over mindfulness and clearing your thoughts with Ms. Michelle Jamieson from Sierra Mindfulness. Trust me, this will take...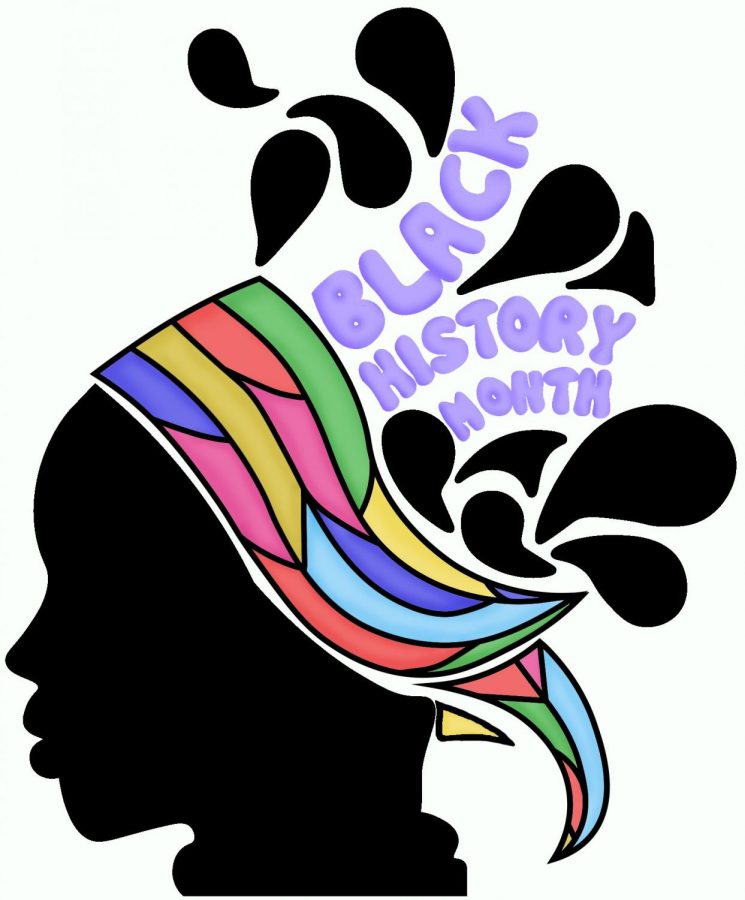 Shreya Dodballapur, assistant editor
February 11, 2020
With February comes Black History Month, a chance to honor Black Americans who changed the course of history and made the world a better, more equal place.  According...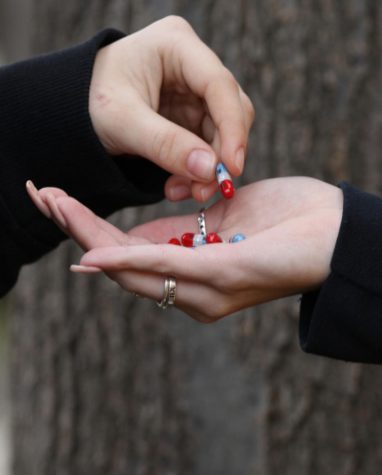 February 4, 2020
Almost every high school has a notorious teen hangout spot. For Granite Bay High, this spot used to be the parking lot...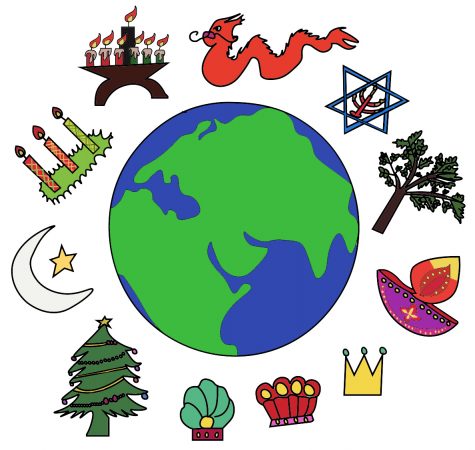 January 31, 2020
In modern-day America, there are several varying traditions for the holidays with all of the diversity of nationalities,...
January 29, 2020
Donner Peak Media (@donnerpeakmedia) is an Instagram account run by Alfie Arnaud and Tyler Hopper. They post videos about...
Students overcome the back-to-school blues online
September 29, 2020
Usually students spend all year looking forward to their two month summer vacation.  But for many students this year...
New teacher dances into our hearts
February 21, 2020
A popular elective at Granite Bay High School, the dance program, has an annual overflow of students and only one teacher...
Mandatory online course changes result in conflicts with students
February 14, 2020
In what was supposed to be a fun, final semester for Granite Bay High School's senior class has now become a rush to meet...
January 28, 2020
Since whenever the cliché came from, students have allegedly been apathetic and even hateful of other students when those...
Counseling can be 'peer'ly inspirational
January 10, 2020
Being a high school student can lead to many challenges, and for many students, hardships and difficulties come with everyday...
GBHS faculty member self-publishes book
December 17, 2019
Despite how strange it is to imagine the teacher in the front of the room doing anything other than their daily routine during...