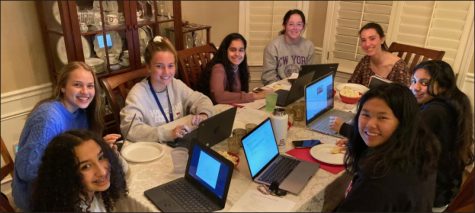 Heba Bounar, assistant editor
March 18, 2020
Stories about victims of the life-threatening disease of cancer has become all too common throughout the world.  In fact, it's almost become too common to the extent that...
Senior gets an early start on his career
May 30, 2019
  While many seniors are still deciding on their futures, senior Matthew Gandler has already decided and has begun taking...
GB sophomore scores a soccer scholarship
May 21, 2019
  Sophomore Aynsley Conner was center back on a club team at Placer United Development Academy Soccer Club.   She...
With exams looming, students weigh AP/IB options
May 7, 2019
  Advanced Placement and International Baccalaureate testing weighs on students year-round, but with the May test dates...
GB junior pursues passion for dance in and out of school
May 3, 2019
  Being able to do what you love everyday is something many people dream to have, whether it's loving a career, a hobby,...
Simi Singh, Staff Writer
January 29, 2020
Donner Peak Media (@donnerpeakmedia) is an Instagram account run by Alfie Arnaud and Tyler Hopper. They post videos about skiing and snowboarding there, (and on their...

January 21, 2020
With 2019 coming to a close, many teenagers feel like their childhood is coming to an end - however, several other people...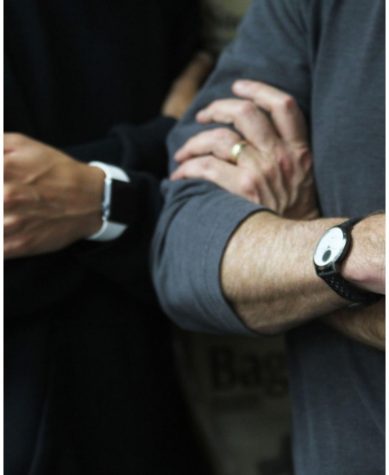 January 17, 2020
The term, "OK, boomer" has caused a minor explosion on the internet – no one could have guessed that such a simple...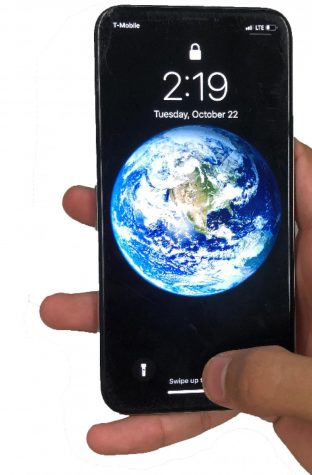 November 22, 2019
As children, many found something to cling onto when they were scared, hurt or lonely. Some had a teddy bear, others a doll. It...
Counseling can be 'peer'ly inspirational
January 10, 2020
Being a high school student can lead to many challenges, and for many students, hardships and difficulties come with everyday...
GBHS faculty member self-publishes book
December 17, 2019
Despite how strange it is to imagine the teacher in the front of the room doing anything other than their daily routine during...
Speech and debate teams kicks off successful year
December 10, 2019
Granite Bay High School's speech and debate program has made many notable successes as its competition season sparks into...
Granite Bay High's golf cart guy
December 3, 2019
Jason Ott – "The dude on the golf cart" is what senior Derek Wong knows him as – has an essential role on the Granite...
November 19, 2019
Launched in April of 2006, Google Translate is a free platform whose main purpose is to be an automatic language translation...
Students face on-the-job challenges
October 28, 2019
A massive but important challenge that Granite Bay High School students face is the struggle of working while also  managing...