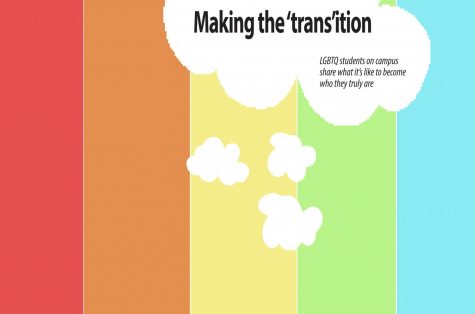 JJ Hill, story reviser
January 24, 2020
Over the course of the twentieth century, traditionally underrepresented and marginalized groups have come out as victors in the battle for a place at the societal dinner...

January 21, 2020
With 2019 coming to a close, many teenagers feel like their childhood is coming to an end - however, several other people feel like this isn't the case.  "Honestly,...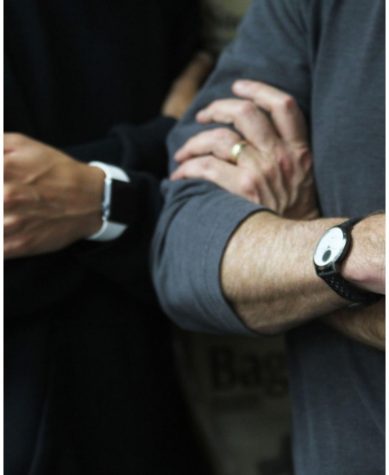 January 17, 2020
The term, "OK, boomer" has caused a minor explosion on the internet – no one could have guessed that such a simple phrase would trigger such a dramatic...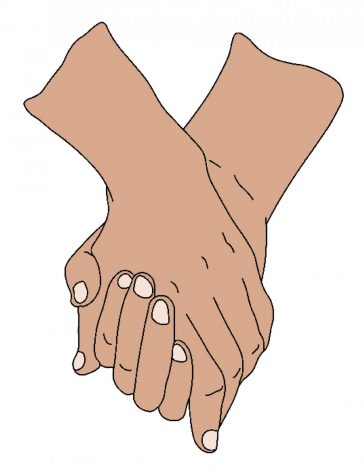 January 10, 2020
Being a high school student can lead to many challenges, and for many students, hardships and difficulties come with everyday life. On the Granite Bay...
Senior gets an early start on his career
May 30, 2019
  While many seniors are still deciding on their futures, senior Matthew Gandler has already decided and has begun taking...
GB sophomore scores a soccer scholarship
May 21, 2019
  Sophomore Aynsley Conner was center back on a club team at Placer United Development Academy Soccer Club.   She...
With exams looming, students weigh AP/IB options
May 7, 2019
  Advanced Placement and International Baccalaureate testing weighs on students year-round, but with the May test dates...
GB junior pursues passion for dance in and out of school
May 3, 2019
  Being able to do what you love everyday is something many people dream to have, whether it's loving a career, a hobby,...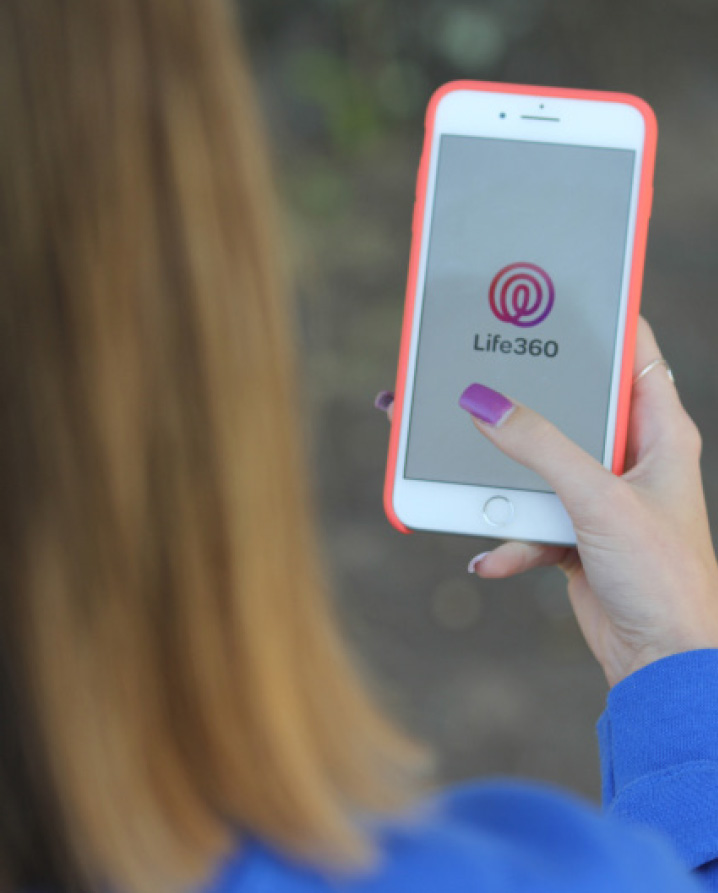 Kate Fernandez, assistant editor
November 19, 2019
In 2008, the tracking app Life360 was released, and it has recently grown immensely in popularity.  Founded by Chris Hulls and Alex Haro, the app allows those who have...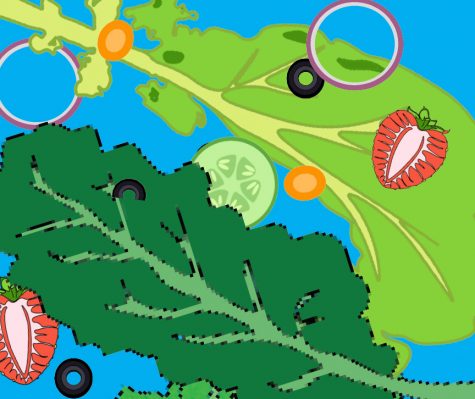 August 15, 2019
Plant-based eating, is a daily choice that more and more are choosing to be a part of everyday. Rates of those who have excluded...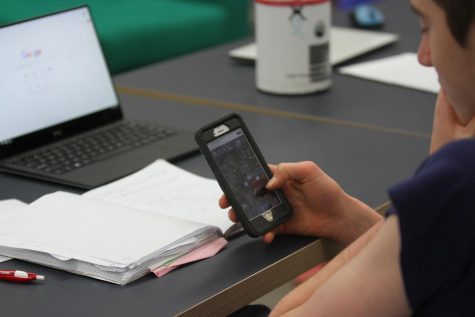 Apathy, a result of ignorance?
May 24, 2019
  Apathy is a lack of feeling or indifference of emotion, interest or concern about something of great importance. While...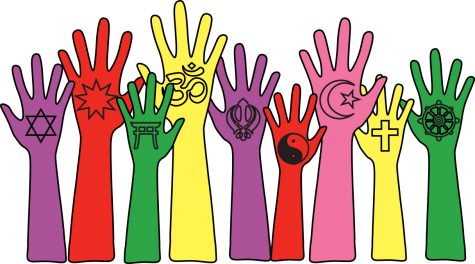 Religious celebrations around the world
April 25, 2019
  Spring marks the time of year many begin to observe a variety of religious  practices.   Among the most popular...
Granite Bay High's golf cart guy
December 3, 2019
Jason Ott – "The dude on the golf cart" is what senior Derek Wong knows him as – has an essential role on the Granite...
November 19, 2019
Launched in April of 2006, Google Translate is a free platform whose main purpose is to be an automatic language translation...
Students face on-the-job challenges
October 28, 2019
A massive but important challenge that Granite Bay High School students face is the struggle of working while also  managing...
Is cheating on the rise at GBHS?
October 22, 2019
Sneaking a glance at a neighbor's test, hiding a phone under the desk, grabbing a quick picture of a test, plagiarizing...
October 15, 2019
For some, the years spent in high school can be some of the most stressful.  Whether it's school work, social status,...
Teacher tries tiny house living
September 28, 2019
Minimizing a bedroom is one thing, but minimizing an entire house is quite another. The tiny house trend has grown immensely...