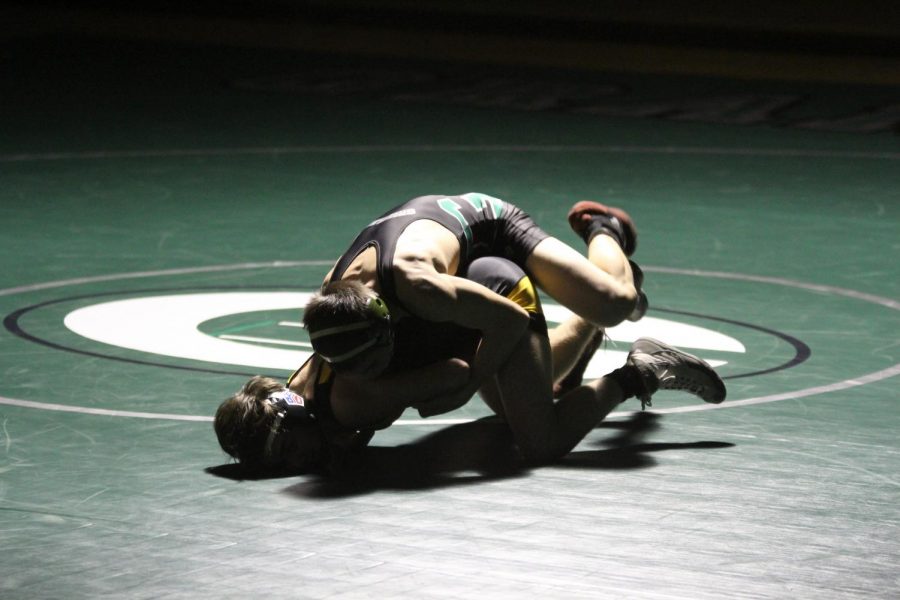 Hasan Alkasati, staff writer
December 10, 2019
Winter has arrived which means wrestling season is back in business. Granite Bay High School's wrestling team is one of the best in the Sacramento area.  Last year,...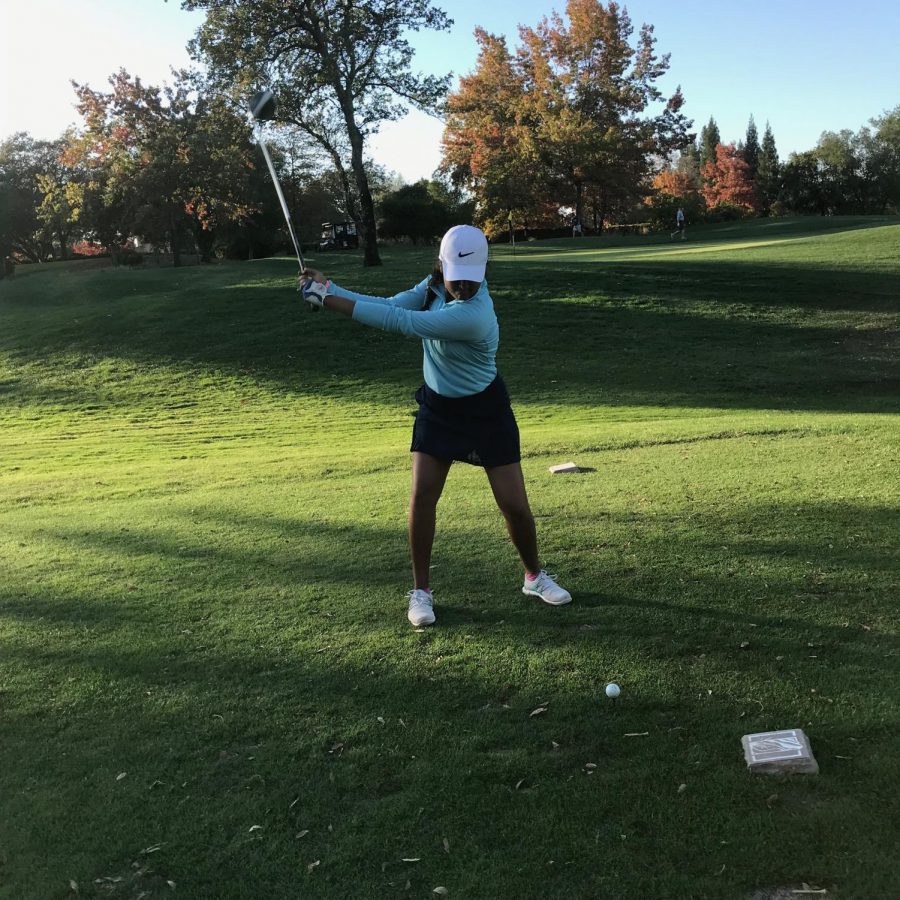 Sarah Rietz, staff writer
December 4, 2019
Fifteen year-old Anika Varma no longer strives for greatness - she has reached it.  Varma's love for golf started when she was four. Her whole family played golf, and...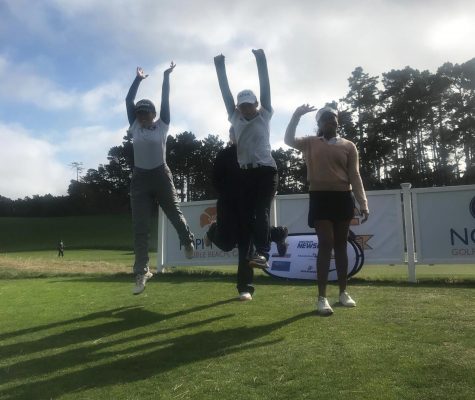 Live Coverage: GBHS varsity girls' golf team goes to state championships
November 20, 2019
Granite Bay High School's Varsity Girls' Golf team finished fourth in the State Championships.  Although they would've liked to placed higher,...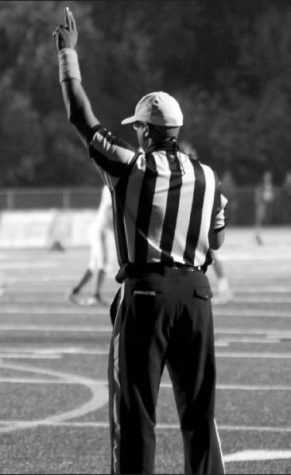 Grade requirement clashes with focus on athletics
October 30, 2019
   For some, being a part of a team and working hard to reach set goals in a sport in high school is part of the experience.    However, playing...
Freshmen unable to play in school
October 30, 2019
   With about 50 spots on the Granite Bay High School girls' and boys' soccer teams, and hundreds of soccer players in the school,  what happens...
Football facing adversity after several players hurt
October 4, 2018
 As a football player, senior year is a time to leave it all on the field for a game you have played your whole life. But what if the end comes closer...
A look at the new features of the GBHS football team
September 28, 2018
  Over the course of the past four  years, Granite Bay High School's varsity football team has accomplished a section title, three    playoff...
April 30, 2018
  Granite Bay High School football holds a vast variety of traditions and culture critical to the all-around experience both fans and players receive...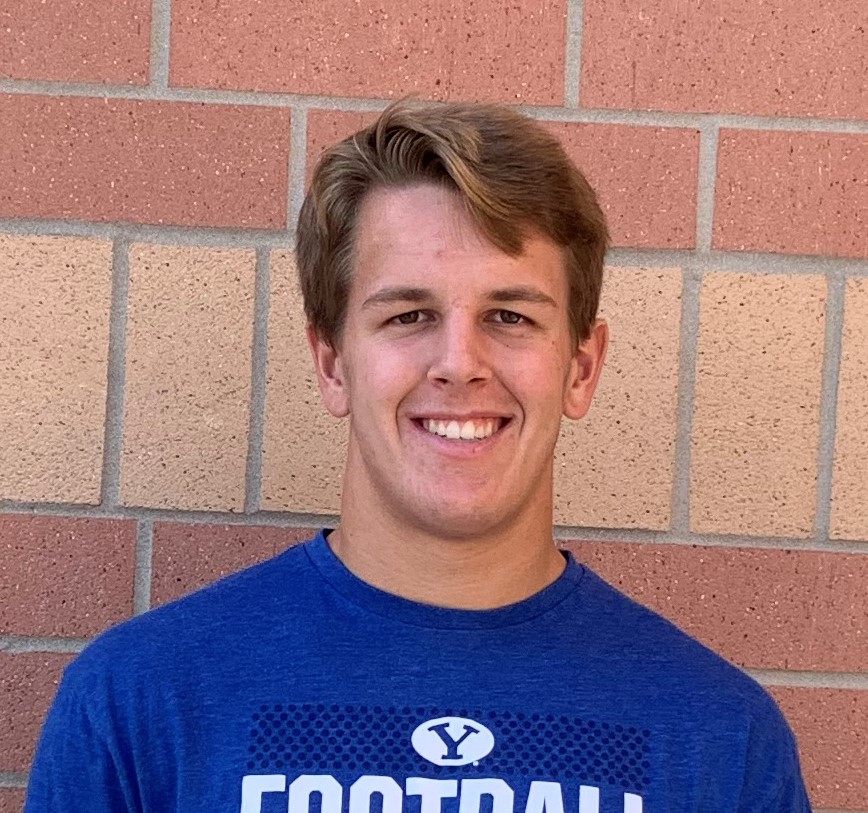 Tommy Gray, staff writer
October 14, 2019