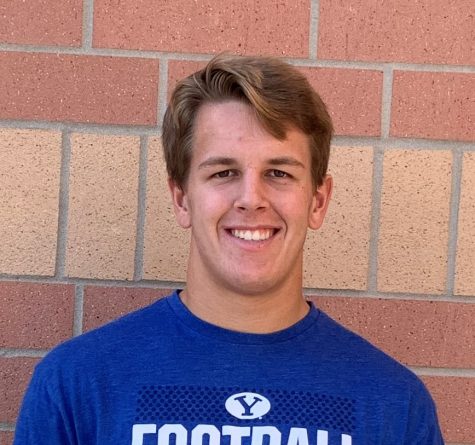 Tommy Gray, staff writer
October 14, 2019
It takes an commitment to handle the physical and mental strain of playing football. Senior Jonathan "Cannon" Harmer not only takes that challenge but adds to it, playing...
Aspen Kingsley, staff writer
October 9, 2019
The United States of America is in an age with millions of students on high school sports teams, and expectations are high. Freshman athletes typically transition from the...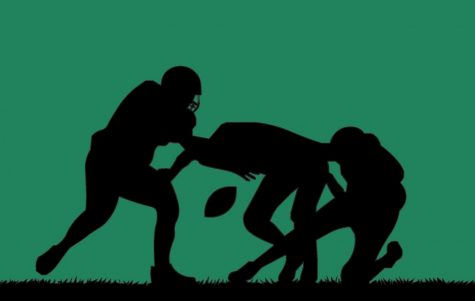 Head injuries reduce participation in football
October 3, 2019
Football has always been the most popular sport for boys, with more than 1.11 million participants in the U.S per year.  Lately, however, that number...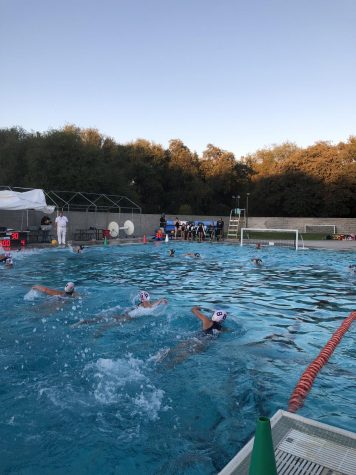 Women's varsity water polo outlasts Oak Ridge
October 2, 2019
It was the first day of October and while most people were doing homework or hanging out with friends, the girls' varsity water polo team was viciously...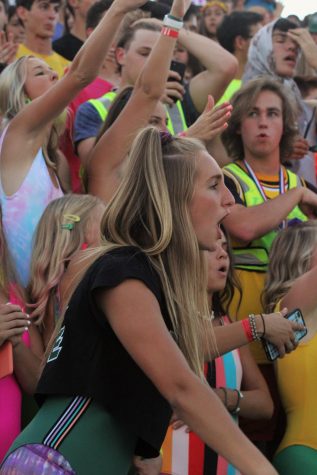 Change in Tribe leaders' tradition
October 2, 2019
   Year after year, Granite Bay High's Tribe leaders change like the seasons, but this year, something unforgettable happened.     Five Tribe...
Football facing adversity after several players hurt
October 4, 2018
 As a football player, senior year is a time to leave it all on the field for a game you have played your whole life. But what if the end comes closer...
A look at the new features of the GBHS football team
September 28, 2018
  Over the course of the past four  years, Granite Bay High School's varsity football team has accomplished a section title, three    playoff...
April 30, 2018
  Granite Bay High School football holds a vast variety of traditions and culture critical to the all-around experience both fans and players receive...