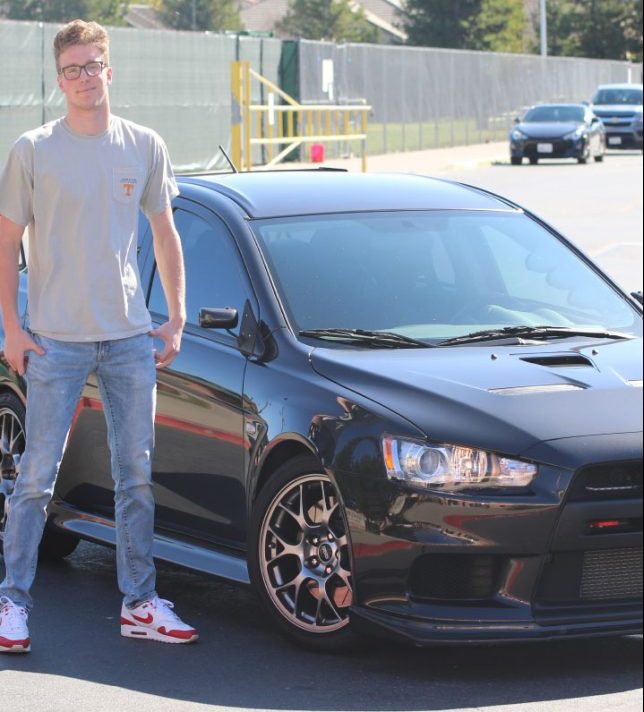 Sean Turner, staff writer
March 11, 2020
Racing has always been a unique choice in the sporting world. In comparison to other sports and hobbies, motorsports has differentiated itself with the thrill of pushing far...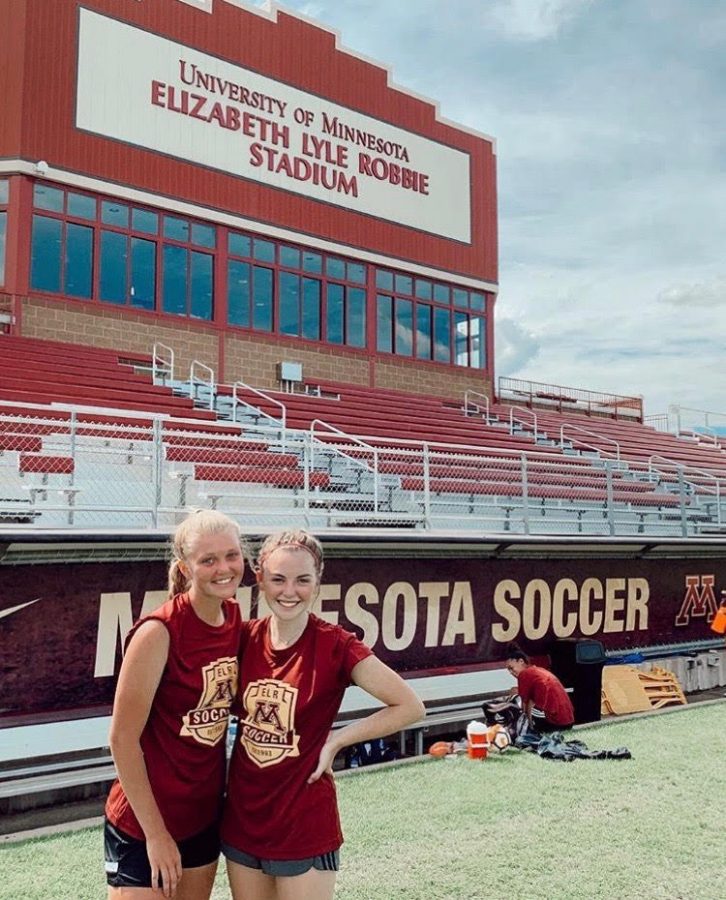 Daryn Conner, staff writer
February 26, 2020
Among the many talented athletes at GBHS, several female athletes have taken the next step on their way to a college career. Junior Bella Ternero verbally  committed to...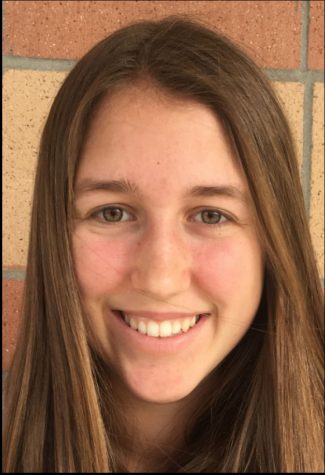 Athlete of the Month: Jessica Varakuta
February 21, 2020
Every high school athlete's dream is to play at the collegiate level. Thanks to tireless hard work and dedication, that dream has become a reality for...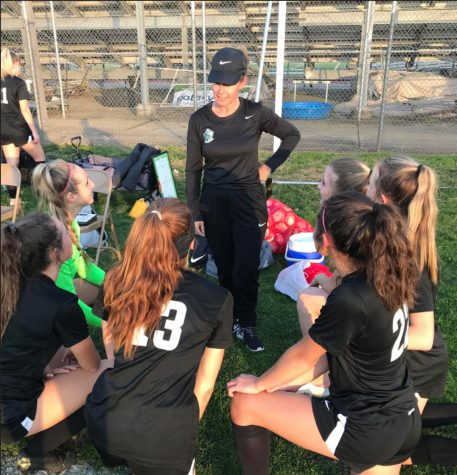 Coach Katy steps down from her position
February 19, 2020
This season of girls' varsity soccer is especially emotional – assistant coach Katy Vivaldi is retiring after 10 years of coaching for the Granite...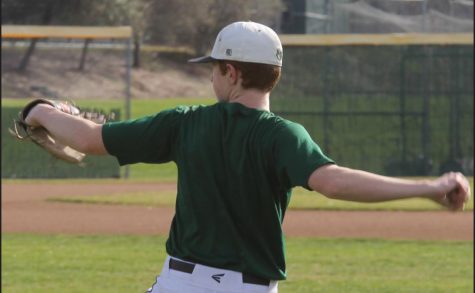 Spring sports gearing up for new season
February 5, 2020
The boys' and girls' swim teams at Granite Bay High School have gotten championships of the Sierra Foothill League and the Sac-Joaquin Section and...
Football facing adversity after several players hurt
October 4, 2018
 As a football player, senior year is a time to leave it all on the field for a game you have played your whole life. But what if the end comes closer...
A look at the new features of the GBHS football team
September 28, 2018
  Over the course of the past four  years, Granite Bay High School's varsity football team has accomplished a section title, three    playoff...
April 30, 2018
  Granite Bay High School football holds a vast variety of traditions and culture critical to the all-around experience both fans and players receive...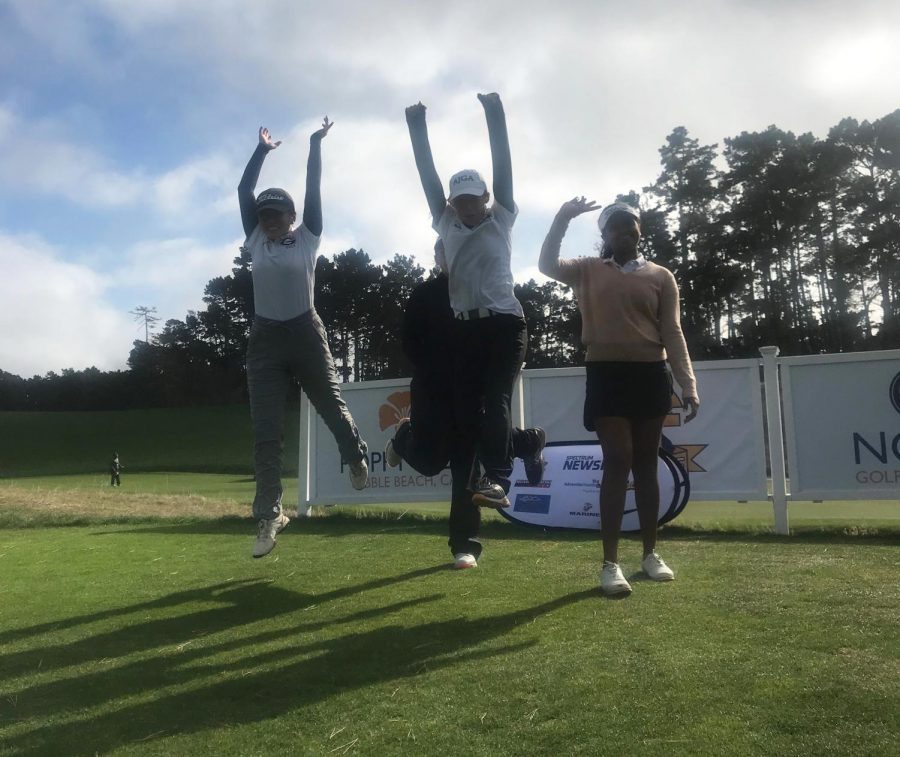 Sarah Rietz, staff writer | November 20, 2019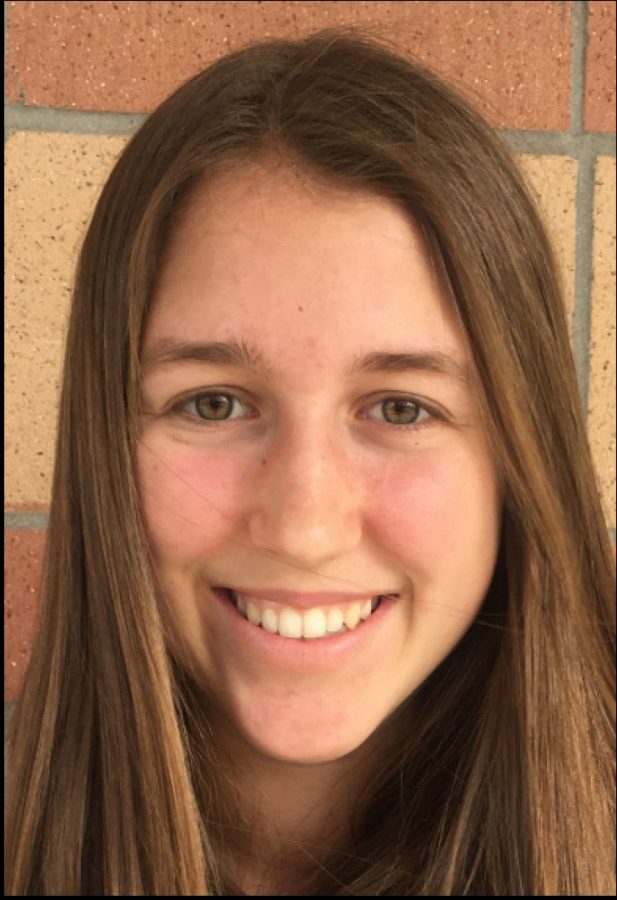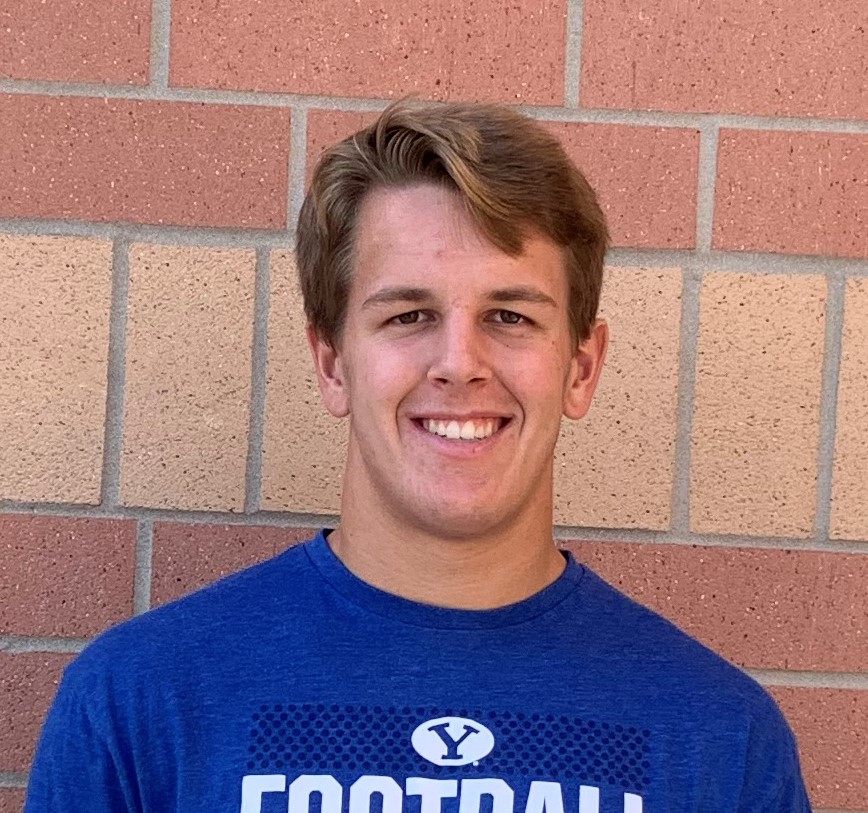 Tommy Gray, staff writer
October 14, 2019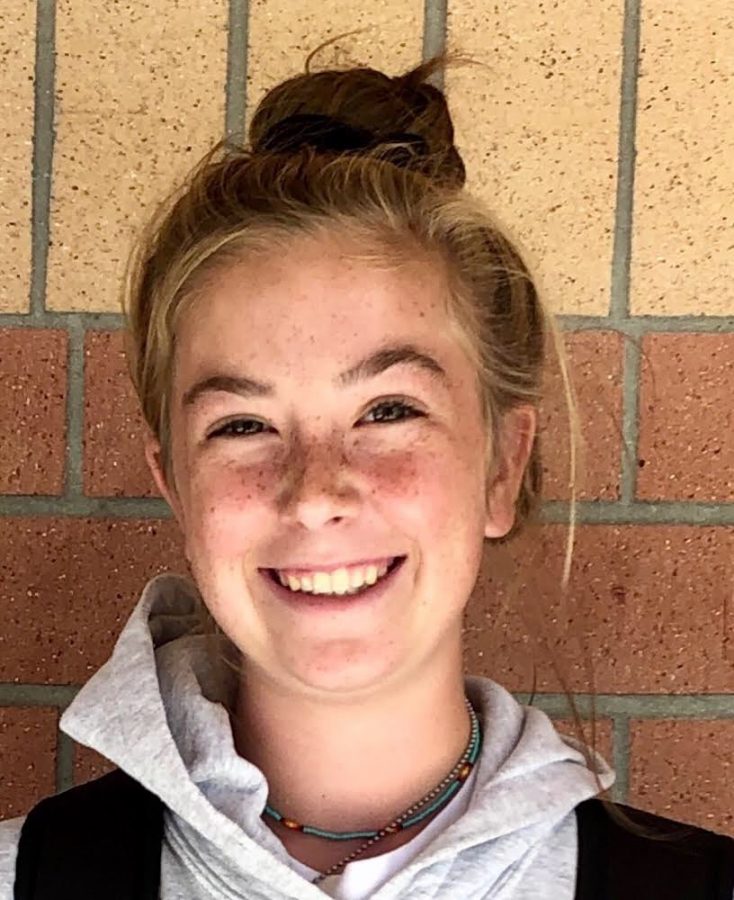 Drew McKown, staff writer
September 30, 2019