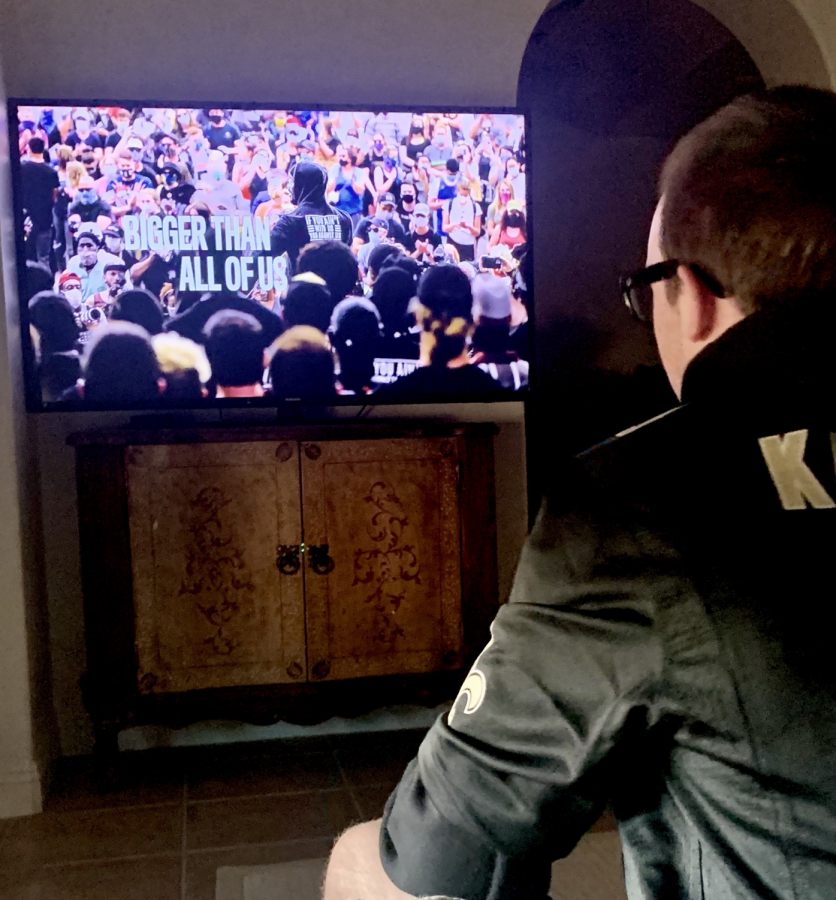 JJ Huish, Staff Writer
September 25, 2020
   The National Basketball Association and the National Football League are two of the most watched sports leagues in America.     Recent events which have prompted...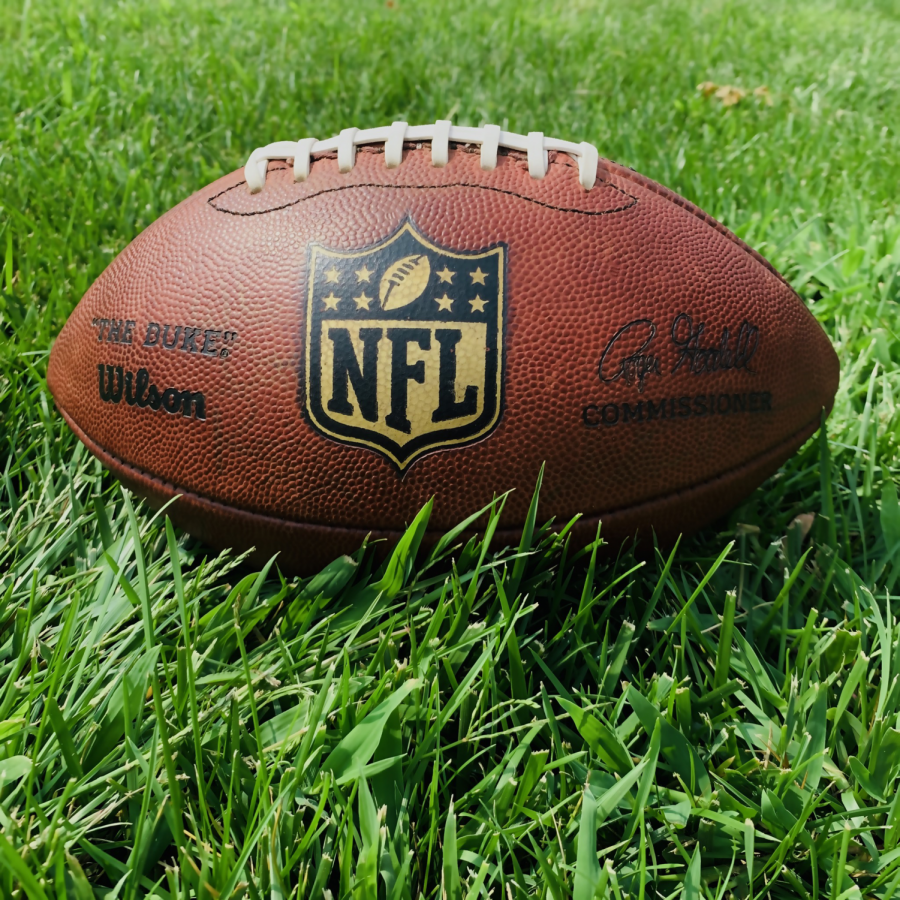 JJ Huish, Staff Writer
September 23, 2020
   As Sept. 12 comes closer and closer, millions of National Football League fans are excited for the comeback of the NFL season. After seven months of waiting, fans everywhere...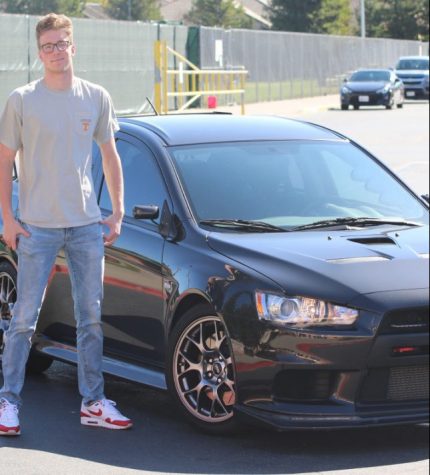 Auto-racing community hits the track close to home
March 11, 2020
Racing has always been a unique choice in the sporting world. In comparison to other sports and hobbies, motorsports has differentiated itself with the...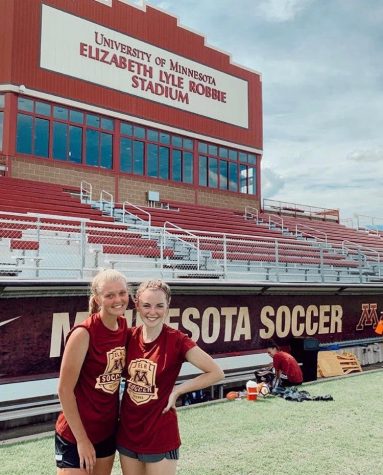 GBHS athletes prepare to take next step
February 26, 2020
Among the many talented athletes at GBHS, several female athletes have taken the next step on their way to a college career. Junior Bella Ternero verbally ...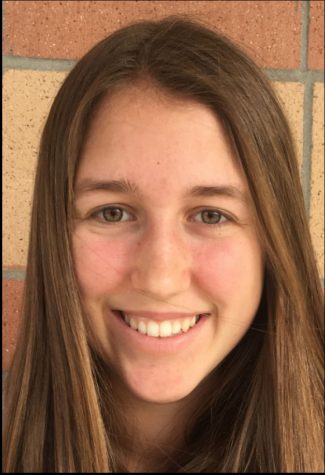 Athlete of the Month: Jessica Varakuta
February 21, 2020
Every high school athlete's dream is to play at the collegiate level. Thanks to tireless hard work and dedication, that dream has become a reality for...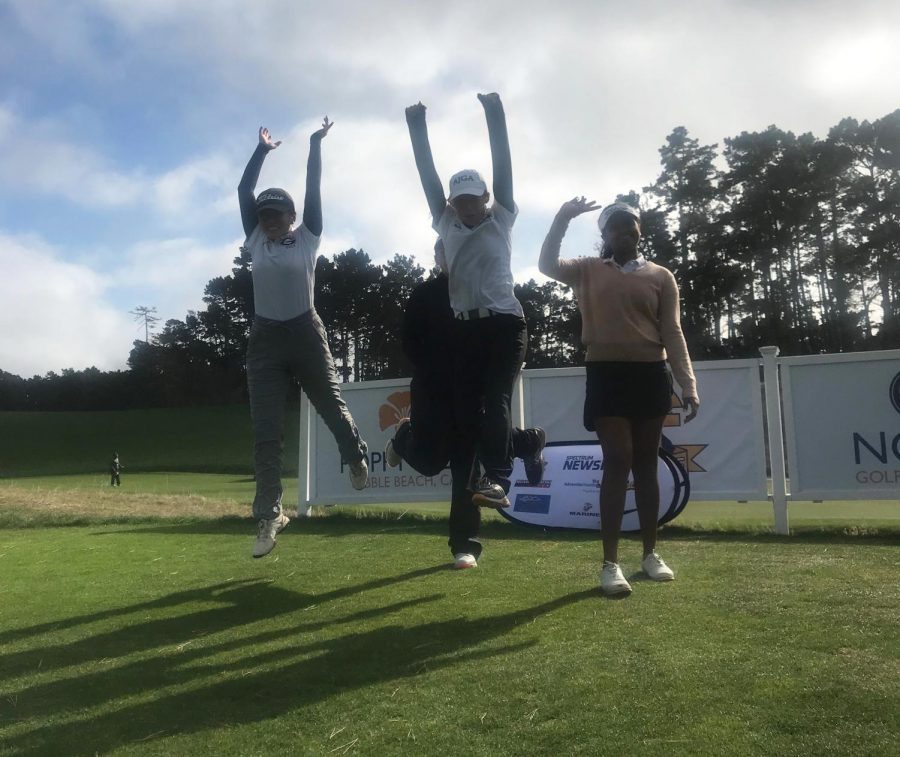 Sarah Rietz, staff writer | November 20, 2019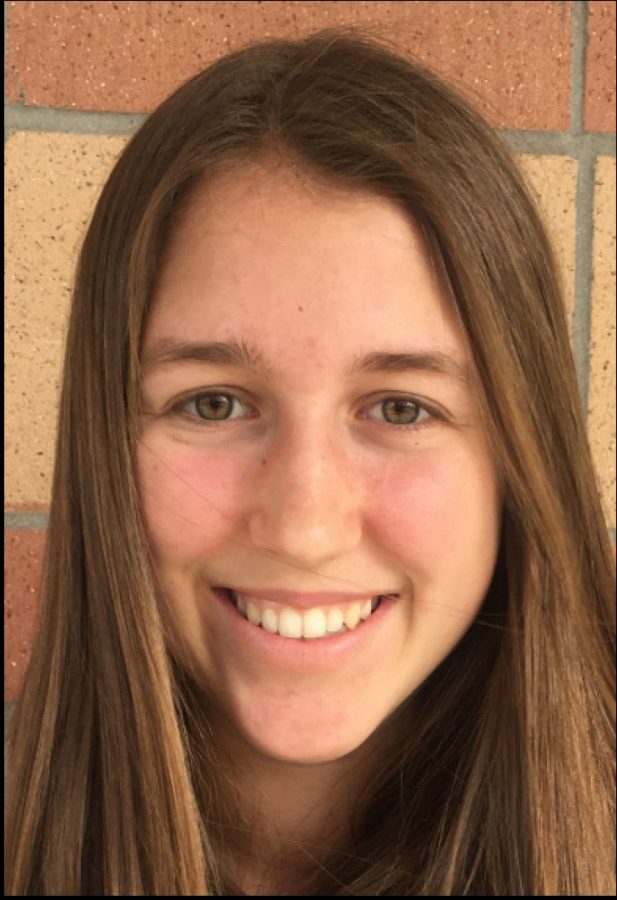 Emerson Ford, assistant editor
February 21, 2020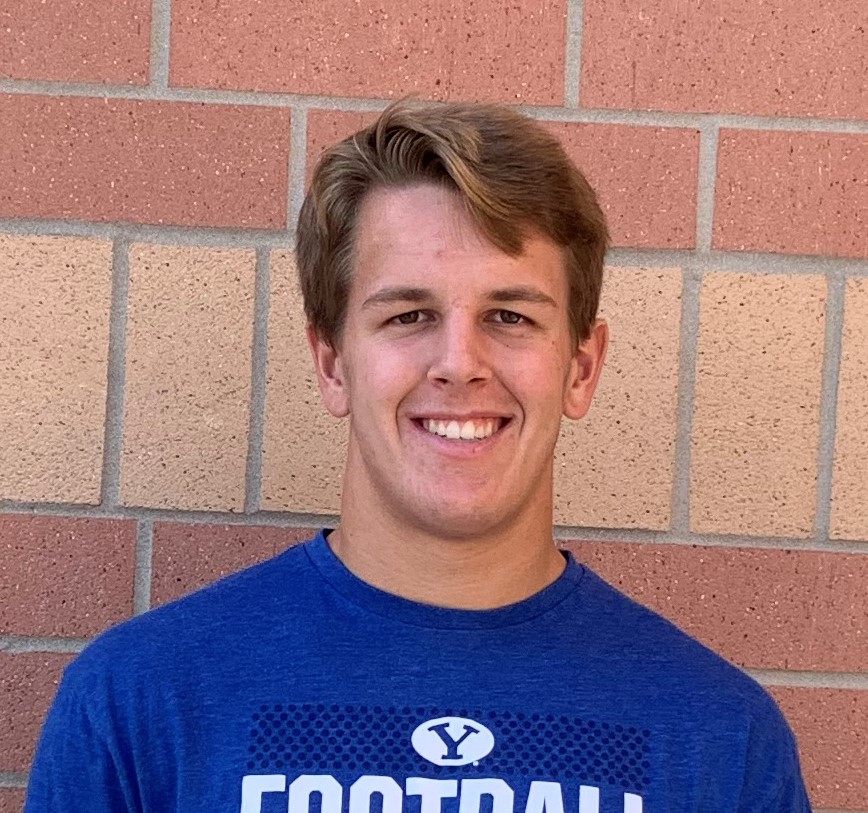 Tommy Gray, staff writer
October 14, 2019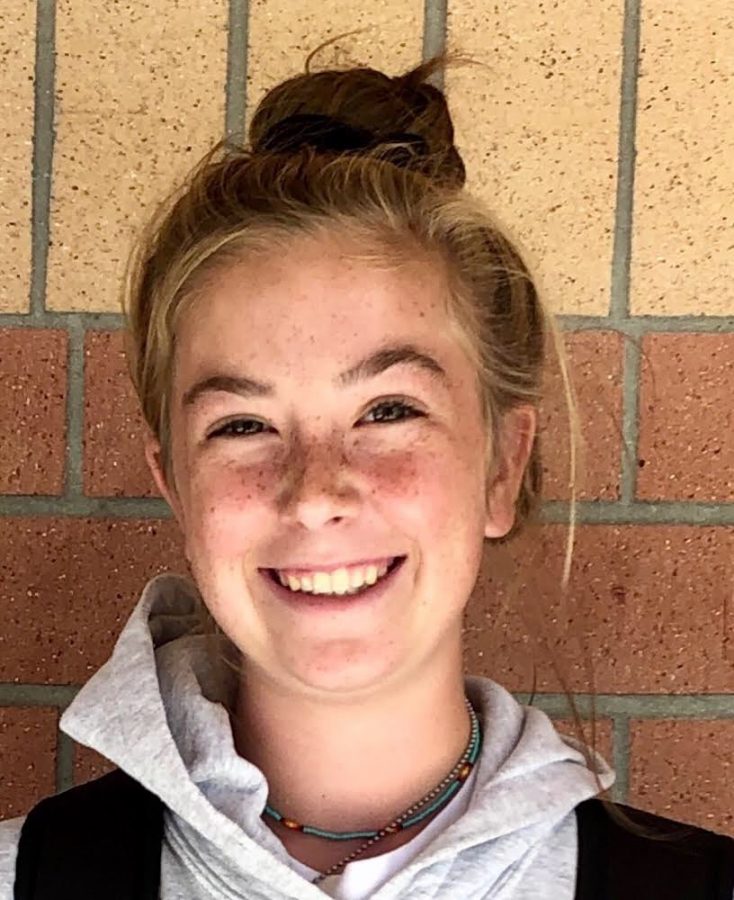 Drew McKown, staff writer
September 30, 2019