COURTNEY RIFFLE: Courtney Riffle is a Junior she is ready to take on this school year she is very excited to begin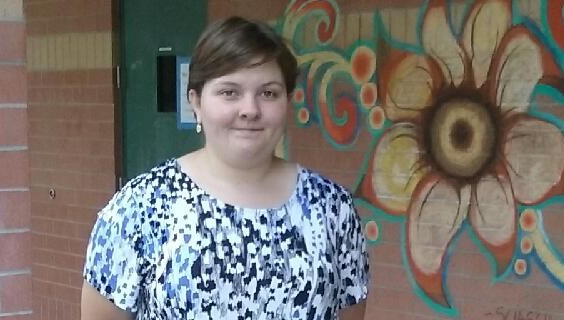 I am ready  join clubs or sports this year
No she is not going to join any sports this year but she does like to archer but out of school and about the clubs she is not sure if she is going to join any clubs.
My first week at Grainte Bay has a Junior
Her first weeks of Granite Bay High School has been pretty good and fun she enjoyed meeting with her teachers and fun seeing old friends.
My first year of Journalism
This is her  first year of Journalism she choose Journalism this year because she wanted to get better at writing for when she enters college.
I am Finally a Junior
I am a 11th grader a Junior this year I just have this year and next year and I am finish with Granite Bay High School.
Before Granite Bay High School
I came from Cavitt JR High I went their for 6th and 7th grade before I came here. 
by Raul Mejia