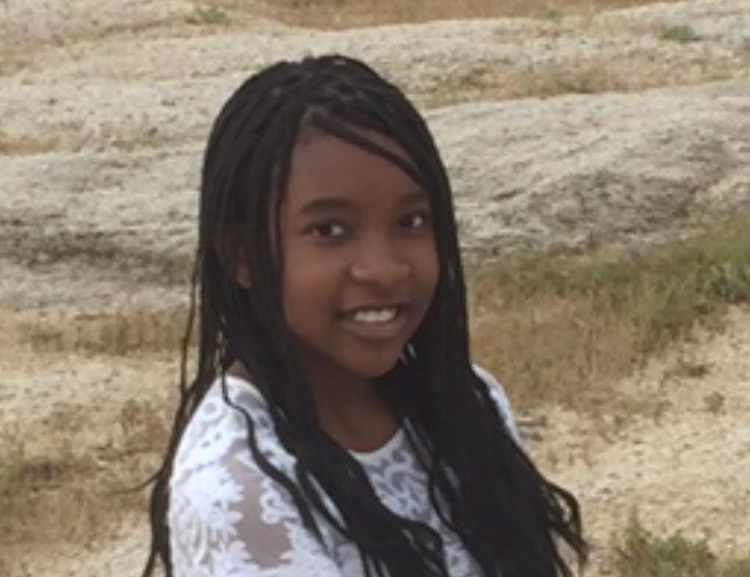 Freshman color guard member Katharine Strong took part in many hours of preparation to impress the audience at the homecoming game on Friday, Oct. 21.
Throughout the school's hustle and bustle over homecoming, color guard was busily working to make sure they delivered an outstanding performance. They put together and made props, ordered custom-made costumes, and practiced their flag twirling skills daily.
"The light-up tree props included in our performance were made by band parents and volunteers who kindly gave up their time to help us," Strong said. "The posters at the front of the field I'm pretty sure were screen printed, and not made by parents."
To enhance the visual effects of colorguards' performance further, the team instructor sketched their costumes and had them custom made. They were body tight and were green, brown, and nude. Nude jazz shoes were added to make maneuvering easier on the turf.
Story continues below advertisement
"We sent in the drawing and [the costume company] added embellishments to help bring it together," Strong said.
In addition to the extravagant costumes, color guard went all out with their stage makeup, adding to the whimsical mood.
"We had to have the right side of our face covered in green [eyeshadow], and our eyeliner needed to wing out into tree branches," Strong said. " We also needed to wear a green smokey eyeshadow look, and wine colored lipstick. I loved how it turned out," Strong said.
She also did many warm ups, stretching, and flag twirls to prepare for the event. Every week that there was a home football game, the group practiced.
"We have warm ups [for our] feet, as well as stretching for our legs, backs, and arms," Strong said. " We also have flag warm ups which include drop-spins, flourishes, cones, throw-aways, and single and half tosses," said Strong.
Color guard rejoiced when the event was over, and their instructor was pleased with the performance.
"People should totally join color guard because it is very fun, and the preparation is always worth it in the end," Strong said. " Performing is fun, as well as winning, and the friends you make are great," Strong said. 
by McKenzie Keith