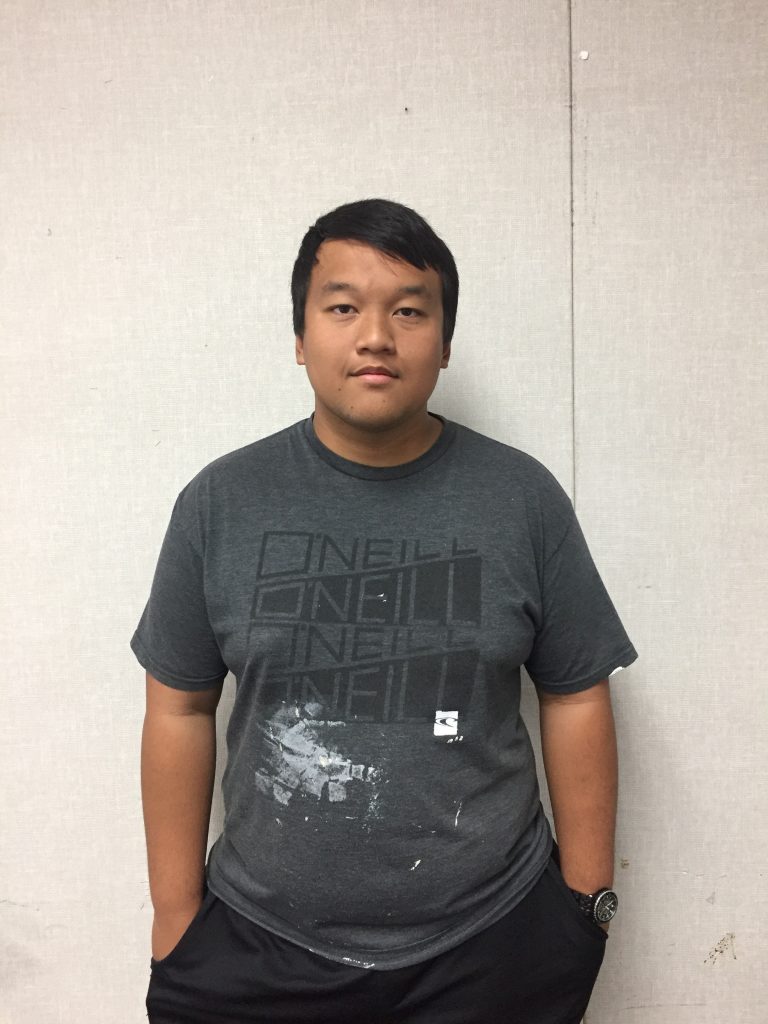 A drummer for the Emerald Brigade drumline, Chance Vano, Junior performed in the stands at the Homecoming game on Friday, October. 21. 
Vano started playing the drums in seventh grade and was very passionate about music. He hoped to continue with music as a career, but not necessarily in percussion. 
"The instrument I'm playing is very competitive, especially when you get to professional and college levels, I don't think I would pursue it as a career," Vano said about pursuing a career in music. 
The band is very dependent on discipline, order, and teamwork as a major part of their success. The discipline of the band in Vano's perspective, boils down to setting that high standard and maintaining it, their leadership programs, and most important of all practice. 
Story continues below advertisement
"You spend a lot of time sculpting and shaping one product together with a group of people," Vano said. "Everyone will be complete strangers to you but eventually everything kind of bonds and really comes together throughout the year." 
The band put in many hours of practice for the event. They had daily rehearsals from 6:45 a.m. until the start of school. They also practiced during first and second period and sometimes after school. As well as the spectators the band itself enjoys performing and entertaining the crowd. 
"I enjoy the event myself," Vano said "I know it's completely different than what everyone else experiences. How we put on our Homecoming event, shows, and things like that, it's a completely different experience than what the rest of the student body, obviously would face. While we're on the field doing something, other people are in the stands just watching and I think that's fine, but I think, also comparatively to other things that we focus on whether it's Homecoming or not it never really changes form that." 
by Sara Kazemi