Freshman Puts Us in Her Shoes at Homecoming: Ellie Scholes takes us behind the scenes of a big night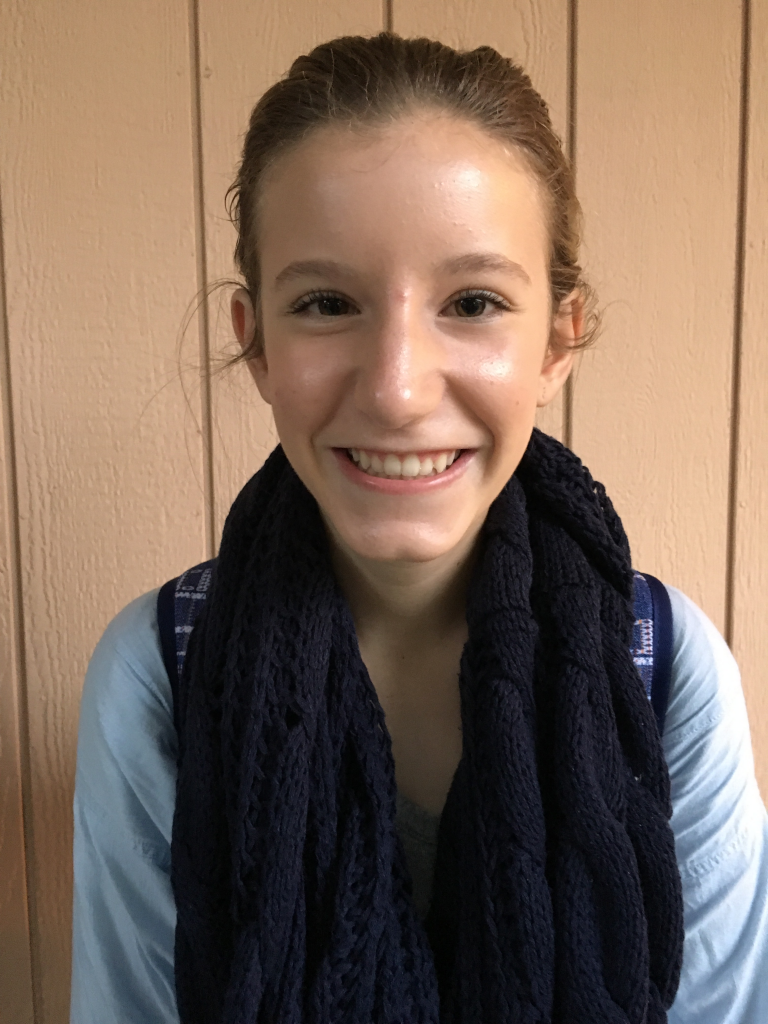 Freshman, student government member, Ellie Scholes, was fully involved in homecoming and other events at school throughout the beginning of this year.      Scholes loves student government and knew since middle school that she wanted to participate in it during high school. When homecoming came around she stayed completely involved with both the game and the dance.
"I was probably more involved in the game," Scholes said. "Because my job for homecoming was at the game and I was on the float that was at the game. For the dance, I just helped set up." 
A ton of hours are put into homecoming events. The students had to stay at school from 6:50a.m. to 10p.m. for the bonfire and 6:50a.m. Friday to 2a.m. Saturday for homecoming. 
"It affected my schedule," Scholes said. "I put in a ton of hours." 
There was so much to do in such little time, there is no doubt that homecoming caused stress. 
"Very, very stressful," Scholes said. "Everyone is just working until the very last second to finish their commission." 
Although she already took so much time out of her day for homecoming preparations, Scholes still put in extra hours to help construct the freshman float that was athens themed. 
"It turned out amazing and I worked on it," Scholes said. "All our hard work paid off because we got first." 
After weeks of preparations and encouraging her classmates and friends to join in on the spirit day fun, Scholes was finally able to see her favorite part of homecoming be put together. 
"I was most looking forward to halftime because everything was at halftime, what we had planned, royalty and floats. So I wanted to see the end result of everything," Scholes said. 
Overall, Scholes thought homecoming turned out great after all their hard work. 
"I thought homecoming was great, I loved it," Scholes said. "I got to be on the first freshman float to ever win in Granite Bay history! All the hard work paid off." 
by Peyton Zimmerman and Kaiya Lang