Homecoming princess shocked by her win: Freshman Summer Holt gives insight on her experience as princess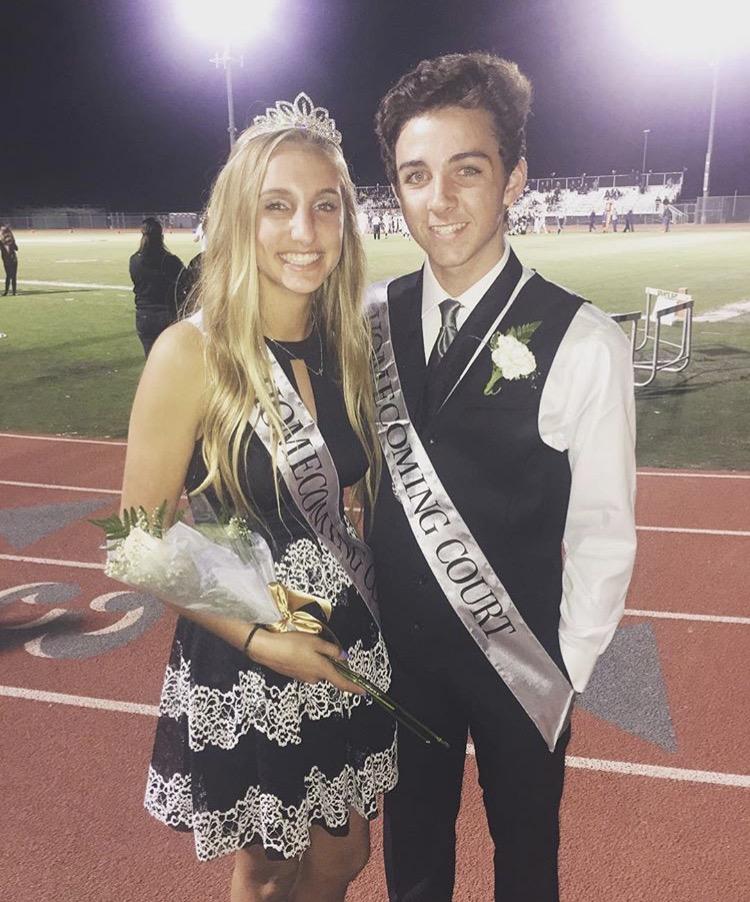 Winning as Homecoming princess, being part of student government, and spending time building floats made Summer Holt's freshman year quite the time.
Holt loves to be involved at school and show a lot of school spirit, she had a blast making it all happen.
"My Homecoming experience was absolutely amazing! It was so much fun to get to share it with such great people too. Between the rehearsals to the rally, and to the halftime show, there were so many memories made," she said.
According to Holt, she felt honored to win and was very grateful for every opportunity.
"It was great to know that I had impacted my peers in a positive way!" she said.
Also, Holt felt that everyone had an equal chance of winning and that all of the candidates deserved to win.
"I was surprised when I won because both of the other two freshman nominees [Chloe Harden, Olivia Thompson] were amazing. When you make it to the top three, you really have no clue what the final outcome will be," she said.
Getting lots of attention can be very stressful and exciting, but Holt said focusing on the moment was key.
"There were too many thoughts going through my head when I went to get sashed during the rally and when I was in the the car with the freshman prince, Cole Phillips, to be thinking about the attention," she said.
In the end, Holt said she learned a lot and it was nice to be recognized by her peers and to feel appreciated for who she is.
"From being princess, I learned that you should always be true to who you are because, when the time is right, you can be rewarded for that," she said. 
by Shereem Golkar