Say Cheese: Senior Mahgol Mehranpour shares about her photo booth in homecoming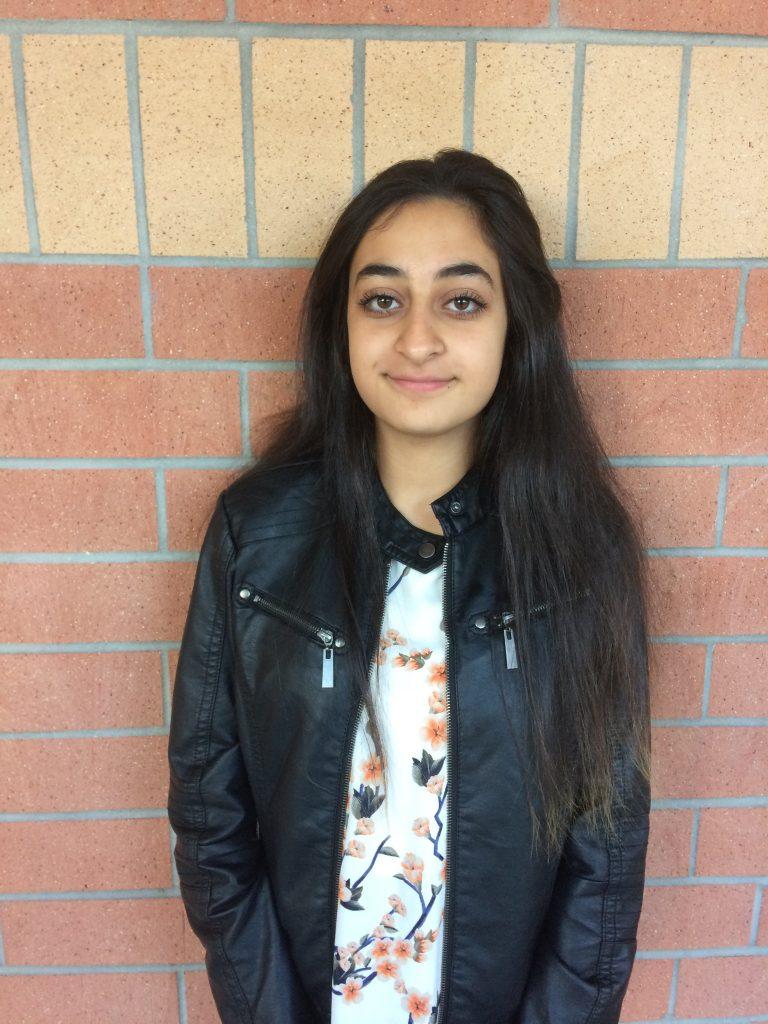 Senior Mahgol Mehranpour has loved homecoming since her freshman year. She even enjoyed helping in it. Her Red Cross Club participated this year by setting up a photobooth as a fundraiser.
Mahgol Mehranpour is president of the Red Cross club and created a photobooth at homecoming to raise money for her club.
"My friend Savannah and I, we have a club named the American Red Cross Club, [I'm passionate about it because] I want to help as many people I can and I want to give back to the community," Mehranpour said.
She stated that most of her job has been fun. It was difficult when big groups of people came to the booth as they were hard to manage. The positives of participating in homecoming was meeting new people," she said.
"It was an amazing experience because it was our first fundraiser and it was a lot of fun [since I got to meet new people at homecoming]… When big groups of people came it was hard to manage," Mehranpour said.
The photobooth received a lot of positive feedback, and based on the amount of money made, she will be able to build tents for fundraisers and make t-shirts which represent her club.
"We took pictures of students at the homecoming game… at the homecoming photo booth fundraiser we had backdrops and props…People don't expect there to be a photo booth, [however] there was a generally positive attitude from it. We made around $150," Mehranpour said.
Mahgol's involvement in the Red Cross club as a co president is to help with fundraisers, organize and advise in meetings. There were more than 50 people at the photo booth.  
"[I love homecoming because] you can hang out with your friends, and you get to meet new people through other friends," Mehranpour said. 
by Faisel Mahmud