Samantha Jones takes on Homecoming: Student Government member gives us a behind the scenes look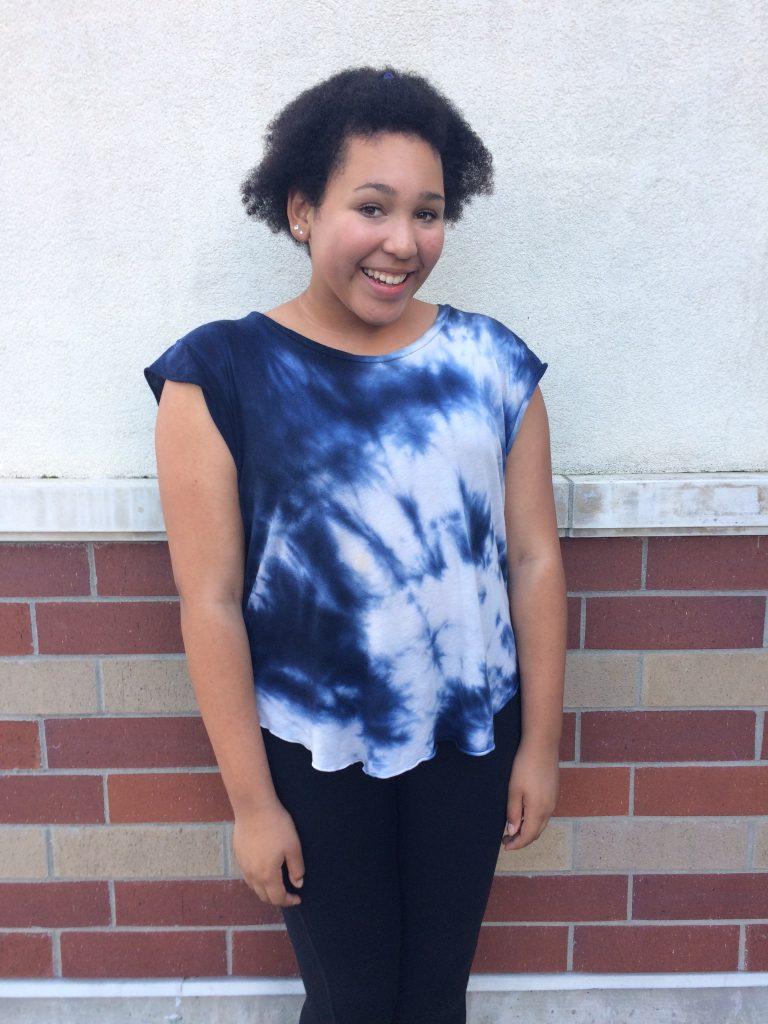 Student Government member, freshman Samantha Jones was excited for school events.
"The thing I like most about Student Government is that we all work together to create something bigger than us, and it's really great to see all of our hard work pay off," Jones said.
Freshmen won the traditional Homecoming float contest this year for the very first time in GBHS history. Samantha along with other students worked together to create an  Athens inspired float and dance.
"I worked a total of 10-15 hours on the float  […] and I helped paint the float and make the skit," Jones said.
Jones was also one of the people that made bonfire possible this year.
"It was a very stressful week, but it was really fun and it felt rewarding to see everyone's faces light up when they saw the fire and the fireworks," Jones said.
Jones and 3 others were the main people in Student Government who helped plan the bonfire by getting the fire permit, all of the food (including 750 hotdogs) coordinating the fireworks, all of the pallets to burn the fire, the MC's and making  their script, parent volunteers, making all of the Olympic posters, and the traditional Olympic torch.
"I was most excited for the bonfire during homecoming week because it was my event and I wanted to see how all of my hard work paid off," Jones said.
Jones is very passionate about her Student Government jobs and says it's a great experience.
"I would definitely recommend Student Government to other kids because it is a really great way to get involved in school activities and meet new people […] the Student Government room is my favorite place to be in the whole school because that is where I am happiest," Jones said.
As homecoming week came to a close, Jones said that it was a really fun and great experience and that she's sad that it's coming to a close.
"I would definitely help make a float again, it was really fun to work with everyone and see our hard work pay off […] It was really cool to be the first freshmen class to win!"
Homecoming has ended this year, but freshman Samantha Jones is excited see what the future holds for the next Homecomings to come.
"I am definitely going to help build the float next year, and the year after that, and the year after that. It was so fun and I loved doing it," Jones said. 
by Kaylee Watson