The Pre-Show: Christopher Riffle, one of the JV football quarterbacks, recounts the preparation and effort his fellow teammates put forward in order to succeed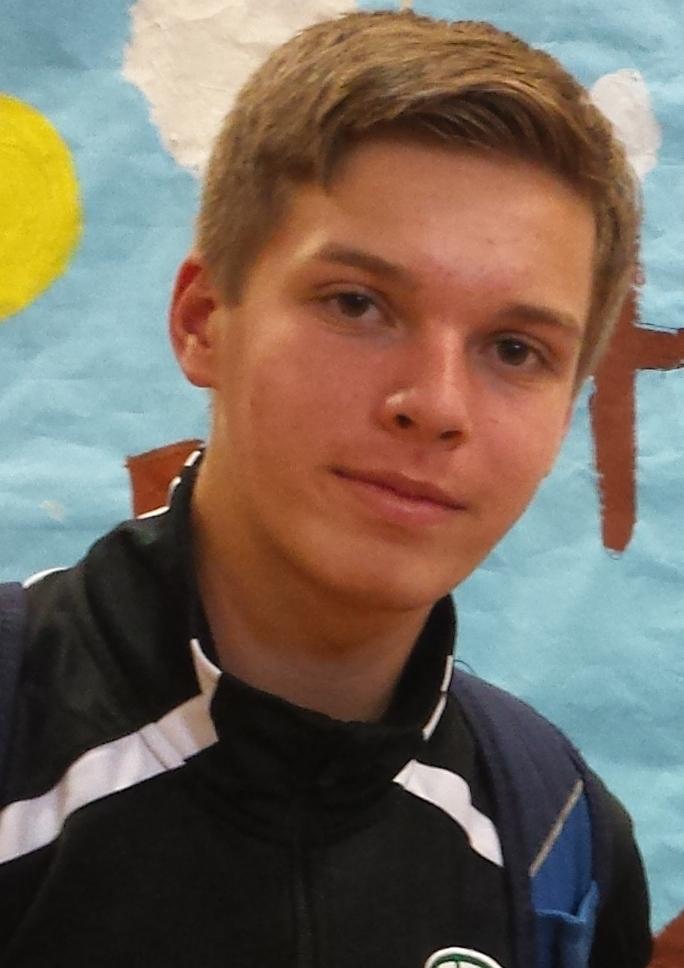 Sophomore Christopher Riffle, a JV football player, describes how the 2016 Homecoming game provides football fans entertainment that was only possible due to practice and dedication.
"As our game is coming to an end, people who want to watch the Varsity game begin to take their seats," Riffle said. "While they do this, we provide entertainment for them and their families. It also begins to start the excitement that is seen at the Varsity game."
On October 21, the JV team was victorious against Nevada Union's own JV team.
"The score ended up being 49-0 in our favor," Riffle said. "It is a pretty good score that went along with a fun game. We all enjoyed the game. It's fun when you win by that much."
Throughout homecoming week, the JV football players worked hard during practice to make sure they would be able to perform at a high level.
"It's always a team effort. We were prepared and practiced during the week," Riffle said. "Our defense was prepared to stop their runs and our offense was prepared to run all the way to the finish line. Our team had a good mentality and watched enough film to know what offensive and defensive players to key on. At halftime, we were upbeat and energetic. Our coaches told us not to give up and they [the other team] could still make a come back so don't joke around, but play and also have some fun."
Throughout the week, students participated in spirit days such as USA Day and Tacky Tourist that demonstrated their school spirit and encouraged the football team.
"Tacky Tourist was fun, I was able to [wear my] Hawaiian shirt for a specific reason as well," said Riffle. " I think that the Spirit Days help to build up the excitement and pride of Granite Bay High School and its Freshmen, JV, and Varsity football teams." 
by Courtney Riffle