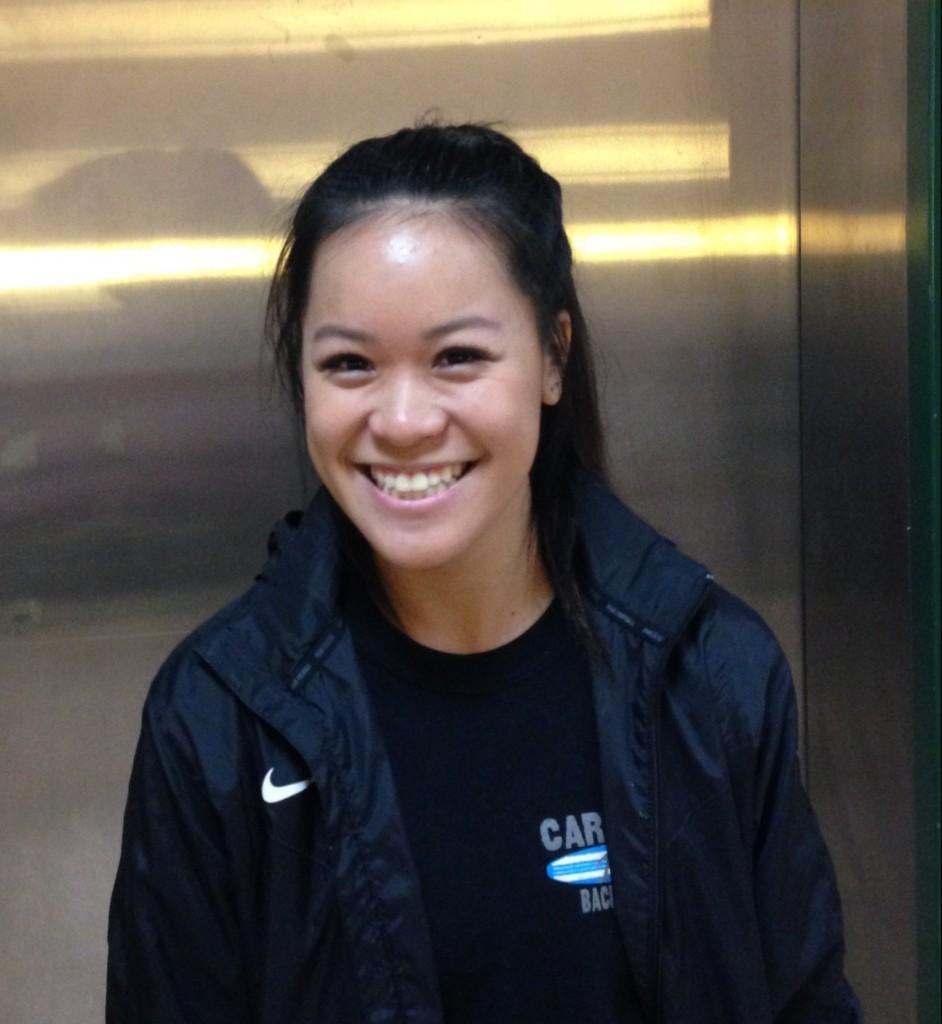 To junior and Extreme Dancer Tessa Schafer, homecoming was much more than just a football game: it's time she got to spend with her friends and cheering on the team.
Schafer was involved with homecoming every year in her high school life. This year was her first time on the Extreme Dance team, which provided her a new way to cheer on the football team and a perfect opportunity for creating new memories.
"My favorite memory this year was being on the sidelines," Schafer said. "It's a lot more fun and the game [this year] was really exciting and we scored [often]."
Being on the Extreme Dance team, however, required extra work in the weeks leading up to the game. Many struggled to find time to do anything other than practice.
Story continues below advertisement
"It gets pretty busy because dance had practice that whole week. We had to perform at bonfire and then we had to be early at the homecoming game," Schafer said. "It was a little busy but I still had time to do my homework."
Even though dance practice took up most of her time, Schafer managed to put in extra hours working on her class's homecoming float.
"I think [our float] turned out good," Schafer said. "I think they should make the skit a little better because […] they did it the day before the floats and it could have been better."
While the homecoming theme may change every year, the students' excitement towards the event hasn't ever died. Spirit days helped pump up students and administration for the game at the end of the week.
"I had to dress up [for spirit week] on Thursday [for dance]," Schafer said. "My favorite day is tribe day because everyone's in school colors and it's exciting to see everyone getting ready for the game."
Among many other students, Schafer loved the overall spirit of the school during homecoming week.
"This year was by far the best homecoming I've been to. I had so much fun with my team and it was such a great experience," Schafer said. 
by Julia Totty