Hoco or Loco?: The emotional rollercoaster of float building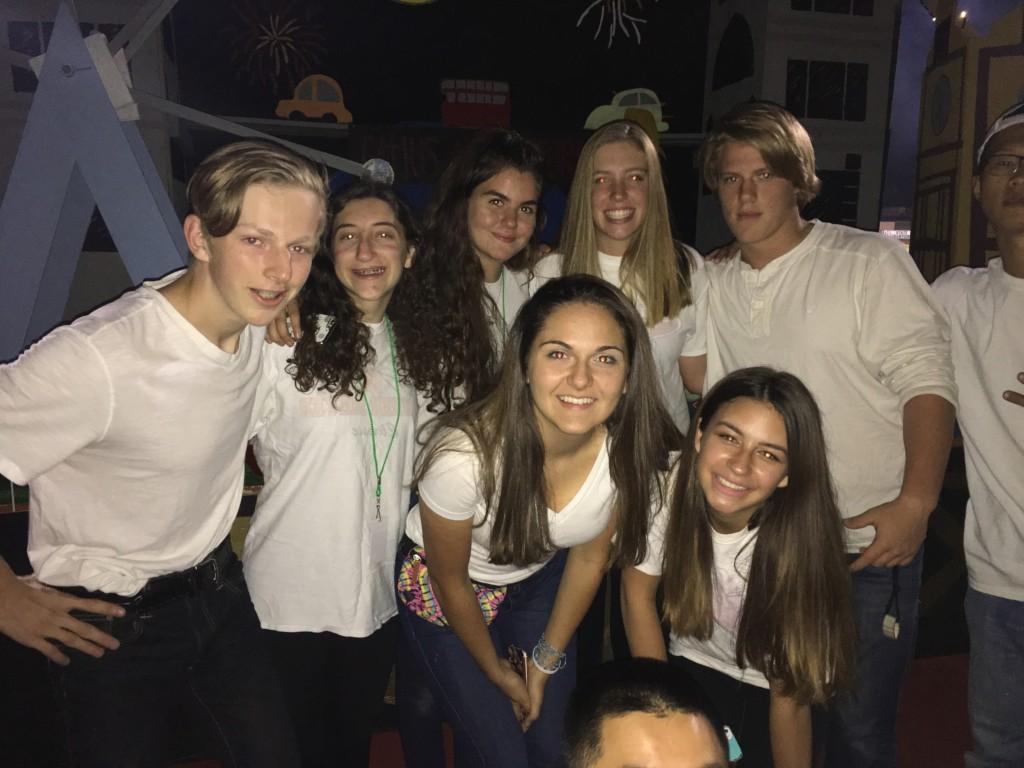 As Junior Class Vice President, Sarah Breilh took charge of Homecoming this year, she had a big role in building her class float. This year, her responsibilities were almost too overwhelming to handle.
She told her story of the challenging steps she had to take in order to prepare for this year.
"It was very stressful, there was lots to set and clean up. It's a wild ride through homecoming. I was stressed out the most about my float and if I were to just let that go I would've had more fun," Breilh said.
Because Student Government kids were able to choose what events they wanted to be in charge of, that made it more desirable for them to work hard and plan it all out.
"I wanted to do floats again this year for the fun. We had this kind of thought in our mind of how we wanted it to look, but when little things didn't quite turn out, we came up with a game plan and went from there," Breilh said.
As a matter of fact, we could have moved faster through the process if we did not get so paranoid about the minor details only we noticed about the float, Breilh said.
Furthermore, students seemed to not have as much spirit this year than usual. There was little chanting and excitement, wherever you went.
"The Tribe seemed like they were having fun, but they didn't do any chants or anything. The dance could've had more people show up too," Breilh said.
Breilh said that the rally turned out bad to begin with, and people started leaving before it was even over, which is one of things that needs improvement for the years to come.  
"One goal would be as a Student Government class to move faster as a set up because we got an hour behind during rally set up, and to have fun and not worry about the little things," Breilh said. 
by Makayla Clement