Changes in the UC application process for 2017 class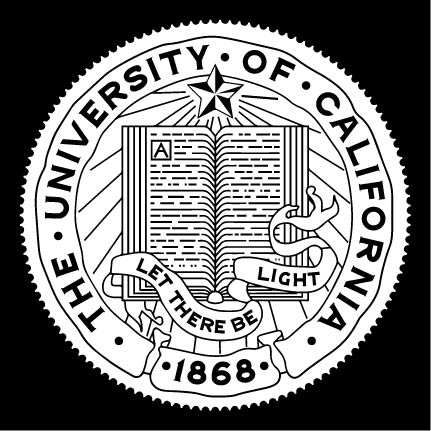 For prospective University of California  students next year, the essay portion of the application will have four essays instead of two.
  The UC system has decided to change the personal statement section of the college application, and are now referred to as personal insight questions.
  However the overall application process to the UC's has not changed.
 Granite Bay High School Senior Tyler Genetti liked the application process that he went through and plans on attending University of California, Los Angeles in the fall.
  "It was efficient, I could write one application for all the UC's and some of them are great schools," Genetti said.
  If an applicant wants to apply to UC Berkeley or UCLA, they fill out the same application and just send it to the specific campus's they wish to attend.
  What used to be the personal statement for incoming freshman was two prompts which could not  be in total more than 1000 words.
  Students would then have to consider if they want to weight the essays equally or place more importance on one making it longer.
  "I thought the prompts were reasonable," Genetti said. "(They) gave people a chance to explain their life story."
  Now incoming freshman are faced with answering four personal insight questions but are given eight prompts to choose from.
  In addition, each essay can only be 350 words, which may restrict students from fully developing on a subject they care about.
  The old personal statement questions encouraged applicants to discuss "how your world shaped your dreams" and "to tell (the UC's) about a personal quality (or) talent."
  These vary from some of the new prompts which advise students to "express your creative side" or to "describe your favorite academic subject and how it influences you."
     The additional prompts are intended to give students a chance to reflect their individual circumstance and give the UC campuses a more diverse student body.
  "I think this is worse because most people can get their point across in one or two prompts and more than that would get repetitive," Genetti said.
  However, GBHS junior Megan Le plans on applying to UCLA, UC San Diego and UC Berkeley and is excited about the changes in the application.  
  "You can find different ways to express yourself so it feels less limiting," Le said. "It feels the way they're doing their application is more diverse and like they actually want to know your personality."
  According to the UC application website, which has been updated for next year's applicants, "all  (questions) are given equal consideration in the application review process."
  They intend to gain learn about an applicant's interests and personality with more detailed questions which allow a student to express themselves on four different topics instead of one.
  While the impacts of the personal insight questions are yet to be seen, Cindi Underwood, the College and Career Coordinator, notes the benefit this change may have.      
  "I believe that students will have a great starting point for the responses since the questions seem more specific than previous prompts," Underwood said.