Behind the Boogie: Sophomore Lily Norris commissions the homecoming dance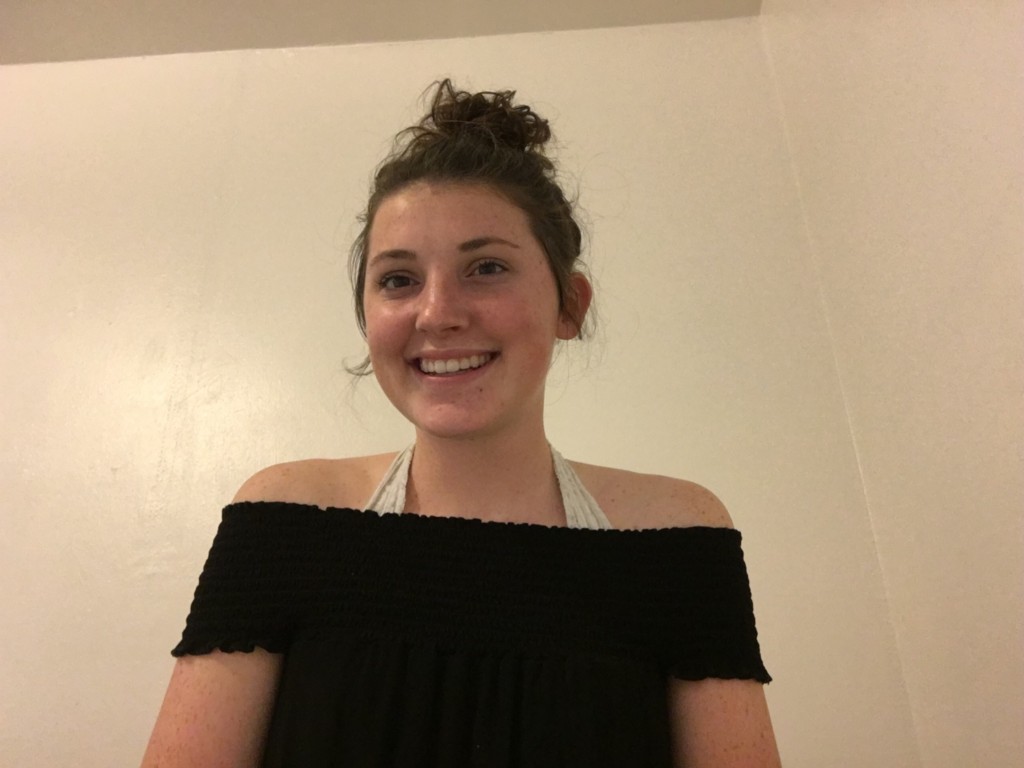 It took an undeniable determination to plan the 2016 Homecoming dance, and behind it all stood sophomore Lily Norris, who was hard at work for over a month.
Planning this event was new to Norris, as she helped plan a different event in her previous year of student government.
"This is kind of my first big event," Norris said. "Last year I was Assistant Commissioner for halftime, but I was just the assistant."
Despite that it was a new event to her, Norris challenged herself to be the commissioner of the homecoming dance – an event she fell in love with as a freshman.
"It was one of my favorite dances last year," Norris said. "I just really wanted to make a difference and try to get more people to come this year than usual."
In years past, student government had trouble with encouraging more students to come to the homecoming dance. When faced with the same challenge this year, Norris organized new ways to promote ticket sales.
According to Norris, the student government team made 'deals', such as when the first three hundred students to buy dance tickets got free wristbands. She also led the team in publicizing the fun events and activities that would take place at the dance, as well as decorating and setting up the actual event.
Norris was aware that problems would come up and that she would need to be creative to work through them. Through the tough times, however, Norris managed to keep her cheerful attitude and passion.
"I knew that it would take a lot of work to do, especially [outside] of class, and […] school," she said. "It's a little stressful, but it's super fun. I love it."
Norris described how her love for the event was one of the driving factors that pushed her to make the homecoming dance the best she could. Through it all, Norris stayed fixed on her goal of simply bringing joy to the school and seeing her classmates have fun.
"I'm excited to see just everyone having fun," Norris said. "I really hope that a lot of people who come will make memories."
Commissioning the homecoming dance certainly made its mark in Norris' memory, and the experience helped her understand the importance of the event to both the school and to students' 'Grizzly Pride'.
"It's the closing ceremony. It's to finish off the week," Norris said. "To have everyone join together as one […] as a school and celebrating our school." 
by Cat Tak