Key Club and Eunoia: providing service amidst crisis
Despite the limitations of the pandemic, students at GBHS continue to partake in community service.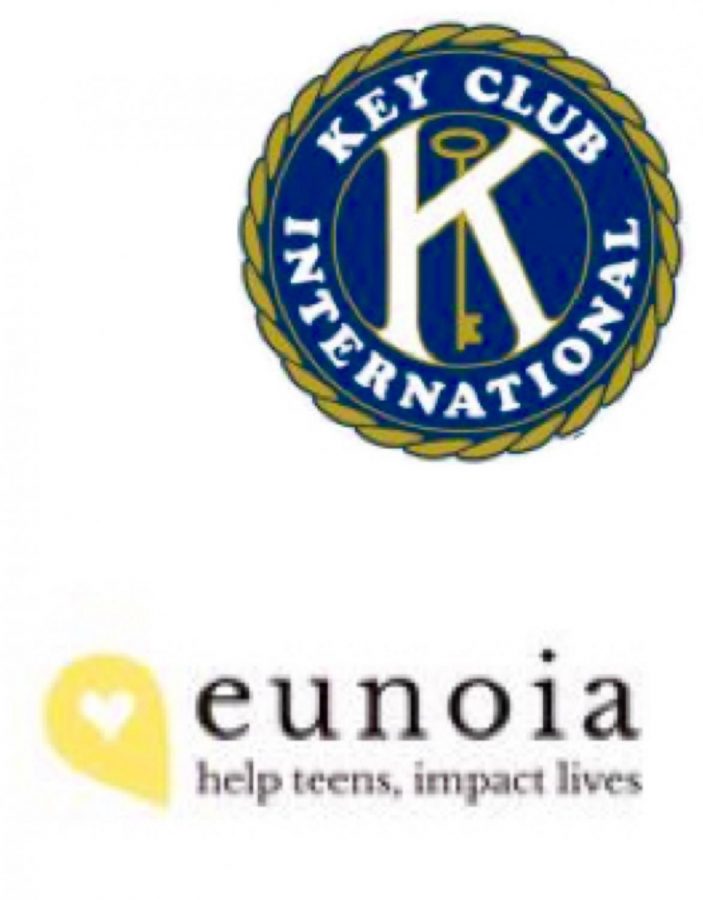 Engaging in community service regardless of one's personal situation is a daunting task. Unfortunately, "two-in-three volunteers decreased or stopped contributing time due to the pandemic."
Fortunately, there are student-run organizations at Granite Bay High School that can remedy this unprecedented situation. 
The Key Club chapter at GBHS is part of the larger Kiwanis operation, an international organization that not only spans over 38 countries but also consists of a dedicated group of volunteers whose objective is to aid the world one community at a time. 
Service in particular is a significant tenant that the organization and board members hold dearly. 
"Service is important to me because I always want to do my part in making the world a better place," said President Easha Narayanan, a junior at GBHS. "There are always ways to help someone else that can have a huge impact and oftentimes, it's the smallest things that have the biggest impact. 
Service is one of the easiest things to do to change the world, and everyone can participate in some way because it costs nothing more than one's time."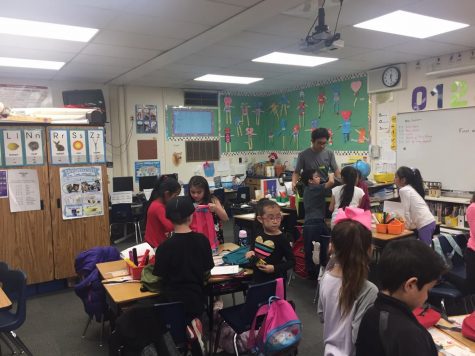 Current members of this unique organization have started to experience the joys that come with service. 
"I've been volunteering in person consistently at a donated items store (Renew Boutique) and it's been really enjoyable," said Knoa Nguyen, a sophomore at GBHS. "I've made new friends with mutual interests. The work is pretty calming and it's a nice break from the stress of school. (…) There's such a friendly atmosphere and I've been getting along well with everyone there. It's something I look forward to at the end of each week."
"
There's such a friendly atmosphere and I've been getting along well with everyone there. It's something I look forward to at the end of each week."
— Knoa Nguyen
In order for students to partake in events, interested students must first become an official member of the GBHS Key Club. 
"Students need to pay a $13 fee to the GBHS webstore under the key club section," Narayanan said. "There is also a google form that needs to be filled." 
Key Club hosts meetings every Thursday at 3 pm via Zoom. At meetings, service events are discussed. 
Currently, the main discussion topic is the upcoming election for the 2021-2022 board. 
"Key Club has elections coming up on March 18th, 2021," Narayanan said. "We have many leadership positions open including President, Vice President, Secretary, Treasurer, Spirit Commissioner, Editor and Thirst Project Coordinator. (The Key Club board members) highly recommend anybody who's interested in serving their community and gaining leadership skills to apply! (…) For more information, please contact [email protected]" 
Additionally, the club plans to host a social event where members will have the opportunity to speak with college students from Princeton University, University of California Berkeley and the pre-medical BS/MD program at Siena College in New York who were former members and/or board members of Key Club at GBHS. This event will be held on March 23, 2021. 
Visit the GBHS Key Club Instagram page to gain the most up-to-date information about future service opportunities and more. 
Aside from Key Club, there is another non-profit organization at GBHS. 
Eunoia stands by its objective of "help teens, impact lives". 
"Our mission is to have local teens help the community and to provide aid and relief to underprivileged teenagers in communities across the USA," said President Swara Karke, a sophomore at GBHS.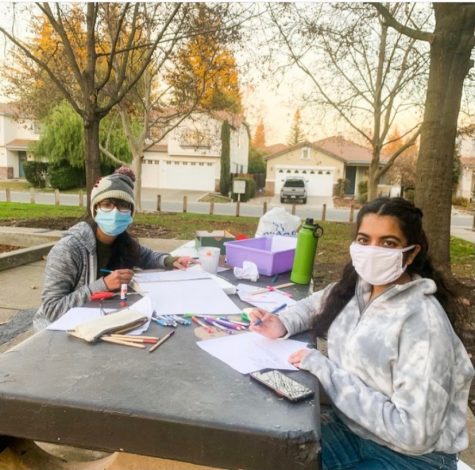 Service is of particular importance to the President for a myriad of reasons, the main one being the sense of fulfillment and gratification of seeing her actions having a direct impact on others. 
Additionally, Eunoia is currently holding events in which the student body at large and members can participate in. 
"We have a care package drive taking place in which we need packaged snacks, new socks, old t-shirts, first aid materials, pads, tampons, hand sanitizer and reusable masks," Karke said. "If you have anything of the sort, please donate it by putting it in the boxes by the front office and sending us a picture!" 
Becoming a board member of this organization can seem overwhelming at first. However, holding a position in this club is a very rewarding experience. 
"I decided to become a board member when I read about the mission statement and learned more about the club (…) last year," said Vice President Angel Rose Joshy, a sophomore at GBHS. "It clicked with me that the basis is how we can help other teens our age in the area and opened my eyes to different perspectives of life. It gave me the need to join and help out on this great cause." 
Visit the Eunoia website and contact the organization at [email protected] for more information on their current service events and future plans. 
Community service can take many forms whether it be at a global or local level. No matter what form of service one engages in, having the goal to aid others is a rewarding experience both for the recipient and the volunteer.