Bandwagon boogies
Music fans begin to hop on the trend of rising artists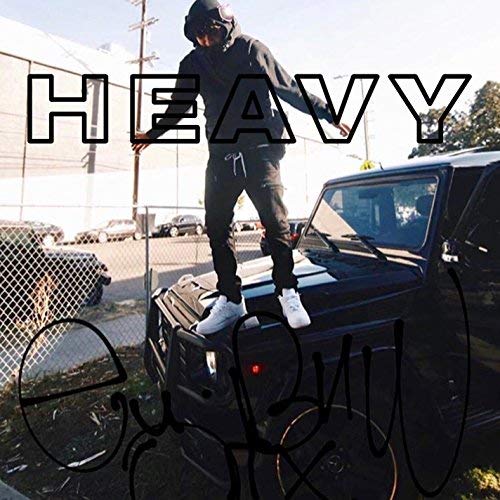 Fandoms are looking down upon all the trend-following listeners to their favorite artists that they've idolized for years before.
  One thing that gets these groups of fans more mad than anything is the idea of all the 'trend followers' hopping on their musician's bandwagon.
   "I don't think (hopping on bandwagons) are right. It's unfair to the people who've been listening to these artists for a prolonged amount of time," junior Avery Mershel said.
  People have a passion for rising artists such as Tyler, the Creator, BROCKHAMPTON and Shoreline Mafia, just to name a  few.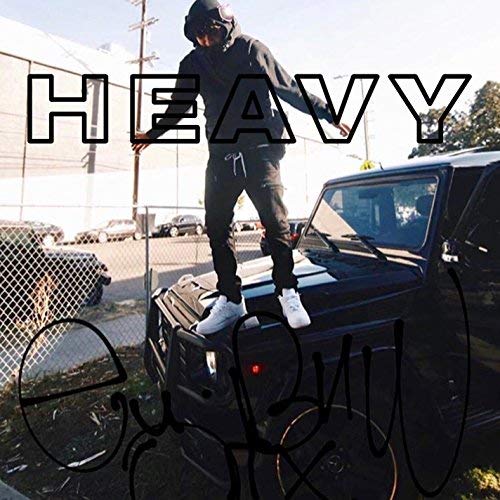 Although the die-hard fans believe in staying true to their favorite artists, there are two sides to every story.
  "If you just start to like an artist, I can't hate on that," senior Pariya Rahni said.  
"
If you just start to like an artist, I can't hate on that
  Artists put their music out so it can be enjoyed by all, not reserved by an exclusive group of fans.
  It's okay to be a fan of an album, but not pretending to be a longtime fan of an artist you've just found.
  "It's kind of disrespectful when someone pretends like they know something about an artist that they don't," Rahni said.
  There really isn't an end goal in arguing about your status of a fan, anyway.
   "There's no point in arguing on whether I'm a bigger fan of something than you are," junior John Hill said.
 Like many other students at GBHS,  Mershel is a fan of Shoreline Mafia, an upcoming rap group from Los Angeles.
 "I see everyone listening to Shoreline Mafia out of the blue. I've been a long time fan and it kind of upsets me to hear when people pretend they know everything about them when they only listened to one of their songs," Mershel said.
  As expected, this has gotten some die-hard fans of some obscure groups to get upset.
  Recently, there have been some deaths of some underground artists and along with their deaths came waves of "RIP" tweets, instagrams and snapchats appearing all over the internet.  
  "People who had never listened to the (late) artists before and had barely even heard they existed would post on social media saying they are sad that the artists are gone," junior John Hill said. "That's when it becomes a problem."
  In the past year, three popular artists passed away, including Lil Peep, Xxxtentacion and Mac Miller.
  These young artists had a cult-like following on their SoundCloud accounts and other social media platforms.
  With all the music out there today, there is something for everyone. If a fan happens to stumble upon a band before it gained popularity, they too will see people around them 'clout-chasing' and pretending they know of the coolest new bands before everyone else.
 "In reality, we shouldn't hate on people for just starting to like music," Rahni said. "It's for everyone."