What to watch: The most inspirational coming-of-age movies to see on Netflix
A breakdown of the heartbreak, the joy, the drama and the humor of Netflix's best coming-of-age films
Coming-of-Age is a  genre worth over 60 trillion dollars. These are films almost everyone loves, they remind us of what it's like growing into the person you want to be with some of the best memories along the way. 
Some iconic coming-of-age movies would be The Breakfast Club, Grease, Ladybird, and so many more. 
So, what are the best ones on Netflix?
Moonlight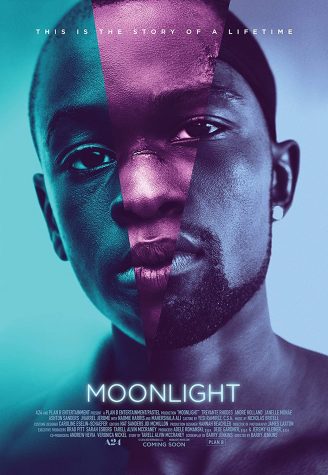 Moonlight, an indie film released in 2016 with an R rating and a 98% on rotten tomatoes, about a young black man growing up in Miami trying to figure out who he is as a person, featuring the different stages of his life. Discovering his sexuality and overcoming the triumphs of growing into manhood as the community in Miami loves and raises Chiron. Truly a powerful movie. Changing your perspective, showing the hardships of growing up as a member of the LGBT community, and black in a place like Miami. One you must see at least once in your life. 
Lady Bird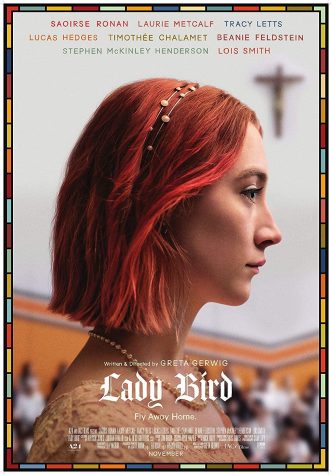 Lady Bird, an indie/comedy film with an R rating, and 99% rating on rotten tomatoes. You see the story of a strong-willed, funny, witty, young woman named lady bird. growing up in our area, Sacramento CA. Her mother, trying to have a relationship with her daughter as they fall into financial trouble. Lady Bird is growing into the person she really wants to be, with new and life changing experiences along the way. A must watch, very interesting and somewhat reflects on our own community in Granite Bay. Lady Bird really saw how out of touch with reality her friend really was, changing her as a person and realizing who her true friends really were. Another must-watch movie, feel good and one you never forget. 
The Florida Project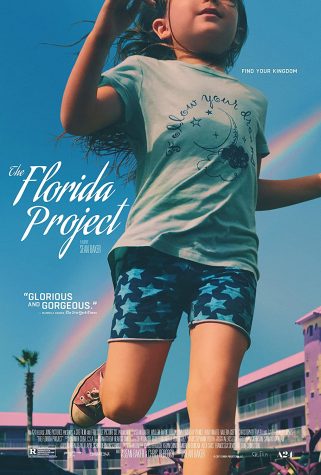 The Florida Project, a drama with an R rating, and a 98% on rotten tomatoes. Moonee is a six-year old girl and the film's protagonist living with her mother in a motel near where they are building Disney World. Her mother, struggling and not always the most responsible, fights to pay the rent every month, but instead of seeing this, we see the world the whole through the joyful, rose-colored glasses Moonee has on as she goes on adventures everyday. The film explores how a little girl struggles to grasp how  life isn't beautiful and magical all the time, but her imagination is her reality. This movie is definitely worth watching and changes your perspective. 
Superbad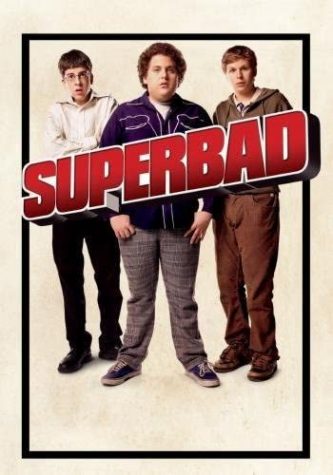 Superbad, teen comedy with an R rating and an 88% on rotten tomatoes. Seth and Evan, two dysfunctional best friends about to graduate high school, journey to find where they belong in this world and what they want to do, all in one crazy night. We get to see them try to impress their crushes, get into trouble with fake IDs, leading to them almost getting arrested, getting lost beyond all measure, and running into the craziest, yet most unique characters.  Truly a classic, and one you will never stop laughing about. 
The Perks of Being a Wallflower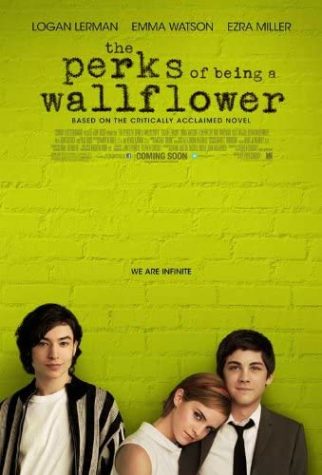 The Perks of Being a Wallflower is a romantic comedy with a PG-13 rating and 85% on rotten tomatoes. The movie takes place from the perspective of a nervous and quiet freshman boy who calls himself a wallflower, because he sits on the sidelines watching life. Though he doesn't stay that way for much longer, as two free spirited and kind step-siblings Sam and Patrick, take him on an adventure of love and joy. An amazing and heart warming movie.