Twelve more years, here I come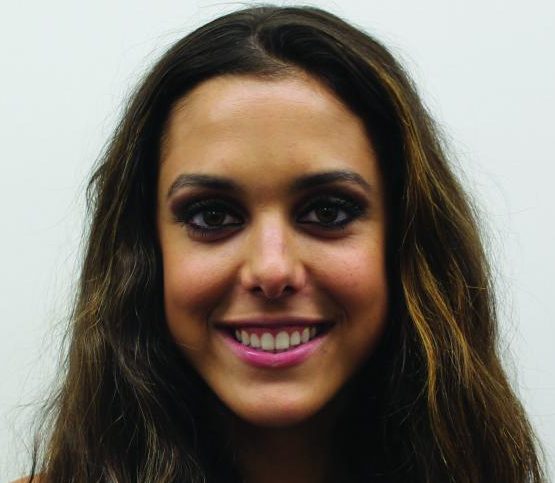 Since I was 14, I've known that I want to be a doctor. But the thing that solidified my decision was not the idea of making money, nor my family's will – it was the dedicated people within the medical field that inspired me.
The catalyst for my journey was a week-long, summer medical camp at UCLA my freshman year. I bonded with hundreds of students, who, like myself, are driven by the future.
I had every opportunity from touring the USC Keck School of Medicine to observing dozens of real cadavers. Within a seven-day span, I got to meet, converse and learn from the greatest leaders of our world.
Within two months of returning from my camp, I had secured an internship at Kaiser Hospital that  ended up being one of the greatest experiences of my life.
I got to work alongside the top anesthesiologists, neurosurgeons, orthopedic surgeons, cardiologists, radiologists and more. Every week, I stood next to those pioneers of advancement. Every week, I received life advice. Every second spent in that atmosphere, I was inspired.
I got to observe and experience things that most people, throughout their entire lifetimes, never will – holding appendixes, watching amputations, helping read CT scans … the list is almost endless.
I want to get into 3 a.m. arguments over whether the radius or ulna is the cooler bone during the sixth hour of a tedious operation. I want to debate  who's queueing the next Black Eyed Peas song 20 years from now in the operating room. I want that family-like bond that lies within each and every hospital.
While interning at Emergent Medical Associates in Los Angeles this past summer, I got a feel of both the business–and hospital–side of the medical field.
Every moment of my experience there impacted my life in some way, no matter how small.
Heck, even the modes of transportation to get to the emergency room were noteworthy.
I took the public train (which was very interesting) for an hour and then proceeded to walk on the side of the freeway for half a mile to get to the emergency room (that was also quite interesting).
Yet, the humorous memories came with harsh realities.
I saw a mute, homeless woman come in who was covered in so much dirt that you couldn't see an inch of her skin. I assisted a doctor in treating a murderer who was just released after serving 20 years in federal prison.
I saw a lot.
Yet, all of those scary and gruesome moments just made me realize I could handle working in a trauma department – they opened up more doors. But most of all, those moments made me respect those driven physicians so much more.
They treated that mass murderer without hesitation. They helped that woman without any form of communication.
They are the heros of our world, and I want to be one of them.