The Positive Podcast – The Holiday Special Part 1 – S1E4
Hey guys! I had a ton of fun making this episode as I got to talk to my grandparents! One of them is Jewish and the other is Catholic. Have fun taking a peek into my life and family as we take a trip down memory lane while discussing how to mix two religious holidays together. I had so much fun talking with my grandparents that I had enough material to make 3 episodes, which I'm super excited about. In this one, we talk about the origins of Hanukkah and how my grandfather celebrates it.
If you have any feedback or criticism you would like to give, go to this link: forms.gle/jYHhffwLkVCeT1FX8
If you have any story suggestions that you would like us to cover, go to this link: forms.gle/A6DKeD4e39euo2D19
What is an anesthesiologist? Click here to read more.
Find us on Anchor, Spotify, RadioPublic, Google Podcasts, Breaker, and PocketCasts.
About the Contributor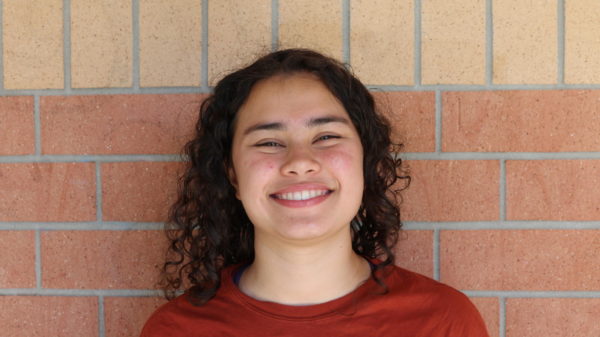 Sabine Kanz, Assistant Editor
Sabine is a Senior, and this is her second year on the Gazette staff.