Song Review: Born Yesterday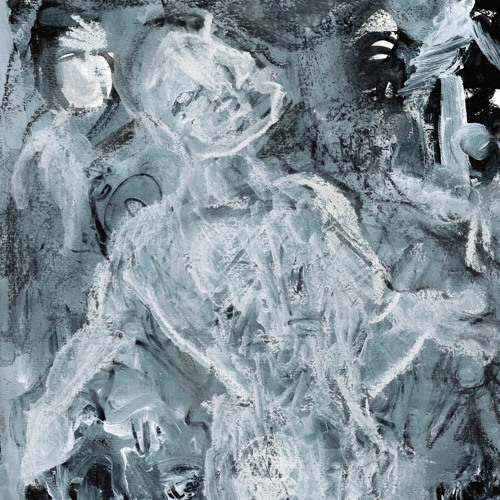 The hip-hop artist Quadeca released a new song this year called "Born Yesterday", painting the picture for an upcoming album coming out on November 11, 2022.
Upon its release, "Born Yesterday" racked up over 23,000 streams on Spotify within its first day of release and has a total of 893,432 streams as of October 30th.
The song has a run time of 6:01 which is  long considering most songs' run time is an average of 3 minutes. 
I think it is too long for my liking. If I was just listening to the song and not doing something while listening, I could see myself wanting to change the song.  
When I first listened to "Born Yesterday" I noticed it had a slow and chill beat to it.  Starting off with more music than lyrics, the song did not overwhelm me.  It's not very loud, which is something I like about this song and it starts out with more music than lyrics.  Since it doesn't get right to the main beat, making sense it was a six minute song.
I could find myself listening to this song while doing homework, driving or just laying down trying to relax.  It definitely helps set the mood for when you want to wind down after a long day.
Overall I like how the song sounds, it is different from his past songs and albums which are more like hip hop and rap.  For example one of his recent albums, "From Me to You" features more hip hop and rap rather than this new style of music he is trying out.
It feels like Quadeca is pouring out his emotions into this song while he is singing.  The words that come to mind when I listen to this song are passionate, futuristic and sad.   
The lyrics for this song explain how Quadeca is worried he didn't make his mom happy enough.  One lyric from his song showing this is "I should've said out loud, every little thing I did to make you proud".  This line explains how he feels like he tried his best to make his mom proud but he wasn't open to his mom about it.
Quadeca says that the song is written from the perspective of a ghost.  And from the looks of it the cover for this song looks like a ghost on the front of it.
A side note, the album cover for this song is almost like artwork.  It looks very cool and it goes with the theme of the song.
As I mentioned before, this song is only a single and the album, "I Didn't Mean To Haunt You", comes out in November.  This song definitely gives an insight into how the album could shape up.
I would rate this song a "B".  I think it is too long and repetitive but I do like the beat this song has.  I am eager to hear what his upcoming album will sound like.
About the Contributor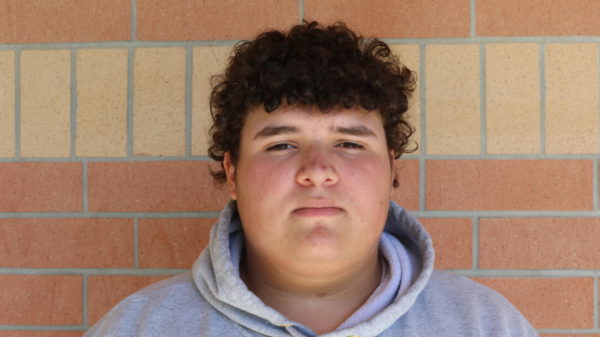 Brendan Alders, Editor
Brendan is a senior and Sports Editor. This is his fourth year on the Gazette staff.