Snowboarding sensations
Local teens gain fame on social media for doing what they love most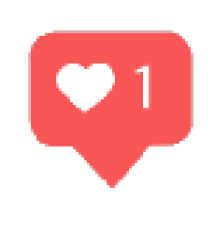 Donner Peak Media (@donnerpeakmedia) is an Instagram account run by Alfie Arnaud and Tyler Hopper. They post videos about skiing and snowboarding there, (and on their website), and currently have over twenty seven thousand followers.
"Donner Peak Media or DPM is a media company specializing in documenting winter sports" is the mission statement on their website. 
Over time, they've collected a number of sponsorships (including Unit1Gear, Praxis Skis, and Academy Snowboards), created a line of merchandise, constructed a professional website (which is powered by shopify), a youtube channel, gained a large following, and have been participating in contests and events. 
"We wanted a way to show people what we were doing, and start branding ourselves," Granite Bay High School senior and co-owner of the account, Alfie Arnaud said. 
"
We wanted a way to show people what we were doing, and start branding ourselves."
— Alfie Arnaud
Over the course of the year and a half, having started the account June 29th of last year, they have had the account and have gained a large following. 
They created the account after an encounter with another media company, where they first got inspiration to start their account.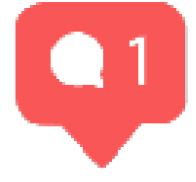 "We had a connection with a professional filmer who had a media company that was similar to ours. His was extremely successful and gave us some ideas on starting our own," said Tyler Hopper, the other owner of the account. "We have been super stoked with all the support (from) friends, family, fans, and sponsors."
"(On the page we) originally reposted other people's content, and then we switched it up to just completely ours," Arnaud said. 
They both have many years of experience with snowboarding, as they display on their account. 
"I have been snowboarding (for) as long as I could remember. My uncle always had me on any board sport from the moment I could walk." Hopper said. "My proudest milestone is placing in the top 10 in Northern California for rail jams." Rail Jams is a winter sports competition.
According to Tyler, the two have even bigger plans for the future.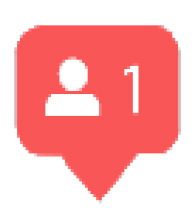 "This season we will be producing our biggest project yet. A full film documenting our season across the US, with some of the best figures in skiing and snowboarding along with the original DPM crew." Hopper said.
"We are currently working on a full length ski and snowboard documentary this 19/20 season. With support from Unit1Gear, Praxis Skis, Academy Snowboards we have a full line up of skilled riders and filmers ready to shred," their website says.
They also offer freelance services. 
"If you or your company needs promotional videos or edits we will make you a masterpiece," as stated on their website. "We treat every project we work on as if it was our own and will make everything exactly how you would like. We offer the cheapest prices on the market compared to other providers and will keep any content to our high standards."
"We've been surprised with how much people have reached out to us and when we're up top people will come say 'what's up' to us and talk to us," Arnaud said. 
Now that they have sponsorships, merchandise, and a number of supporters, the two are hoping to grow their account, and continue to share what they love to do.
All illustrations by Kate Fernandez