GBHS library displays on indefinite pause
The District is asking librarians to hold on redecorating their libraries.
Following a new decision from the District office, the Granite Bay High School library is indefinitely restricted from redecorating the library displays. The reasoning behind this decision is currently unspecified.
District librarian Megan Blue says that she was initially alerted in October that library displays would require approval from the District office.
"We started to hear from the District that there were some complaints about the Banned Book Week display, and they felt there was a communication breakdown there," Blue said. "We had to have all our displays approved, and it's grown out of that."
Banned Book Week occurs every year from Sept. 18-24 and is described by the American Library Association as an "annual event celebrating the freedom to read."
The library is currently themed around Valentine's day, but since it is unclear when the library may be able to redecorate, Blue is leaving the decorations up. Blue says that she planned to decorate the library for Black History Month in February and Women's History Month in March.
"Hopefully by March we'll have a plan in place so that we can do new displays with new types of books," Blue said.
According to Executive Director of Curriculum and Instruction Jennifer Leighton, the District, Ed Services, principals and librarians will be meeting in the coming weeks to discuss the displays.
"While we will be expeditious in moving forward, we need to have a few internal meetings prior to (the meeting) taking place. Thus, we are still asking our librarians to pause on their next displays pending this conversation," Leighton said.
About the Contributors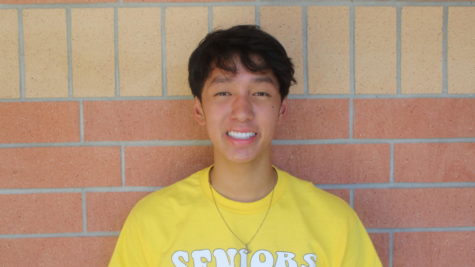 Justin Ha, Co-editor-in-chief
Justin is a senior and co-editor-in-chief. This is his fourth year on the Gazette staff.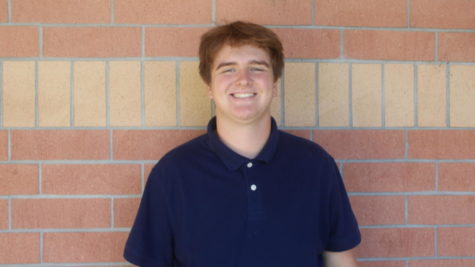 Patrick O'Brien, Staff Writer
Patrick is a senior. This is his first year on the Gazette staff.