Half Court Highlights from Friday's Game
Hang on for a minute...we're trying to find some more stories you might like.
Friday the 13th proved to be lucky for Adam Kahan after sinking a half-court shot to winning him free Mikuni's for a year! The event was captured by GBHS Media during the Live Broadcast of the game and quickly went viral on social media.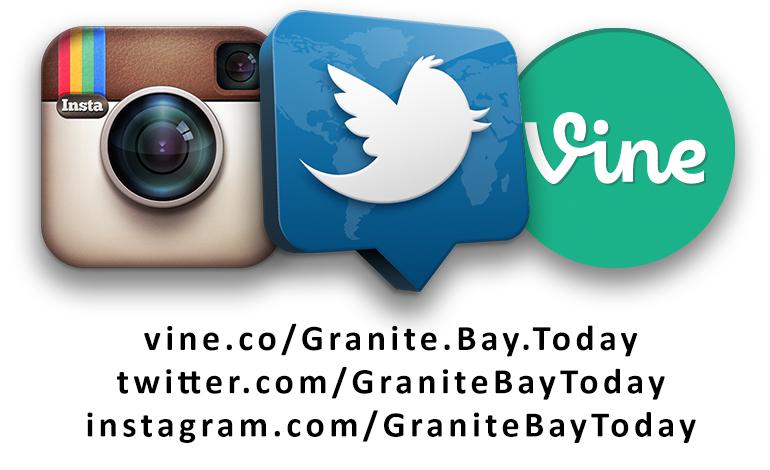 Adam Kahan hits a half-court shot to earn free Mikuni's for a year! https://t.co/kA2NGQkKIh

— Steven J Wilson (@stevenjwilson11) February 14, 2015
.@TRIBEGBHS storms the court and tackles @akahan in "best moment of (his) life!" https://t.co/TY0FhEcQwu — Steven J Wilson (@stevenjwilson11) February 14, 2015