The GBHS Graduation Program 2016
Purchase a DVD Disc (Standard Definition) or Vimeo On Demand (High Definition) to this 2016 Graduation Ceremony Video.  This broadcast will not be saved on YouTube and will not be accessible on YouTube after the ceremony concludes.  Learn about Vimeo On Demand here.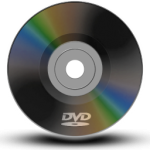 Order Form – DVD Disc and Vimeo On Demand
Story continues below advertisement

Senior Audio Messages for 2016 played for the Ceremony Audience before the beginning of the Processional.

The "End of the Year" Video played at the Senior Goodbye Rally May 20, 2016.