GUEST COMMENTARY: Dear Bill Belichick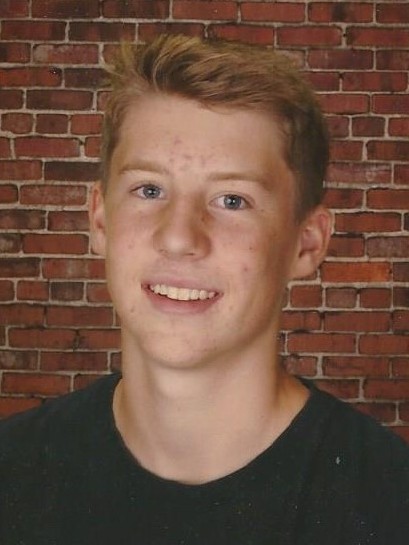 Garrett Grubaugh is a junior at Ponderosa High in Shingle Springs. 
Dear Bill Belichick,
Congratulations on winning the AFC Championship and advancing to your fourth Super Bowl in the last decade. You are a Hall of Fame-caliber coach, and nobody can take that away from you.
But purposely deflating footballs in the AFC title game against the Indianapolis Colts?
Really?
We get it, we really do. It's a high-pressure game, and low-pressure footballs can help you win. Everybody understands that if you lost that game, your job was at stake. But with prior incidents such as "Spygate," haven't you learned already that cheaters never prosper?
As an NFL coach, your job is always at stake. But didn't you stop to think that maybe cheating would threaten your job more than losing?
First of all, you already took some heat in 2007 for spying on the New York Jets' defensive coaches. Second, you always wear that stupid hoodie – don't you think that's quite enough attention?
Everybody respects you for your coaching prowess, Bill. You've made decisions such as making Tom Brady your No. 1 quarterback, and you've made gutsy calls that led to wins in the playoffs.
But gutsy isn't very gutsy when you know you've cut corners to help you win.
And one more thing – can you please just ditch the hoodie?
* * *
Interested in writing a guest commentary for the Gazette newspaper or GraniteBayToday.org news website at Granite Bay High? Contact us at: [email protected]