Top 5 romantic comedies on Netflix
With so much time and nowhere to go, Netflix has seen its subscription and usage numbers skyrocket as a result of the coronavirus pandemic.
With an incredible number of options, it can be a daunting task to try and find a good romantic comedy on Netflix. 
To be the perfect romantic comedy movie, there must be just enough cheesiness for a good amount of humor and silliness, yet good writing and chemistry between the characters to maintain the viewer's interest in the love story.
Such a balance can be difficult to obtain, and without that balance, romantic comedies can quickly be labelled as god awful.
With the genre leaving a fine line between sweet and absolutely horrible, I figured that I would sift through Netflix so you wouldn't have to.
I watched many, many romantic comedies and these five were the ones worth a watch (or maybe even multiple):
5. Valentine's Day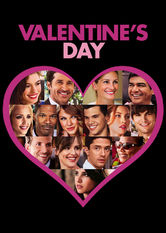 Valentine's Day. A holiday that celebrates love, especially the romantic kind. This film follows numerous friends, singles and couples as they all experience the feelings (good and bad) that naturally come with Valentine's Day. You'll watch it feeling moments of sadness and silliness with the characters and ending it with an understanding that love is messy no matter what.  
4. He's Just Not That Into You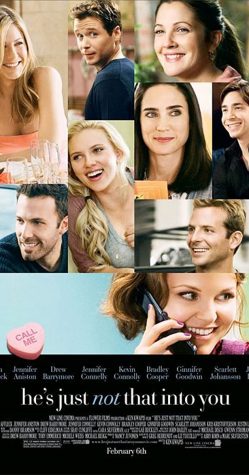 Set in the Baltimore dating scene, this movie follows multiple women as they try to rationalize the actions of the men in their lives. Being able to follow multiple "couples" allows for the plot to remain interesting beginning to end, never leaving you a moment to lose interest. It's a fun film that doesn't take itself too seriously, while still showing women learning to go for what they deserve.
3. She's Out of My League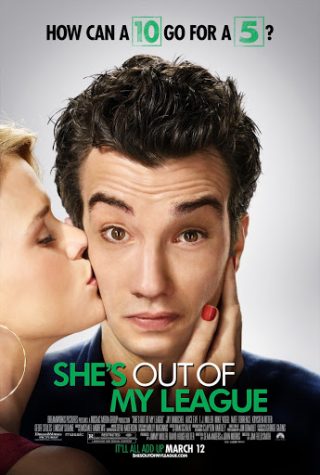 When Kirk lands a date with Molly, his friends and family can hardly believe that such a beautiful woman could even glance at Kirk, who is consistently labelled a "5" in terms of attractiveness. It'll leave you rooting for Kirk and Molly even though they aren't the type of couple you commonly find in romantic comedies.  This movie ends with a sweet (and of course corny) message that looks can't be the only thing that decides who we love.
2. Set It Up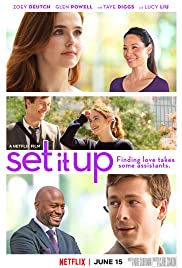 "Set It Up" follows the lives of two New York assistants and the demanding bosses they have to deal with. In an attempt to make their lives easier, Harper and Charlie covertly set their bosses up to fall in love. Due to their meddling, Harper and Charlie are left to deal with the repercussions and sneakily keep their boss's relationship on track. It's an enjoyable movie that brings comedy and the challenges of love together in a seamless marriage. 
1. When We First Met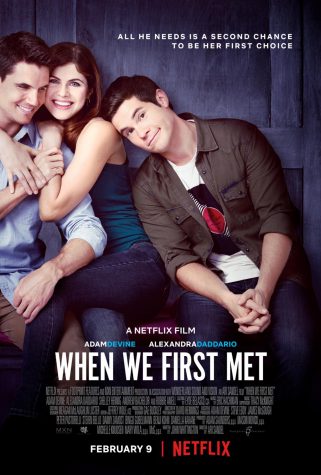 As Noah witnesses his best friend get closer and closer to her wedding date, he remembers the Halloween party where they met and wishes that things had ended up differently. Luckily, his wish is granted when he discovers a photo booth that allows him to travel back to that very Halloween with unlimited do-overs. Is the plot ridiculous? Yes. Does this movie leave you rooting for Noah to find love and happiness? Absolutely. "When We First Met" was my obvious number one pick because of how invested I became in Noah's pursuit for love, no matter how silly and ridiculous it was.
About the Contributor
Ali Juell, Co-Editor-in-Chief
Ali is a senior and one of the editors-in-chief for the Gazette. This is her second year on the Gazette staff.