The Pacific Islander Grizzlies
The Pacfic islanders of GBHS speak out about how they feel as islanders living in a town that lacks representation.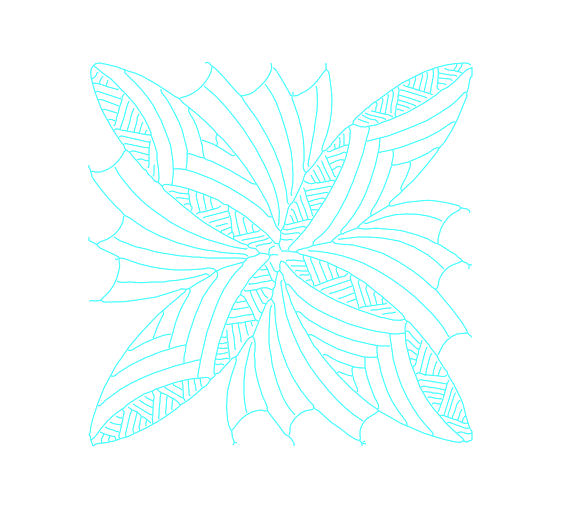 From Fiji, to the Kingdom of Tonga, Pacific islanders come from islands off the east coast of Asia and Australia . However, there aren't too many Pacific islanders in the small town of Granite Bay.
Pacific islanders, by definition, are the native people of the pacific islands, which include Fiji, Samoa, Hawaii, Tonga, etc. 
The Pacific islands are made up of three main parts: Melanesia, Micronesia, and Polynesia. 
The people of these parts are distinct yet they have many similarities such as their culture and song. 
In a few schools Pacific island culture is appreciated through events such as "Polynesian Night" where Polynesian students show their culture through the "haka", a chant that is often done with a dance, or the hula that involves strong effort yet grace.
"(Other schools) do haka…before the football game," principal Amber Clark said.
However, due to the shortage of Pacific islanders involved at GBHS, these nights haven't been able to happen. 
As of 2021, only 0.2% of the students that attend Granite Bay High School are of Pacific island descent.
Because of this, the small population of Pacific islanders find it difficult to connect on campus with others that share their culture.
"(Meeting other Polynesian students is) rare around here because there's a lot of different people…(Although) I'd say I'm pretty well connected (to my culture)," freshman Keith Tapuosi said. Tapuosi is of Tongan background. Tonga is the last remaining Indigenous kingdom of the Pacific islands.
For Tapuosi, knowing that Tonga is the last remaining Indigenous kingdom of the Pacific islands is both a surprise and a pride booster for him.
"Being the last kingdom in the Pacific islands is pretty cool…I just thought there'd be more," Tapuosi said. 
While Tapuosi finds it rare to find Pacific islander students on campus, other students have had luck meeting a few.
"I only know a few (Pacific islanders on campus), maybe…one or two," junior Talae Tuimaunei, said.
Tuimaunei's father was born and raised in Samoa, one of the many islands of Polynesia. Tuimaunei  knows a little bit of Samoan and is slowly teaching himself how to both understand and speak the language even while not having much Polynesian influence from others.
"I don't really have (much) Polynesian family around this area but I do have a lot in…Utah so I feel really connected with my family," Tuimaunei said.
However, not all the Polynesian students feel as connected to their culture as Tuimaunei and Tapuosi.
Malia Pilimai, a sophomore at GBHS, is about a quarter Samoan.
"I feel very white," Pilimai said.
Pilimai does not speak any Samoan, which ties in as to why she feels more white than she does Samoan.
Although Pilimai doesn't feel as connected to her culture as most, she was able to openly speak about an experience she had while visiting family in Hawai'i, a well known Polynesian island. 
"I actually (have) family there so we got to visit and connect and it was awesome."
Amber Clark, principal of GBHS, spoke about her experiences with the Pacific island community and how they represented their culture to the school and others.
Clark mentioned that she was shocked that GBHS did not have a Pacific islander club.
When asked for his opinion of starting a Pacific islander club with events, Tapuosi said he was unsure. 
"I mean, who would go to (the events) though?" Tapuosi questioned.
Even with the doubts, Clark is positive about the ability to create exciting events and clubs revolving around the Pacific island culture.