Her Loss Album Review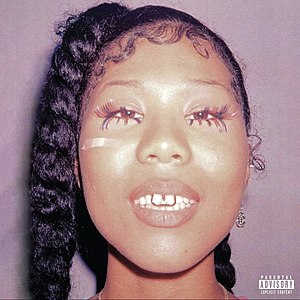 Drake and 21 Savage released their new album, Her Loss. It was instantly at the top of the billboard charts within the first week.
The first thing that catches your attention is the cover art. On the cover is an adult dancer and model, Suki Baby. At first glance, the cover is a little scary. Suki Baby has a half creepy smile with something in her teeth making her look intimidating.
The album sold a total of 404,000 units in week one and generated 513.56 digital streams across all platforms.
Some of the best songs, in my opinion, on the album are "Major Distribution," "***** and Millions," "More M's" and "On BS".
"Major Distribution" starts off very slow and has a melodic opening. About 40 seconds into the song, the beat switches and Drake begins to rap. The heavy beat of the song makes you want to bob your head to it.
"***** and Millions" has a slower beat all the way through. Featuring 21 Savage and Travis Scott, the song benefits from their voices singing at the same pace, changing the beat but still a slower, more mellow beat. With the change of beats, it keeps the listener engaged and wanting to keep listening.
"More M's" , like most songs on the album, start slow. In the song, it is a heavy beat with lots of bass and both artists seem like they are talking more then singing. They are very clear with their words and create a slower vibe.
"On BS" starts with a faster rhythm unlike most songs on the album. Both 21 Savage and Drake sing in the verses and can get a little confusing on who is singing which can distract you from the . This song is more rap than anything with a heavier beat and seems like both artists are trying to get across a message to their oppositions.
Overall the album is an 8/10 in my opinion. It mainly has very good songs but some are slower and not my style. 
Many of these songs were added to my playlist after the first listen.
About the Contributor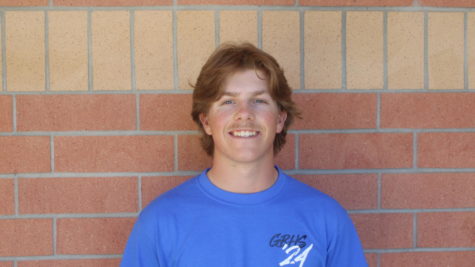 Andrew Goozen, Staff Writer
Andrew is a junior. This is his second year on the Gazette staff.