GBHS students share how their pets have adjusted during quarantine
Coronavirus has shaken up the world as we know it.
People have had to make major adjustments to their lives, but animals have also been forced to change their daily patterns.
Senior Sarah Kondas has noticed that her tortoise is having a much more difficult time adapting than her dog.
"My tortoise has not adjusted at all since he lives in a big box and outside (when it's not smokey), but my dog has (had to adjust) in the sense that he isn't able to swim at the lake as much as he used to and socialize with other dogs," Kondas said.  
Since some groomers have not been able to work due to safety concerns, Kondas has seen her dog looking a little more messy than usual.
"My turtle obviously doesn't get groomed, but my dog was not able to (go to the groomer) at the beginning of quarantine,"  Kondas said.
Student Kennedy Swift's dog has been much happier as a result of Swift's family spending less time away.
"He has been happier because everyone is home all the time," Swift said.
Many have been wondering whether our pets mental health has been affected during quarantine. 
It has been known for years that when we're stressed out, it stresses our pets out. Throughout the pandemic, veterinarians have been seeing an increase in pet behavioral issues.
Despite the challenges of tending to pets during this time, pet owners have seen many upsides to being with their animals more frequently. 
Pets can actually calm their owners down when they are experiencing stress, a major benefit with the incredibly high tension surrounding the pandemic.  
Throughout this time of isolation, household animals can also help prevent feelings of loneliness.
Even though animals can be difficult, all in all, there has never been a better time to have a furry friend.
About the Contributors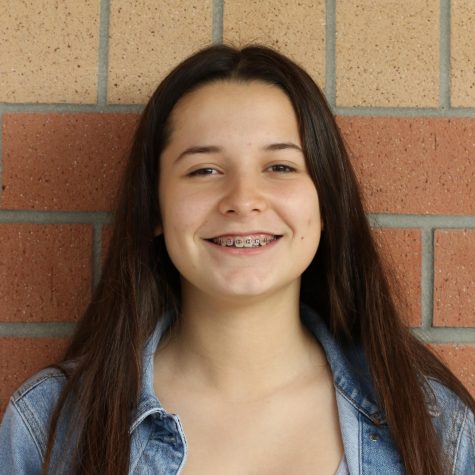 Ali Juell, Co-Editor-in-Chief
Ali is a senior and one of the editors-in-chief for the Gazette. This is her second year on the Gazette staff.