Food Review: zpizza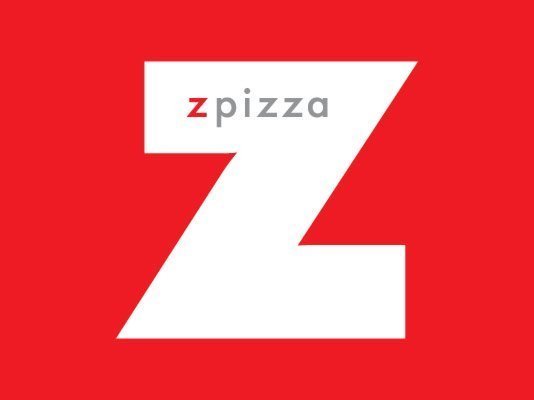 Since pizza comes with a wide variety of flavors, it is important for everyone to find a restaurant that fits their style.
ZPizza is a pizzeria with a casual atmosphere that attracts a diverse range of people, dine in or take out.
It has pleasant background  music allowing families to enjoy a night out. Eating there is better for people who want a quick and tasty food.
I tried the classic pepperoni pizza and was very pleased with the outcome.
The crust was crispy but not burned, a hard line not to cross, as it was accomplished in great fashion. What made the pizza even better was the fact that it was not overly cheesy and did not have pools of grease on the top.
They have over 21 different flavors of pizza, giving all tastes to consumers, and if you want something special, you can even pick your own toppings, ranging anywhere from artichokes and peppers to ham and mushrooms.
Also, what makes zpizza stand above other restaurants is the fact that they serve not only great pizza but salads, calzones, sandwiches, pastas and delicious desserts, along with an array of beverages to please anyone.
Catering to gluten-free and chemical-free people is very important to zpizza workers, so they make it as easy as possible for everyone to enjoy their pizza with their friends. All you have to do is ask for gluten-free dough and you are ready to go. They make it that easy for their customers.
Many times, pizza night is the most hectic night, and a perk of zpizza is that you can order online, call or go to a store. But if you are too busy to pick it up, they deliver anywhere  you want them to go.
ZPizza wants everyone to be able to enjoy their fire baked pizza, so they created "ztribe", a place to get special offers to save money that are available to anyone who wants to join! On your birthday, they even give a birthday bonus. Their priority is to value their customers and strive to show their appreciation.