Spring term class officers
The exiting class officers planned Homecoming, Winter Ball, rallies, and so much more, but now it's the spring term class officers to take over next semester, ready to organize junior prom, senior prom, and many other events. In preparation for the next term, student government will get together at a retreat to bring the class together and learn the ropes during the first couple weeks of class. They also look forward to trying to get more juniors involved and reteach what normalcy looks like this year with the dances and rallies being inside the gym now and no masks or distancing.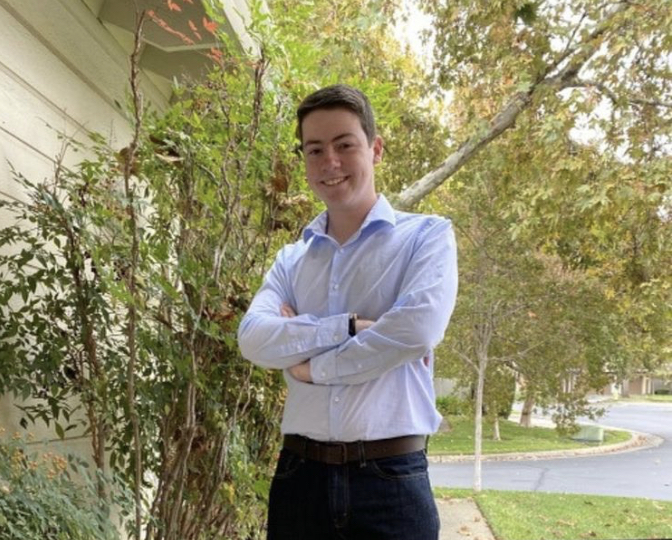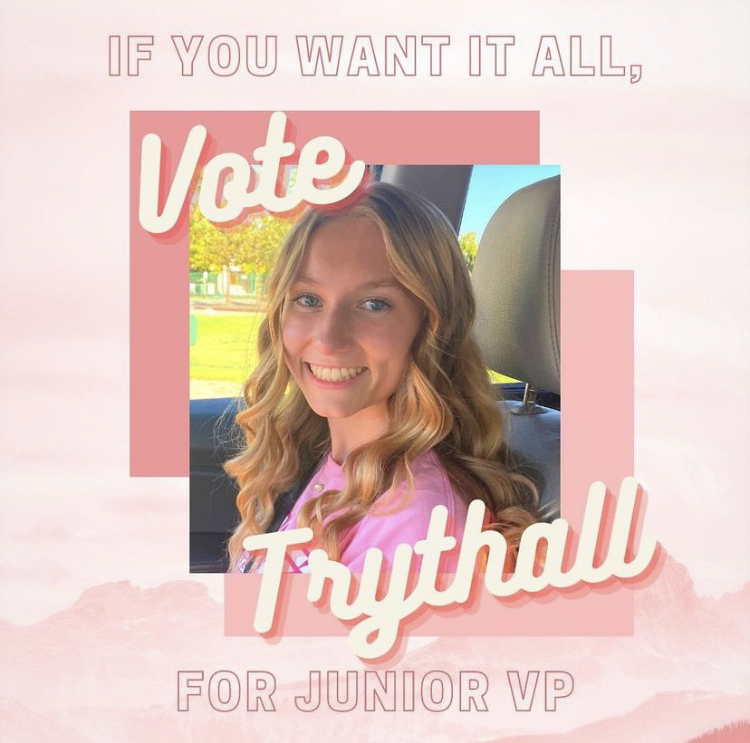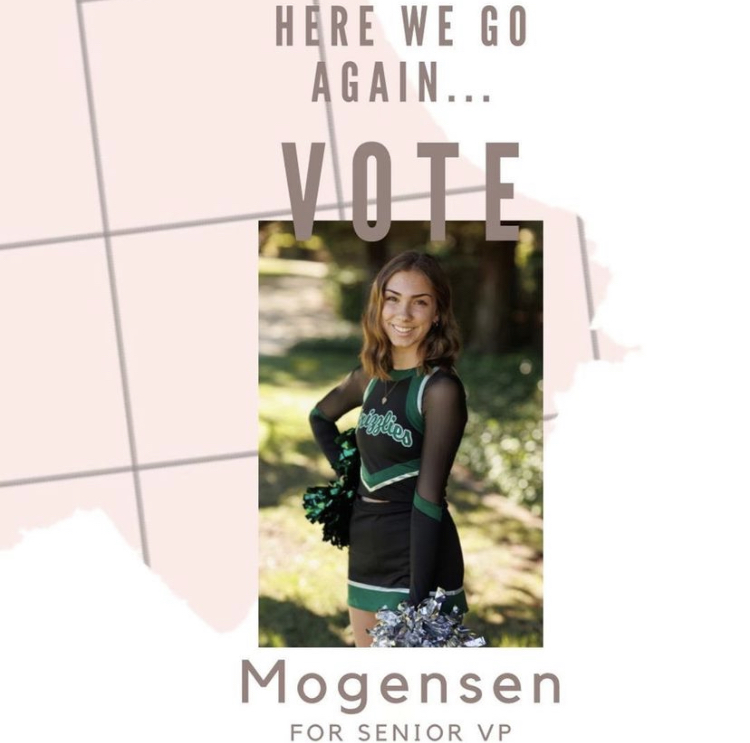 Comments may not be immediately displayed.