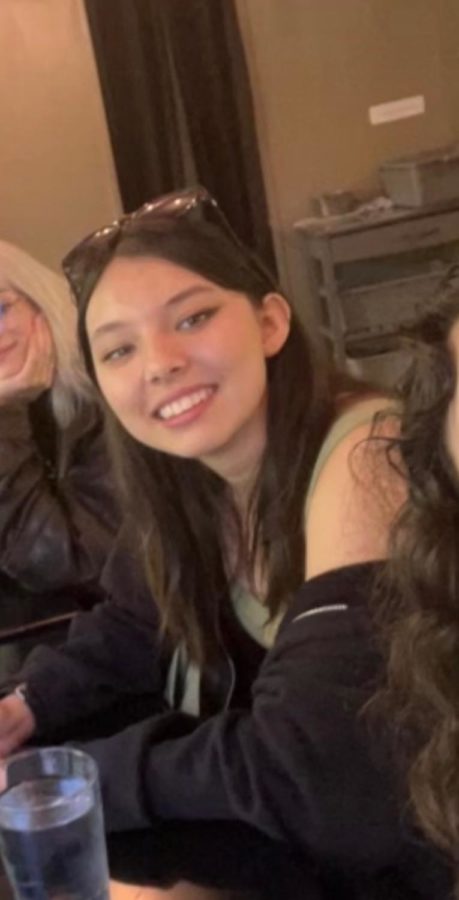 Sarah Ehrlich
What is your role in the stage crew?
"I was the tech side of crew."
Why did you join Stage Crew?
"I joined to get to know more people, become more confident, and learn productions work."
Do you enjoy being in Stage Crew?
"I did enjoy being a part stage crew. It made feel very productive and active."
What does stage crew do to help make the play go smoothly?
"Stage crew basically runs the behind the scenes of the show. We make sure background music is playing and playing at the right times and all the actors have the props they need when they need it. We are ushers and makeup artist as well. This play didn't need it, however, when there are scene changes, we are the people in dressed in black running on stage to switch out the props."