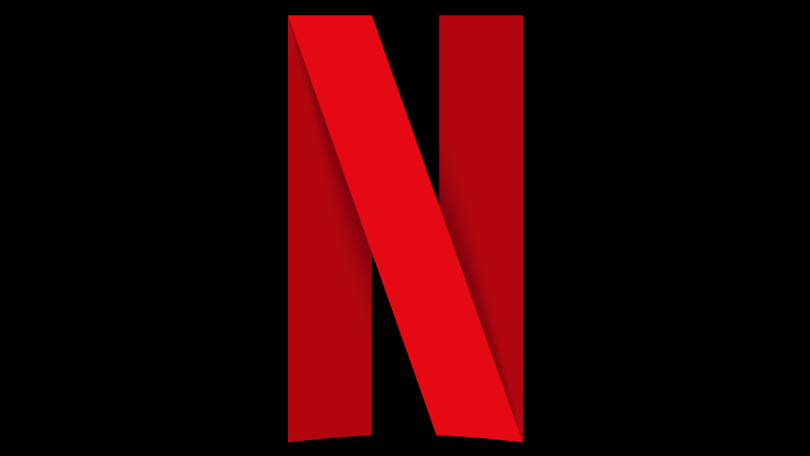 Netflix Picks: Feb. 26
That '70s Show
That '70s Show is a light-hearted comedy series set in a small Wisconsin suburb. The plot revolves around the lives of six charismatic high school students who try to make the most of their simpleton town. Filling their time with typical 1970's activities, the teenagers stay entertained by getting in trouble, working, studying, and just hanging out. Join the characters on their eight season journey as they joke around, fall in love, and grow up.
Stranger Things
This popular series is perfect for anyone looking for something a little spooky. The incredibly enticing plot line and adorable characters make the show addictive. With only two short seasons, Stranger Things is the perfect series to binge over break. Follow the story of Eleven and her friends as they learn about the good and bad in their upside down world.
The 100
This post-apocalyptic series describes a future in which the earth has become inhabitable by humans as a result of a massive nuclear war, or so they believe. When a community surviving in space realizes that their situation is unsustainable, they decide to send a group of 100 teenage criminals to see if the earth is survivable again. Drama, bloodshed, and hope make The 100 an entertaining, thought provoking series that is easy to love.