Julia Santos
What is your role in the stage crew?
"I am in charge of all backstage management and tech."
Why did you join stage crew?
"I did it because my friend was doing it and I thought it sounded really fun. Then I joined tech because I thought it'd be really interesting to do all the lights and sound."
Do you enjoy being in stage crew?
" I like it a lot. It's a lot of fun for me because I get to be very artistic, the way I do lights and sound and stuff like that. The only downside I would say is it's a lot of physical work in time."
What does stage crew do to help make the play go smoothly?
"They build the sets and during the actual show, they're getting props ready, they're making sure actors are on time and they're keeping everything organized."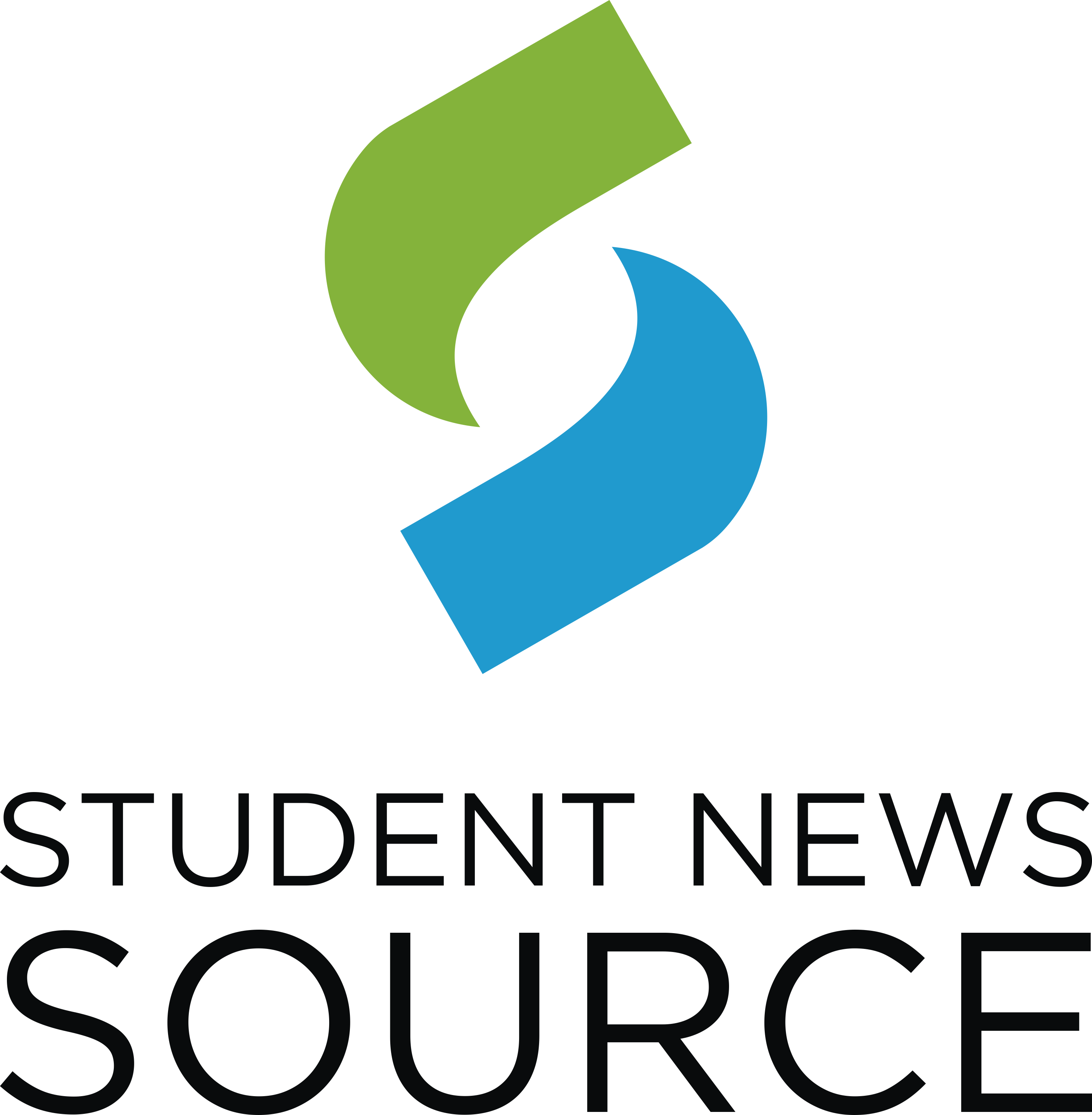 Read this story in The Source App...
Comments may not be immediately displayed.