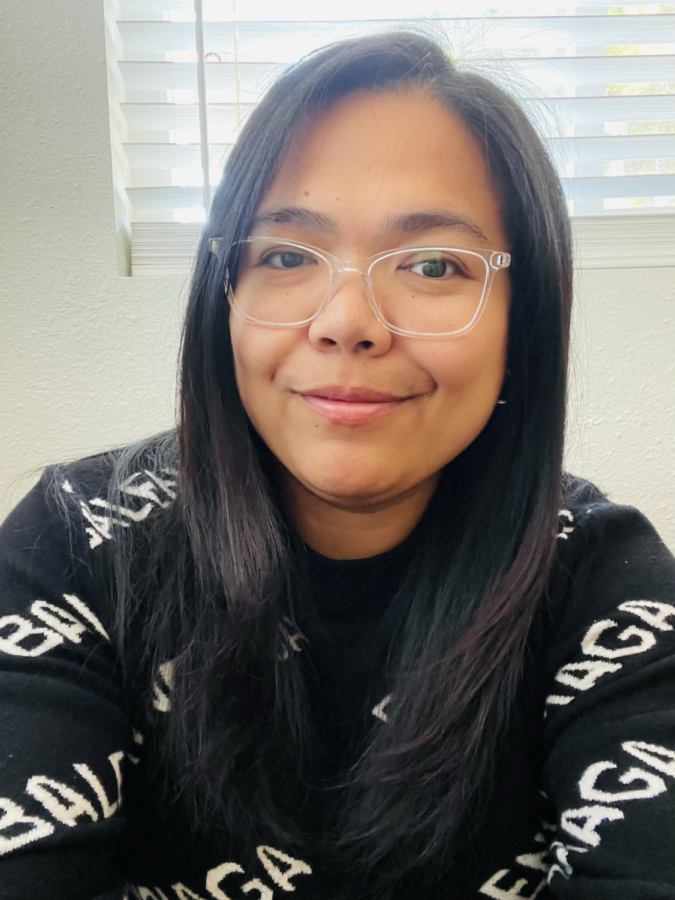 Jean Gonzalez
Finding your feet in a new country always poses its own challenges, but Jean Gonzalez, an owner of Vegan Plate, exemplifies the payoff of perseverance. 
   "I moved here in America in 2011," Gonzalez said. "First, I stayed in Las Vegas for a couple of years and then after that, we moved here in Sacramento to open up a business."
   Gonzalez previously opened a restaurant in Las Vegas, but after gaining experience determined that changing locations would be more beneficial. 
   "We tried to open in Las Vegas, but there's a lot of competition over there also. It's tourist spots, so a lot of people are tourists, one at the buffet-style," Gonzalez said. "(In Roseville) there's a lot of people that are from different countries. So we kind of like scoop around the area and, you know pick the right spot for us to open the restaurant and we found this place this spot right here. So we opened this restaurant."
   In 2018, Gonzalez decided to open up a vegan restaurant due to health issues, in partnership with her vegan aunt. 
   With the pandemic hitting in the midst of Gonzalez's first few establishing years, she credits the Filipino community for maintaining her business. 
   "(We got ) a lot of local support, especially two years ago when the pandemic hit. A lot of restaurants have closed down," Gonzalez said. "But a lot of locals around here in this area, especially Placer County, and Sacramento still order their food to go and pick it up or DoorDash. That's why we stayed…open until right now because a lot of people order and support our business."  
   Emerging out of a strenuous segway for businesses, Gonzalez is able to reflect on the fruits of her achievements. 
   "I'm proud of where we are right now. Because before we just started, we didn't expect a lot of people would like us, or even love us and our food," Gonzalez said. "I'm proud of my husband and I because we make the menu. So, I'm very proud that people love our food. So, I'm very proud that they like what we're doing here for them."  
   Gonzalez emphasizes how managing a business is a constant learning process and offers these pieces of advice to small business owners. 
   "First you have to love your business. You have to love what you're doing because if not, the business will go down because you know," Gonzalez said. "If you don't like what you're doing, which is okay, because whatever you're earning, right. But the hard part is because you have to be there. All the time. Your time. You know, you have to dedicate your time to the business is because you're a small business."
     Even in trying times, Gonzalez showcases how dedication and perseverance prevail.