Jay Nolen
What is your role in the stage crew?
"I do make-up backstage."
Why did you join stage crew?
"I joined because I like doing makeup and I thought I might as well use my creativity for an extracurricular program."
Do you enjoy being in stage crew?" I love it because I've made a lot of new friends. I've only been there for like two months, three months, but I've already made a lot of friends and it's just a fun time."
What does stage crew do to help make the play go smoothly?
"There's a lot of different roles. But, we do a lot of the things you don't usually see on stage. I mean, we build the set, which is one of the things you do see, but the sounds, everything you hear, the music, the background, all the lighting, that's all done by the stage crew."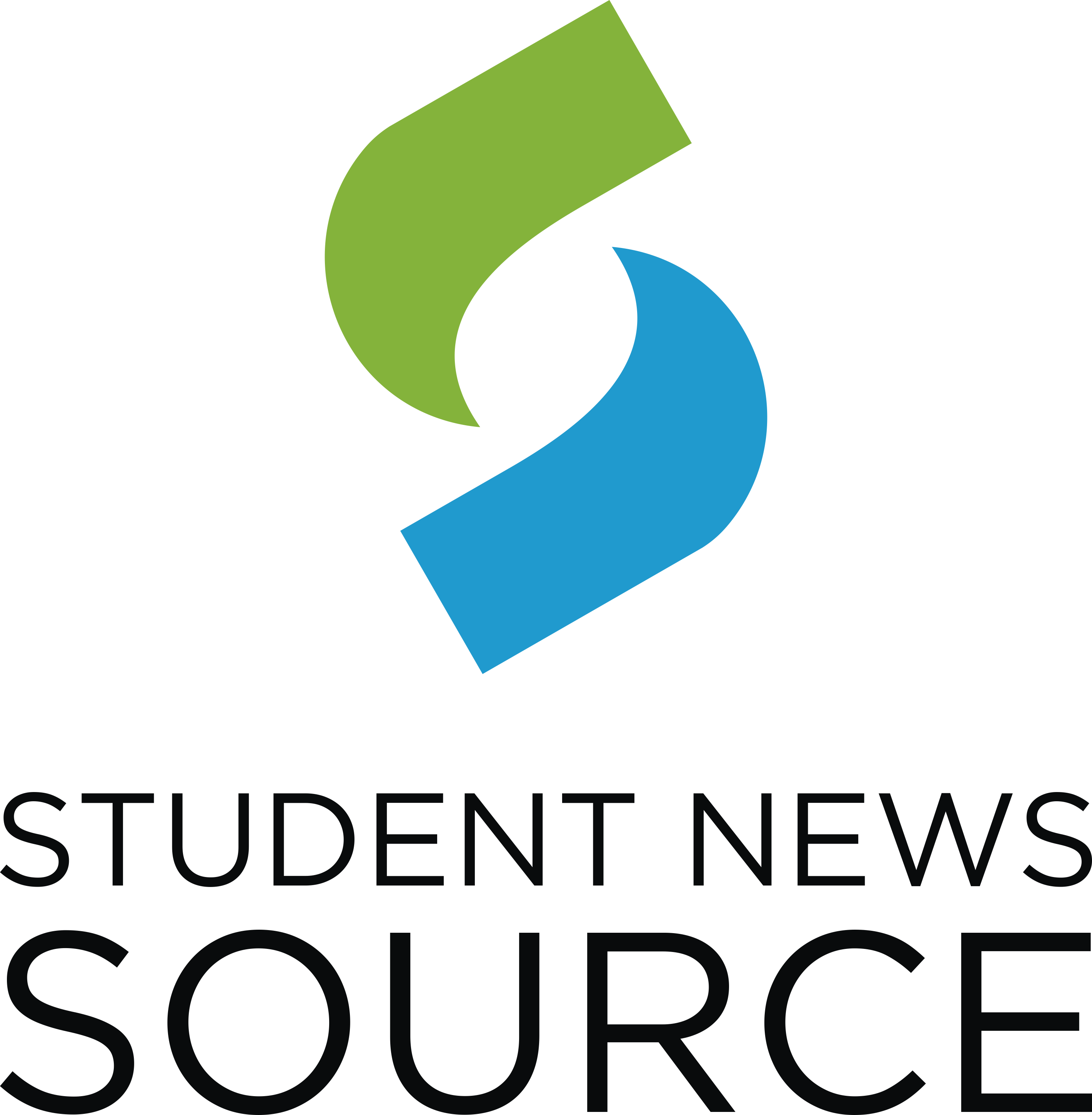 Read this story in The Source App...
Comments may not be immediately displayed.