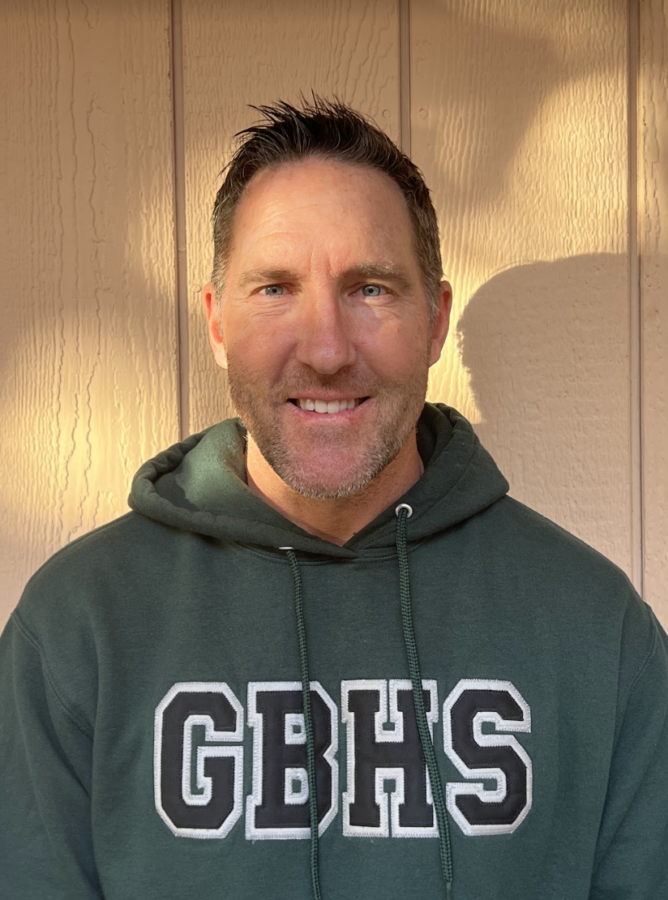 Grant Adams: Spanish teacher can salsa
Adams teaches Honors Spanish 4 and AP Spanish Lang. He taught at Elk Grove High School and taught a salsa dance club there for five years before coming to Granite Bay.
Why did you start salsa dancing? 
"Ever since I learned how to speak Spanish, the Hispanic culture has been a big part of my life…I just really grabbed a hold of that and learned as much as I could." 
What is your favorite part of salsa dancing? 
"It's energetic… like a high-octane aerobics class. When you can do the steps properly and have a partner that follows you, there's a certain satisfaction."
What kind of skills did you learn? 
"(I learned) how to listen to the specific rhythm, how to lead, how to properly frame and how to do the specific moves that require you to maintain a salsa cadence rhythm."
When did you start salsa dancing?
"In my early 20s, I met a woman at my place of employment who loved to salsa dance. On our breaks, she would teach me."
What is your favorite song?
 "Dame un beso así" by Jerry Rivera. "That's the song I fell in love with. I was 20 years old with a friend in Nicaragua and listening to salsa music when the song came on. I instantly loved salsa with that song."