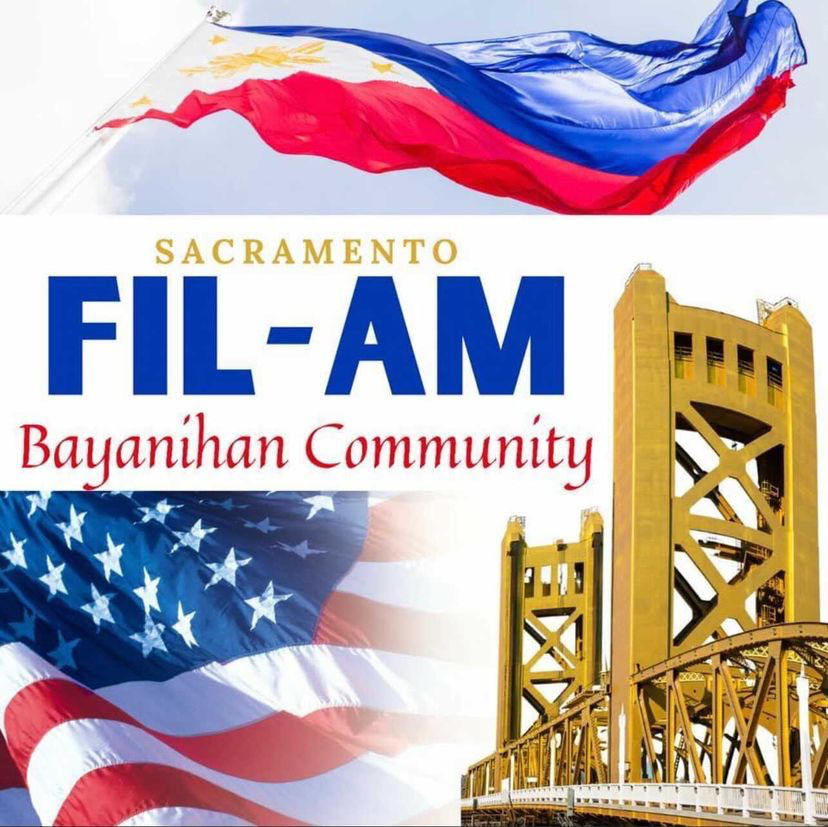 Filipino Heritage Month
What is Filipino American History Month?
   A celebration of innovation, achievements and all things past and present are recognized in the Filipino Community.   
   Lasting for the entire duration of October, Filipino American History Month is celebrated by Filipinos across the nation. 
   The Filipino American National Historical Society board of trustees first proposed the idea of this commemoration in 1991, and it was put into effect in 1992. 
   October was the month appointed to host Filipino American History Month as it contains the first recorded presence of Filipinos in the United States on October 18, 1587. 
   In 1587, the first Filipino landing occurred during the Manila-Acapulco Galleon Trade era. The Manila Galleon landed in Morro Bay, California, and included in the landing party were Luzon Indios, indigenous Filipinos, who worked as sailors on board.    
   Filipinos have been a prevalent minority in America who have continued to innovate and contribute to their local communities.  
   A month symbolic of the values of community, family and belonging.