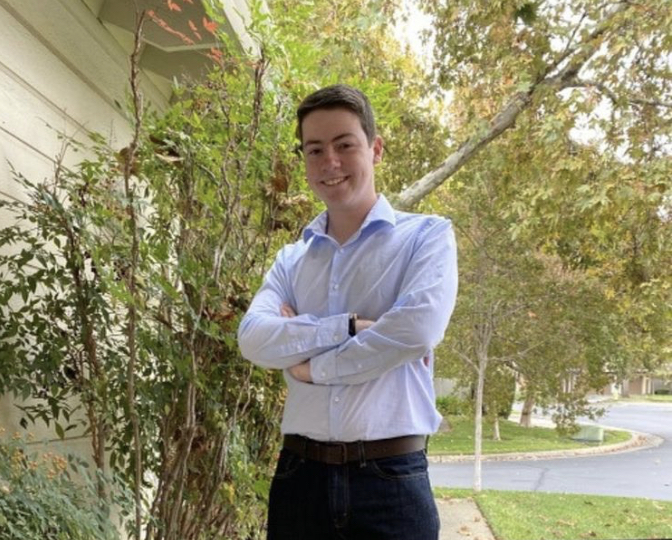 Cooper Radley: Sophomore Class President
I know that you ran for freshman class president, what made you decide to come back and run for sophomore class president?
"When I originally ran, it was because I figured "why not." During my time as freshman president, I met and bonded with a lot of amazing people in SG, and overall really loved the environment, which is a major part of why I ran again."
Are you thinking bout running again for junior or senior year?
"Yes, I am most likely going to run again junior year, for spring term, as spring has a lot of great events for the junior class like prom and powder puff."
What have you learned from being freshman class president that you will use as sophomore class president?
"The most useful thing I learned while frosh president was time management and overall work ethic. Being in SG gives you constant goals to work towards and holds you accountable to achieve them."
What are you planning on doing during your time as sophomore president?
"My plan is to work with the student body to improve our overall experience with events, and to make sure our rallies are fun for everyone. We're also going to have a great snack bar this year at Powderpuff."
What are you most excited about doing or planning for the student body?
"I'm most excited for Powder Puff. I was on A-Team for it last year, and we had a ton of fun – from designing the logo to setting up after school, we put in a lot of work. Seeing that work pay off when the event finally came together was a great feeling, and I can't wait to work on it again."