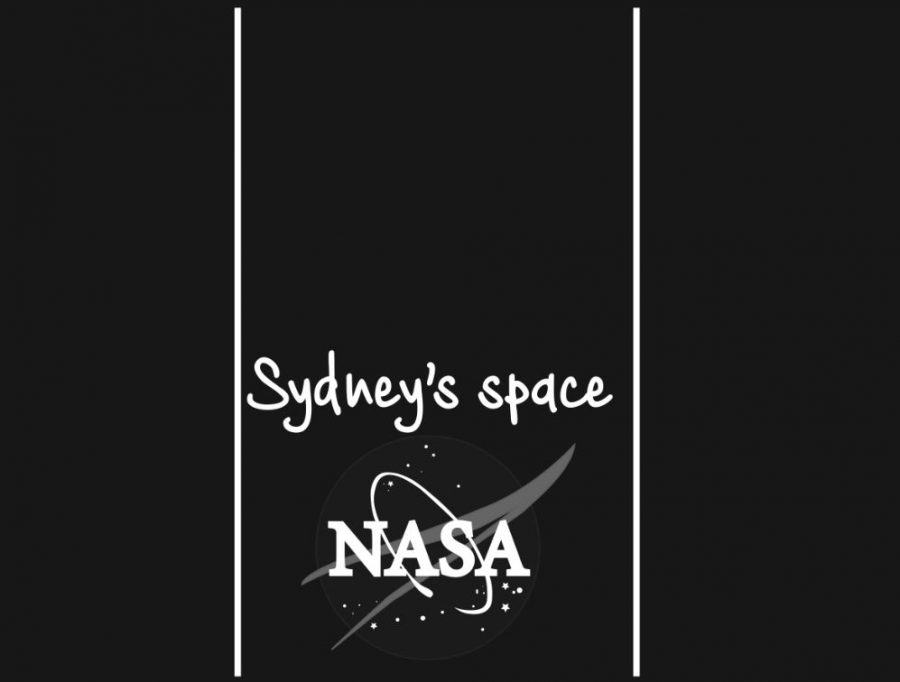 Gazette/GBT.org iIllustration/ ABBIE GOULD
  When it comes to senior parking spots, the questions are often "who gets them?" and "how are they distributed?"
  But this year, things are different.
  Granite Bay High School has been dealing with the installation of solar panels in the parking lot since summer break, and many students aren't too happy with it.
  "I am often frustrated finding a parking spot and often have to cram my large car in a tight spot in the back," senior Justice Radler said.
  Radler has been struggling to find a parking spot every morning throughout the entire school year.
  "Since I have first (period) off, I am never able to find a parking spot," Radler said
  Like Radler, many students with first off are experiencing trouble finding a spot.
  In past years, students with a first period off enjoyed the luxury of having a senior parking spot without having to worry about being able to find a spot.
  "The convenience of having a parking spot is amazing," Radler said.
  For some students, the bigger problem has been the delay caused by the construction project.
  "I am disappointed because we were promised we were going to be able to do parking spots," senior Gaby Williams said, "but the date continued to be pushed back."
  Williams was going to be the student government commissioner for distribution of parking spots to seniors, but she's no longer enrolled in the ASB course. As a result, she can't help out increasingly disappointed students who have been  looking forward to painting their spots since they were freshmen.
  "That's how we were supposed to fund the senior class and now we have to do it in different ways," Williams said.
  Senior parking spots have been a huge source of income for senior events in the past, but student government must now find new ways to receive funding.
  "It has been an exercise of patience with the solar panels," assistant principal Brian McNulty said. "They are trying to do their best, and it is moving along. I am going to say juniors will get parking spots next year."
  The solar panels should be done by the end of this school year, so parking spots should return next year for incoming seniors.
  There is currently no exact date that has been given for when the solar panels will be completely finished.
  Juniors have also been affected by the solar panels because of the junior class not being able to park in the school parking lot this year.
  "I think the solar panels are taking longer than they should be," junior Avani Singh said. "They started in the summer. It's frustrating because often there are open spots that could fit in juniors, but it is only limited to seniors."
 Not only are seniors unhappy with minimal space, juniors are sharing the same problem.
  In the past, juniors and seniors were both given the opportunity to park in the parking lot, but because of the lack of spots this year, this opportunity was taken away from juniors.
  "Us juniors," Singh said, "are losing a year in the parking lot."
  Though the solar panel construction has caused many inconveniences, hopefully next year the tradition of senior parking spots will live on.