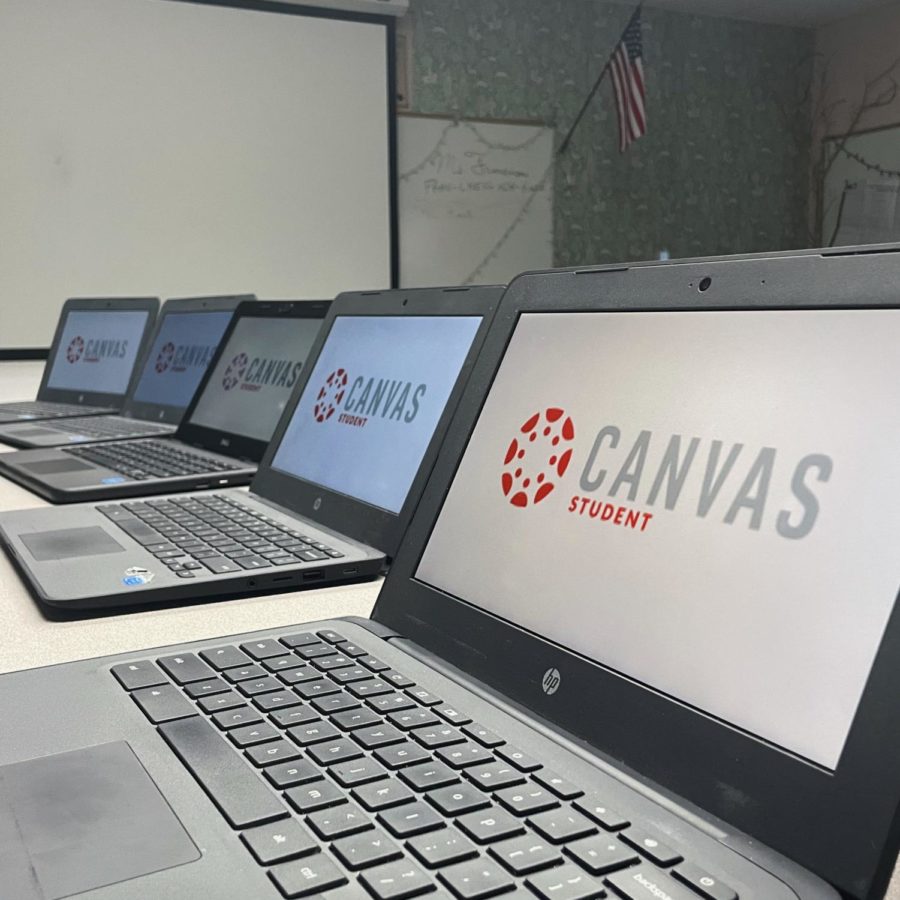 Riley Reed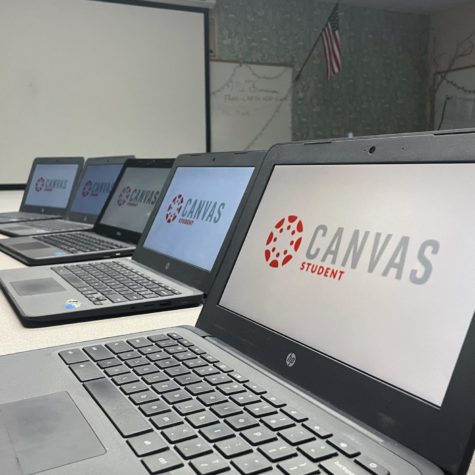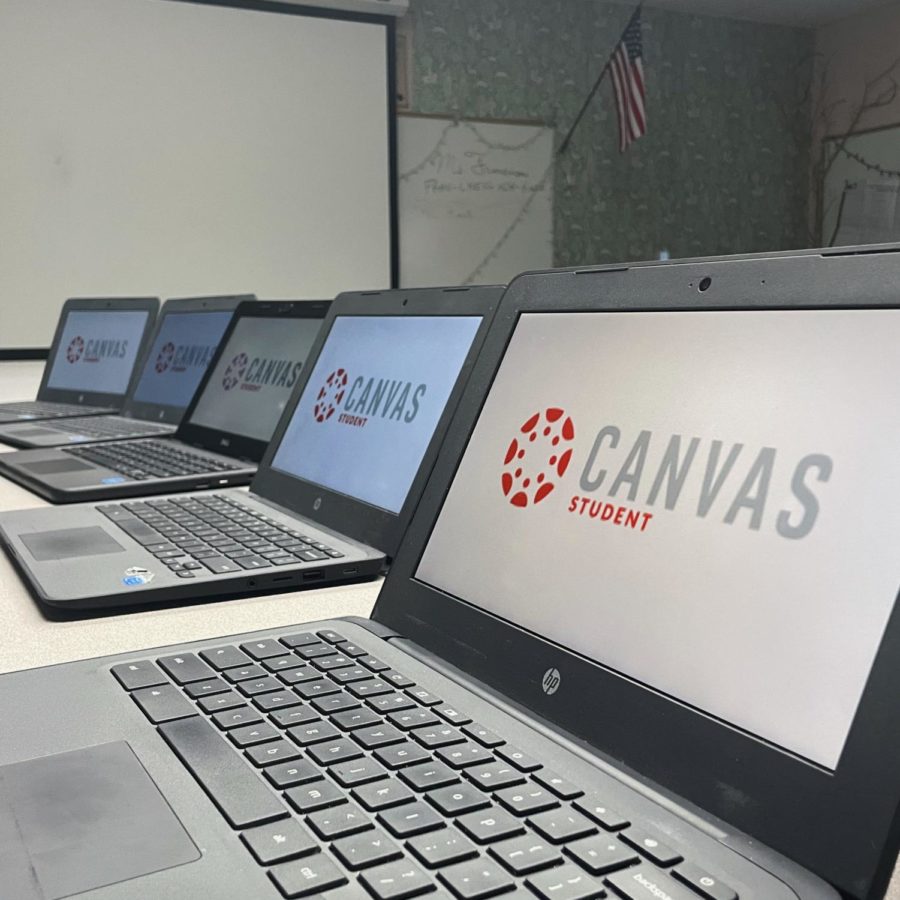 Canvas will be the primary learning management system within the next three years at GBHS due to a contract that went into effect on July 1 2022.
This switch cost RJUHSD $348,925 through ESSER III (Elementary and Secondary School Emergency Relief) funding and encompasses all nine schools within the district. 
"We looked at the colleges that RJUHSD graduates attend, and all 10 of the most commonly attended colleges are already using Canvas, so it makes sense to help get our students prepared for what they'll see in college…an
y colleges who aren't yet on Canvas are switching to Canvas as well," Jennifer Leighton, the RJUHSD Executive Director of Learning Support Services, said in an email.
Prior to Canvas, Google Classroom was officially used in the district for the last two years over the pandemic.
Canvas offers more interactive features, including easy video submission, discussion boards, different tabs for linked resources and separate sections for assignments, announcements and grades.   
Grant Adams, a Spanish teacher at Granite Bay High and American River College, prefers using Canvas because it is more interactive.
"Canvas has a lot more opportunity to incorporate video communication with something called Studio, having discussion board interactions (and) embedding material within the pages inside Canvas….Google Classroom, I pretty much looked at as more of a database to post things," Adams said.
To ease the transition to Canvas, more than 150 teachers in the district attended the "Canvas Summit" in June 2022 at Antelope High School to familiarize themselves with the new system.
They learned how to use different features of the application and how to structure their digital curriculum in a way that is compatible with Canvas, rather than their previous styles that were suited to Google Classroom, and worked on building their courses on Canvas for the upcoming school year.
While Canvas offers more in terms of tools interwoven in the site, the switch was a drastic change for staff and students alike. Since its release in 2014, some students and teachers have grown to accustomed to Google Classroom and prefer the familiarity of it.
"They're both easy to use, but I'm just more comfortable with Google Classroom," Granite Bay sophomore Adam Elsawaf said.
While the district is paying for Canvas, teachers are currently under no obligation to use it, and some continue to post assignments on Google Classroom.
Zachary Weidkamp, who teaches Film and Media at Granite Bay, continues to use Google Classroom for three of his classes. 
"Google Classroom is easy to use, and it's intuitive … It takes a lot longer to do anything on Canvas…as a teacher, I need to be fast and get stuff done," Weidkamp said.
An advantage of Canvas for teachers is that Canvas and Aeries gradebooks sync. Aeries is the application used to input only grades and attendance, and with Canvas, the data transfers automatically between programs to make for more time-efficient grading.
"I hope (the) district sticks with this LMS (learning management system) long term. For students and teachers we can feel like we just started to get really good at Google Classroom and now we are changing to Canvas. That can lead to frustration and a natural apprehension to change not knowing when the next new LMS will be required," Stephen Miller, a Granite Bay science teacher, said.