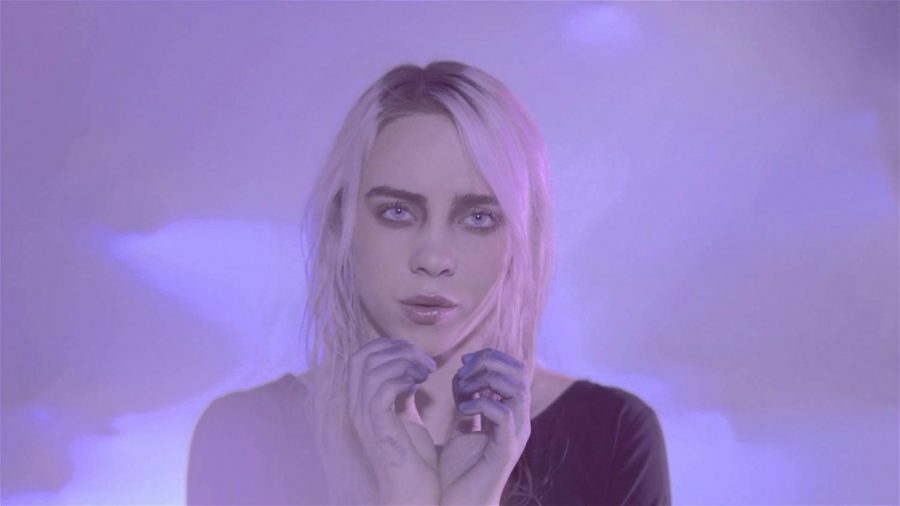 Interscope Records
"Ocean Eyes" by Billie Eilish  –This song is about the beauty of someone's eyes, and how you can get lost in them, Billie Eilish's vocals range truly captures the meaning of this song.
"Brooklyn In The Summer" by Aloe Blacc  –A song that you can drive to with the windows down and just enjoy life.
"Lay It on Me" by Vance Joy   -Vance Joy is known as an acoustic singer, his voice is so comforting and the messages of his songs are very relatable. "Lay it on Me" is about two friends who start seeing each other as just more than friends, but are too scared to lose their friendship.
"Fresh Eyes"  by Grace Grundy  –This tune is so catchy, making it a must listen song about seeing someone you love in a new way and just appreciating and loving them even more.
"Carolina" by Harry Styles  –Harry styles has created a new name for himself, other than just being known as the kid in a boyband. "Carolina" is a good example of his new style of music.