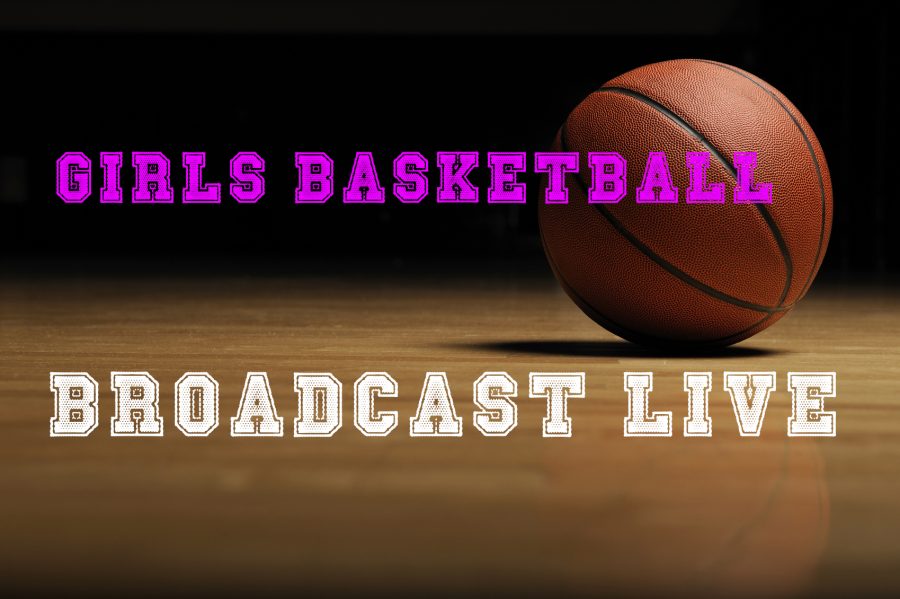 Tune in to watch the Live Broadcast of Granite Bay HS Girls Basketball vs Nevada Union HS Tuesday 2.3.15
Broadcast starts before 7:00.
Click here for the Live Broadcast via NFHS Network.
GBHS Media has been recognized as a NFHS Select School for 2014 – 2015.
The Live Broadcast is produced by GBHS Media students.
Feel free to provide them feedback at: [email protected]