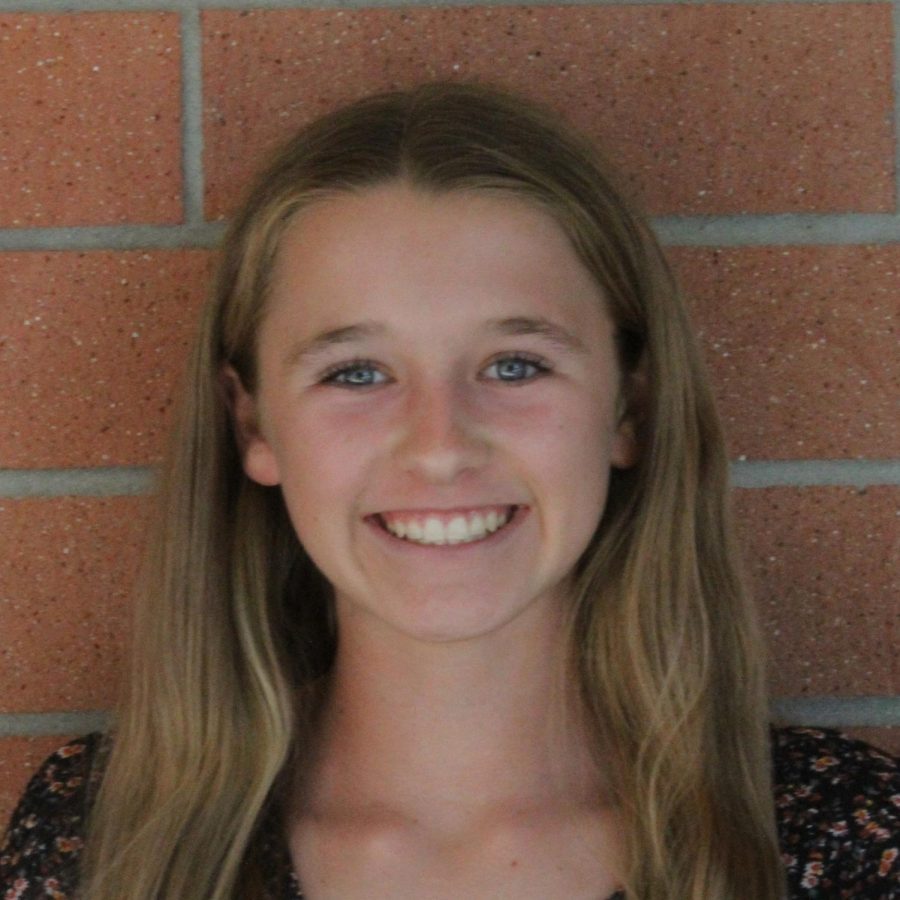 Gazette/GBT.org staff photo
If you are a high school student who is going trick or treating this year, you have to be polite, wear a costume and you should not be driving from house to house just grabbing buckets of candy.
If you are a teen and expecting to get candy from my house, there are definitely some expectations that I will have for you.
First of all, you need to dress your part! Do not come to my doorstep wearing your school clothes, because the main part of Halloween is dressing up in a creative costume. You do not have to go all out, but please do not come to my house with no costume and just a pillowcase in hand.
In addition, I wouldn't consider driving from house to house as trick or treating. If you want candy, go drive to Safeway and buy a bag of candy for $5, instead of begging for candy at somebody's door.
And while it might seem obvious, I would also say that teenagers need to make sure they are respectful. There are always those houses where they leave a bucket of candy outside of their door and have a sign that specifically says, "Take one."
But then again, there are always those teenagers who come up to those houses and take all of the candy out of the bowl. That is so rude and disrespectful, especially when people take the time out of their day to put out candy.
And honestly, in my opinion, Halloween is more for the little ones anyway, so if you are over 16, be sure to make way for the younger ones who genuinely enjoy the holiday.
When you are older, Halloween should be more of a get-together-with- friends-and-go-to-a-haunted-house type of thing. Not go out and scare little kids with your freaky zombie costume and snatch all of the candy from every single house.
Even if you just stay at your own house and give out candy to the littler ones. That is way more reasonable than a 17-year-old going to houses and asking for candy from adults who are the same height as you are.
Just find a way to have fun on this holiday, but don't fail to go all out on your costume and then sabotage all of the houses for their candy that they specifically bought for the younger kids.
This Halloween, if you're going trick or treating and you are a teenager, be respectful of the people around you, and have good Halloween spirit.
If you are all of those things, I'll have no problem with you going out and trick or treating this Halloween, and neither will anyone else enjoying the holiday.