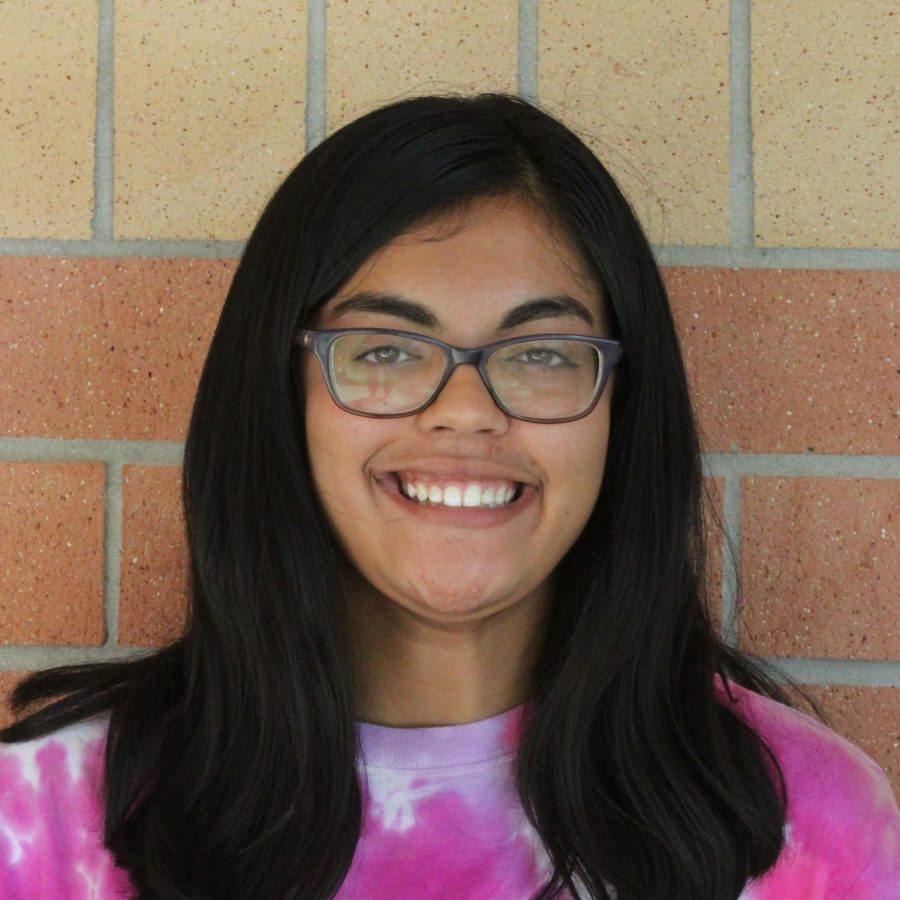 Gazette/GBT.org staff photo
I've felt it too many times, the deep stares during attendance, the turning of heads at the mention of my last name. It all seems too familiar to me.
For all of my 11 years of formal schooling, growing up as a Muslim-American has been, for the lack of better words, a journey.
I am not usually the one to bring up religion. In fact, I tend to dodge questions fired at me regarding the topic simply because of my own insecurities.
The fear of judgment and the fear of not belonging often reigns my self conscious.
I am blessed enough to understand that I have grown up in, for the most part, a multicultural and accepting community.
Still, I have been my own primary source of fear and discrimination.
Growing up, I felt self-conscious about how others viewed me as a Muslim-American, especially with the rise of Islamic terrorist attacks.
Every time a new catastrophe hit, I would sit there, hoping the suspect lacked an Islamic name. Hoping that we Muslims would not feel blamed for the actions of unforgivable and violent individuals.
This stigma, this fear of judgment, has remained inside of me for as long as I can remember, causing me to feel ashamed of my religion.
Despite knowing that I am indeed accepted into society no matter my religion or last name, the idea of being misunderstood overrides my confidence.
Religion is not to blame. This form of community has been abused and mistreated by extremist fundamentalists as an excuse for their horrid acts.
I should not question the validity of my identity based on ignorance within the world.
I will not stand behind my own fear to hide my true religion.
I will not be the enemy of myself.